Leadership at Asbury Place Kingsport
At Asbury Place Kingsport we strive to create more opportunities for residents and associates to live every day to the fullest. Get to know the senior living team responsible for guiding the community forward.
Asbury Place Kingsport Leadership Team
Melissa Fury
Vice Presidents of Tennessee Operations
Asbury Communities
Melissa began her role with Asbury in December 2020 and has oversight over both the Maryville and Kingsport campuses.
Over her 25-year career in healthcare and operations, Melissa has a proven history overseeing the development and implementation of complex clinical and administrative programs to achieve operational goals and revenue targets. She is skilled at delivering cross-functional alignment of teams and opportunities to create value for customers and organizations with a talent for building and maintaining long-standing business relationships with providers and staff, executive teams, community partners, and program stakeholders at all levels. Melissa's passion aligns with Asbury's Mission "to do all the good we can," and Vision "to redefine the expectations of aging." Her career has been dedicated to serving others, through innovative programming, prioritizing cultural and environmental initiatives, and strategic and operational planning with an eye on financial stewardship.
---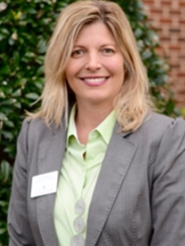 Amy Pagano
Executive Director
Amy comes to Kingsport with more than 25 years of experience in senior living and education, having held roles ranging from overseeing community operations for resident life and life enrichment to school principal at a private school. Above all, Amy prides herself on valuing and caring for associates and taking a person-centered approach to her work. She has proven that she is adept at leading and navigating through varied industries, and Amy knows the value of collaboration and its role in achieving outcomes that support the greater good.
---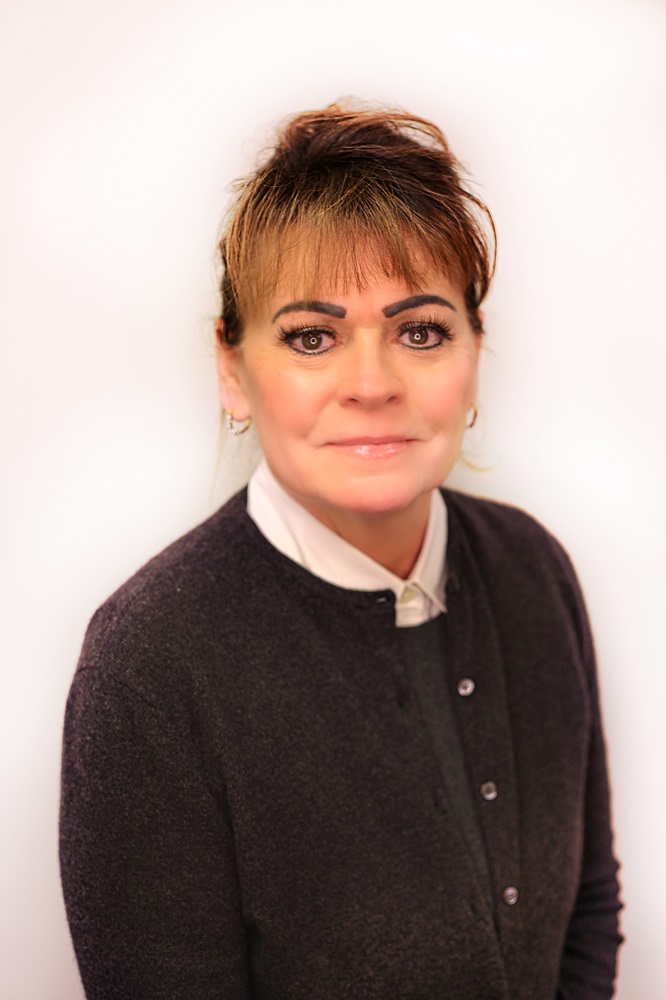 Suzy Cloyd
Director of Sales & Marketing
With almost 30 years experience in healthcare, behavioral health, and senior living, Suzy has mastered how to utilize experience in senior living to help seniors live their best lives and provide peace of mind to family members and friends when loved ones find their forever home.  Suzy enjoys the relationships and connections made through the discovery process and is proud to be a member of the Asbury Place Kingsport team.
---
Sharon Kaye Miller, SPHR, SHRM-SCP
Regional Director, Human Resources
---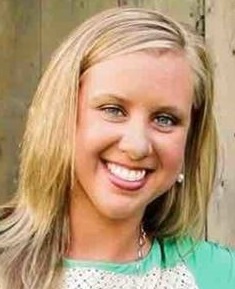 Jessica Shelton
Nursing Home Administrator
Jessica previously served as NHA at Asbury Place Kingsport from August 2012 to November 2014. Most recently, Jessica served as the Administrator at Agape Rehabilitation & Nursing Center in Johnson City where she was responsible for the overall management of the skilled and long-term care neighborhoods. From April 2019 to August 2021, Jessica was the Executive Director at Commonwealth Senior Living in Abingdon, Va.
---
Mike Webb
Maintenance Director
Asbury Place Kingsport
---
Sallie West
Dining Director
Asbury Place Kingsport
---
Meet Our Board of Directors
Nellie Cole, Chair
From Nashville, Tennessee, Nellie is the Director of Finance and Administration with Integrative Life Center. She has over 20 years of experience providing accounting and advisory services to public, private and nonprofit entities in the Nashville area.
David Atkinson, Vice Chair
From Kingsport, Tennessee, David has a wealth of experience, including 29 years at Eastman Credit Union, including 17 years as executive vice president and chief financial officer. David is active with the United Methodist Church, the Kiwanis and other community agencies and organizations.
Vickie Harris
From Murfreesboro, Tennessee, Vickie is the Founder and CEO of QEC Partners.
Bob McCollum
From Blountville, Tennessee, Bob is the Chief Executive Officer of WaterProfessionals.
Marsheine McClurg
From Alcoa, Tennessee, Marsheine is the Owner of McClurg's Decorating Center, where she also offers her design services. She is also active with United Methodist Women on local, district and conference levels. Marsheine has served with local education and community agencies.
Cole Piper
From Knoxville, Tennessee, Cole is the Director of the Nonprofit Leadership Alliance and the Director of Development for Mountain Challenge. He is also a part time professor at the University of Tennessee and Maryville College and serves on local organizations and community agencies as a board member.