Senior Care Services at Asbury Place Maryville
At Asbury Place Maryville, quality senior healthcare services are always there when you need them, providing peace of mind during challenging times. Our senior healthcare center is staffed by caring, experienced professionals providing the best senior care available. The Asbury Place Maryville Healthcare Center provides person-centered health services for seniors living in Eastern Tennessee.
Our Senior Healthcare Services
Our senior care services include:
24-hour skilled nursing care
Quality short- and long-term rehabilitative therapy with credentialed physical, occupational, and speech therapists
Stroke recovery, joint replacement therapy, and support following heart or other medical issues
Advanced wound care services
Respite care
24/7 security with emergency response system
Medicare-certified private & semi-private suites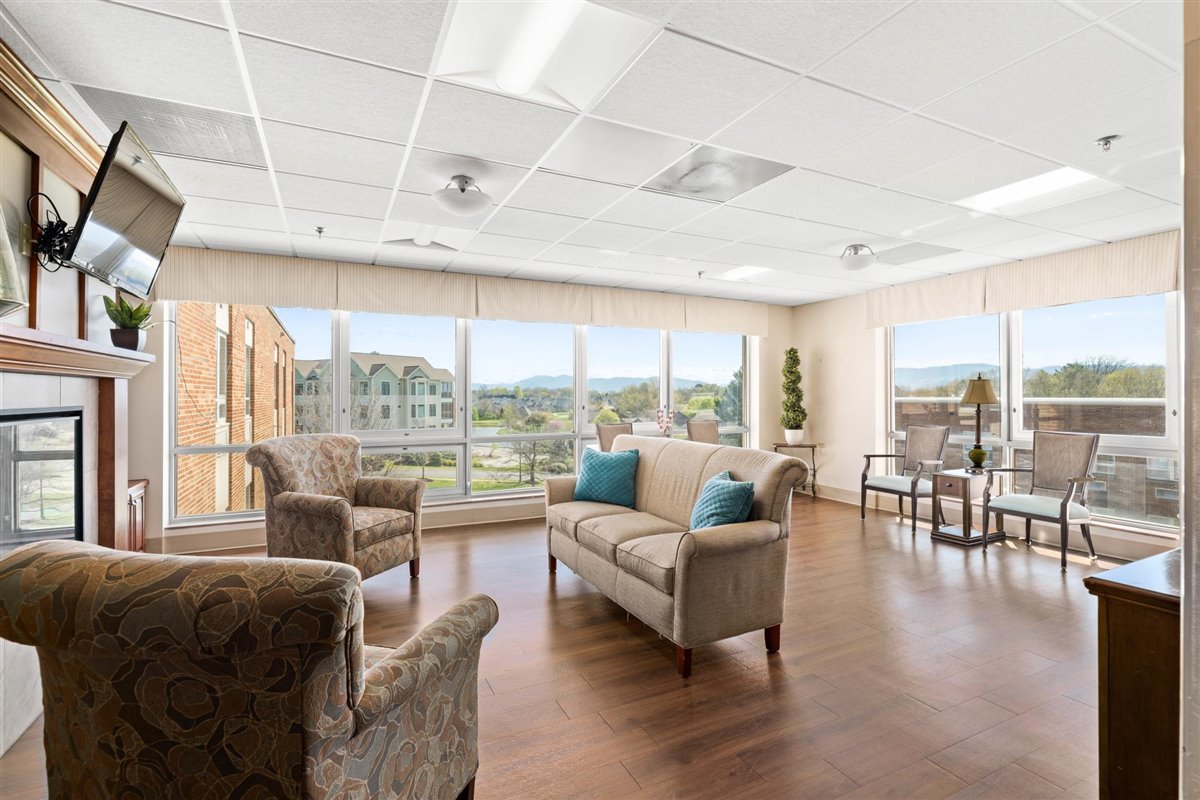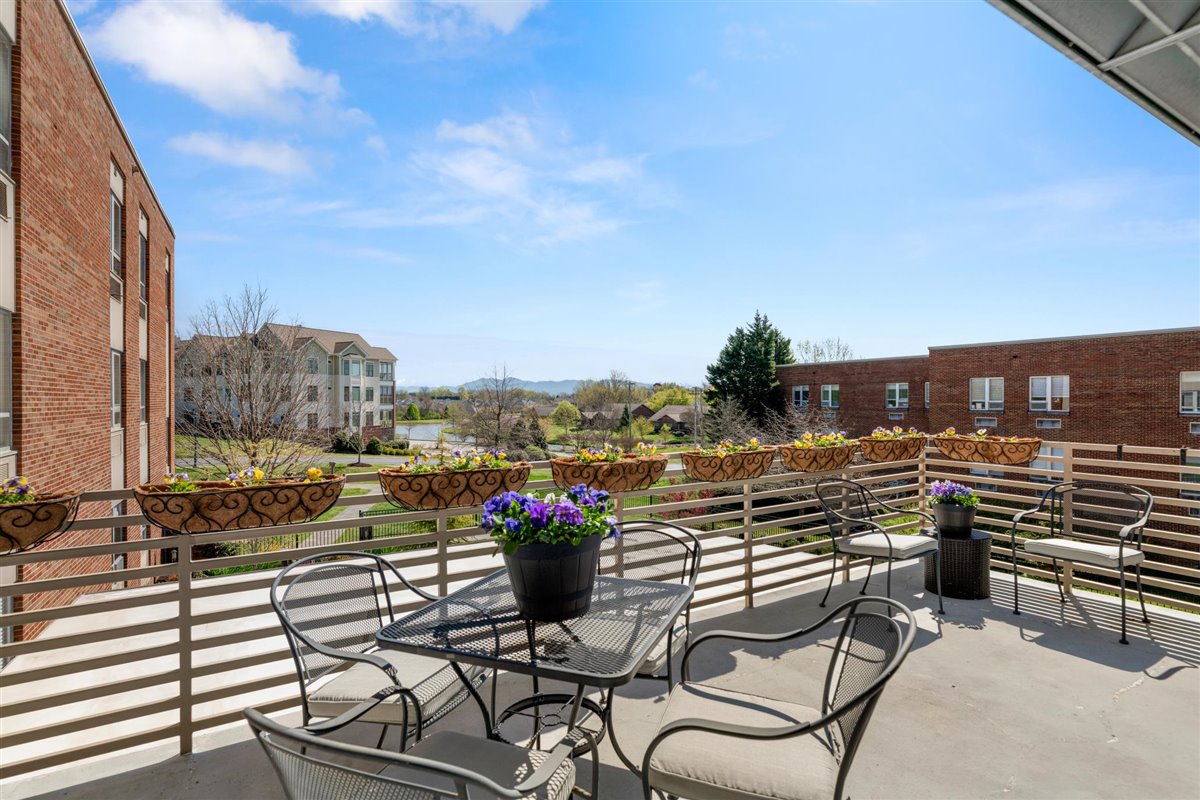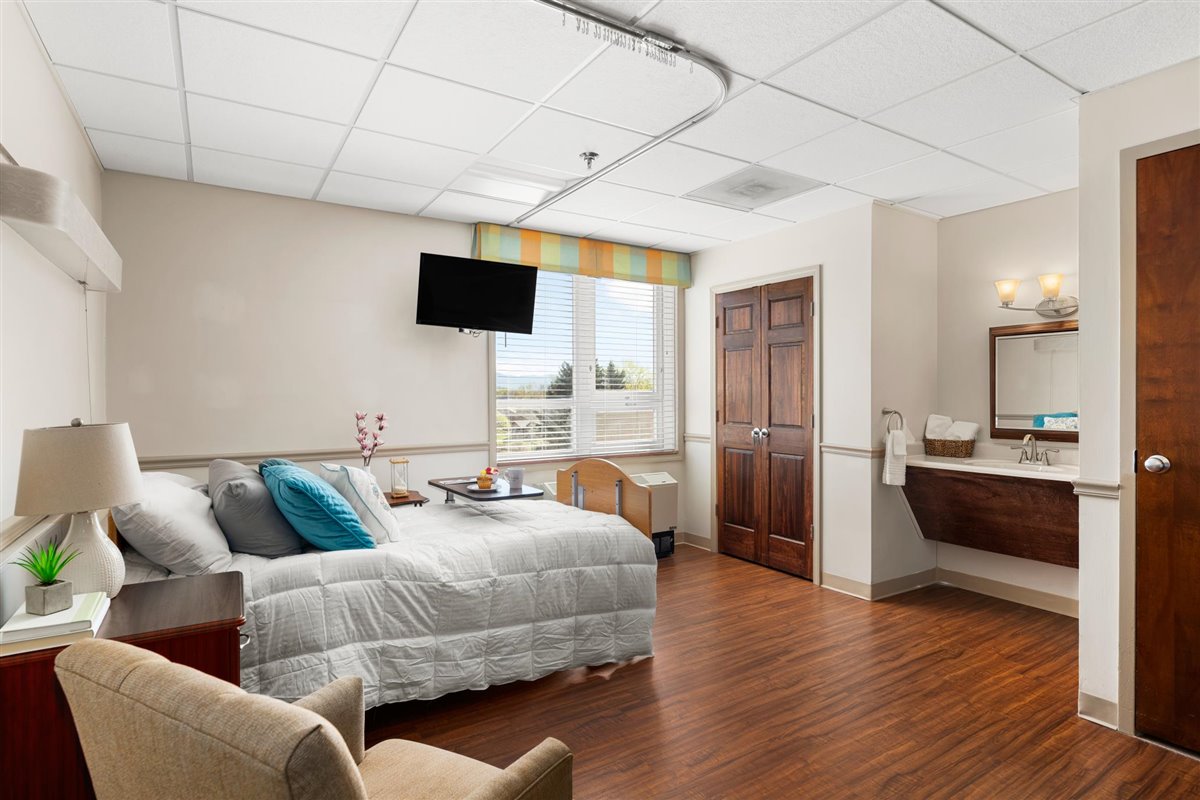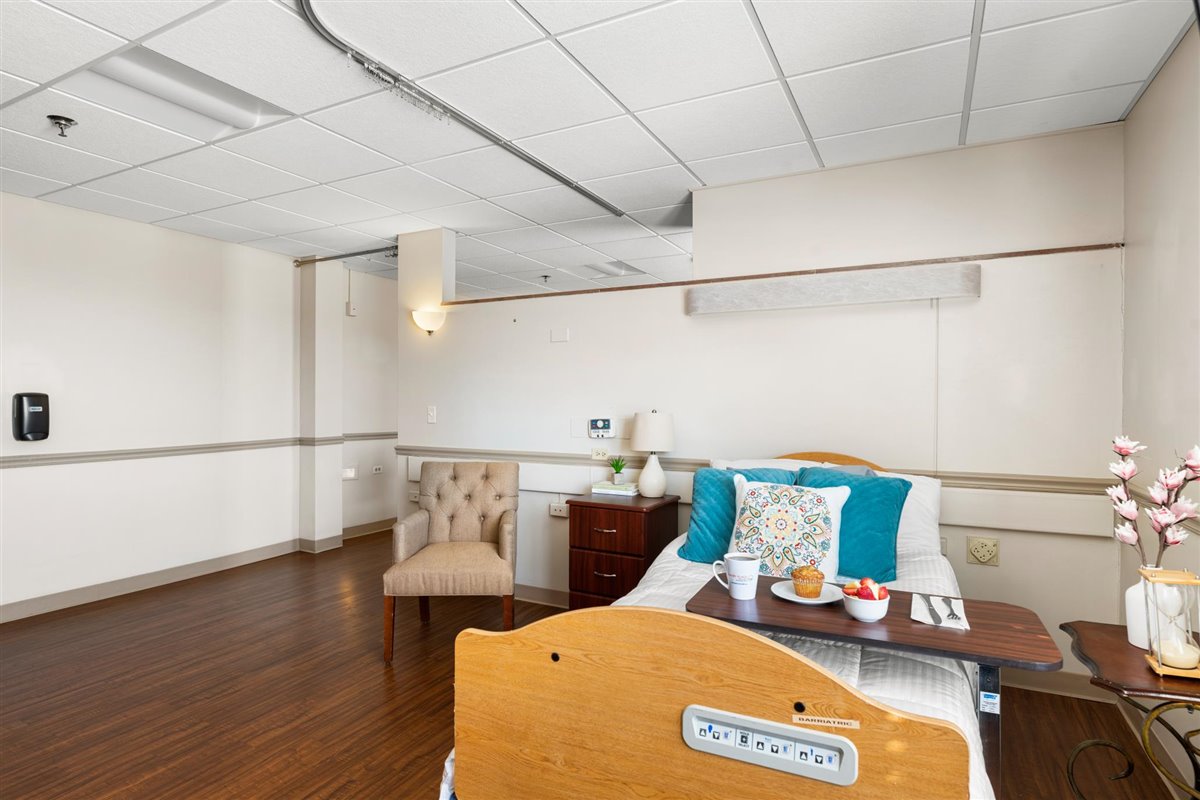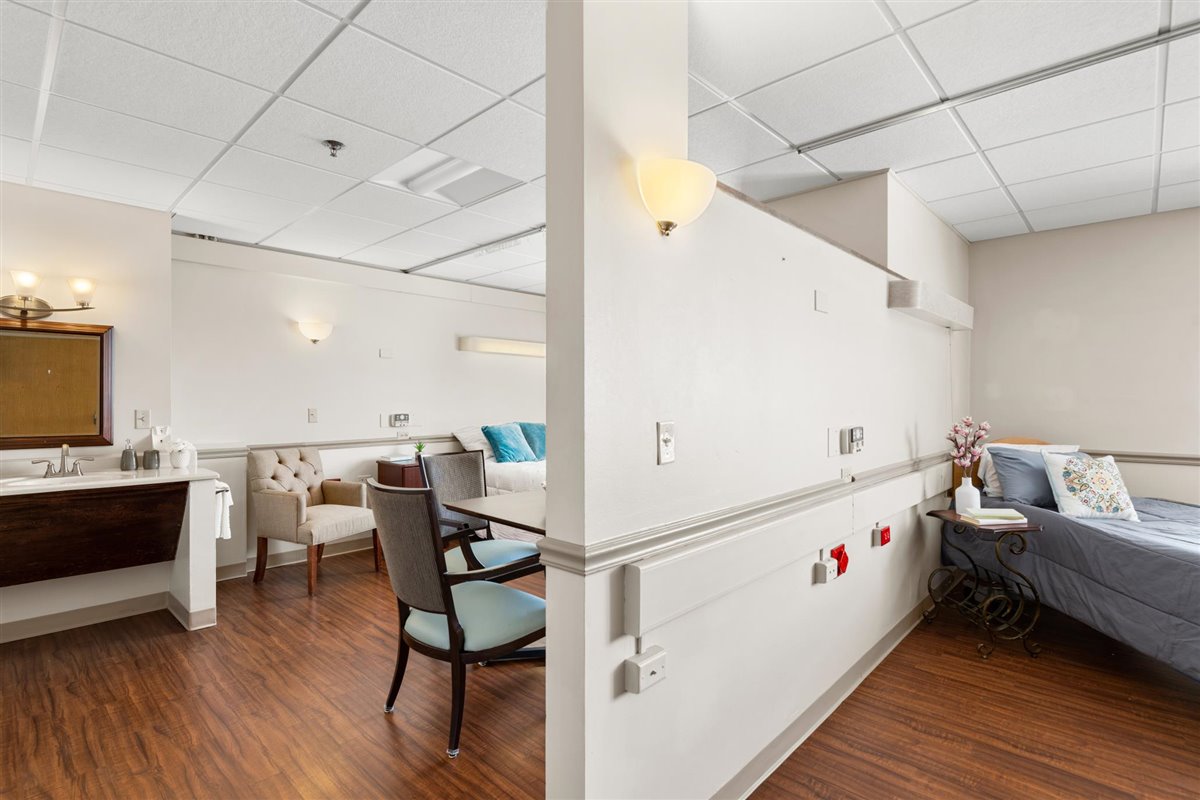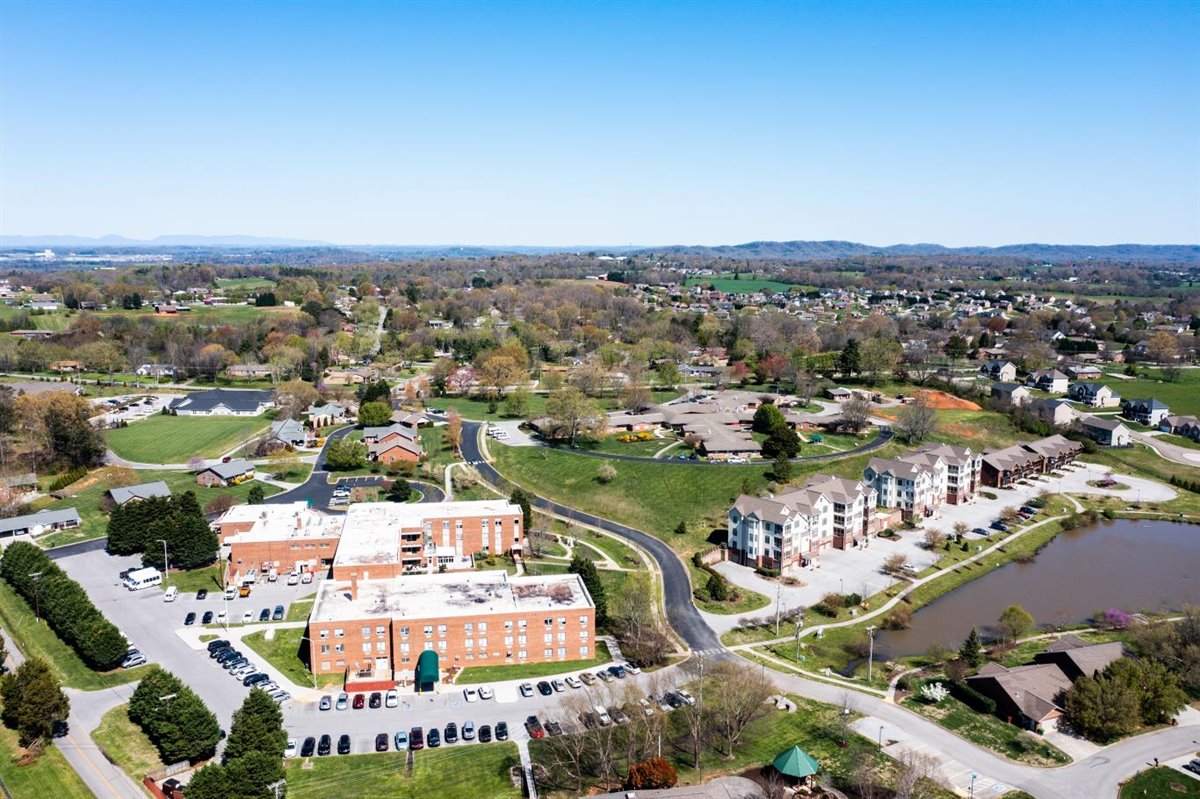 A Daughter's Perspective, November 2020
"The staff at Asbury Place have been amazing since the day my Mom was admitted. I was a little scared in the beginning like leaving your kid at daycare for the first time, but everyone was there for me as much as my mom. When the staff noticed that she wasn't eating as well, they consulted me and changed her diet, and she started putting on weight again. She has been there for just over a year, and I could go on for days about how much the nurses, the cooks, and caregivers have all done for her. Because of the staff, I get to go home after work and take care of my family, and I sleep well at night knowing that if anything changes or comes up they will notify me.. Thanks for all my heroes on Mom's floor!"
Person-centered Senior Healthcare Services
Whether you are residing in the Health Care Center or The Chestnut, our newest long-term care facility is designed in the style of a private home. Our person-centered philosophy honors each individual's choices, preferences, and ability to enjoy life at their own pace and in their own way. What does person-centered senior healthcare services mean? Our associates take time to form a connection with residents and understand their unique challenges and preferences. Our caregivers focus on the whole person, working as a team to create a senior care plan that works. Are you or your loved one looking for quality senior healthcare services? Learn about the difference person-centered care can make.
View or download our Health Care Center Welcome Packet.