Skilled Nursing at Asbury Place Maryville
Asbury Place Maryville offers quality skilled nursing and rehabilitative care following surgery or illness, long-term care, and memory support for people with advanced-stage dementia. Our medical professionals work with Maryville seniors and their loved ones to deliver person-centered, holistic care that honors each resident's preferences. Skilled nursing services at Asbury Place Maryville include:
Quality short- and long-term therapy
Stroke recovery program
Advanced wound care services
24-hour skilled nursing care
Memory care
Respite care
A Daughter's Perspective, November 2020
"The staff at Asbury Place have been amazing since the day my Mom was admitted. I was a little scared in the beginning like leaving your kid at daycare for the first time, but everyone was there for me as much as my mom. She has been there for 15 months, and I could go on for days about how much the nurses, the cooks, and caregivers have all done for her. Because of the staff, I get to go home after work and take care of my family, and I sleep well at night knowing that if anything changes or comes up they will notify me. Thanks for all my heroes on Mom's floor!"
Innovative Chestnut House at Asbury Place Maryville
Asbury Place Maryville's newest long-term care offering is the innovative Chestnut House, pictured at top. Designed in the style of a private residence, The Chestnut's roomy living spaces, fireplace, and open, modern kitchen and family-style dining provide a warm, comfortable atmosphere. The landscaped patio is perfect for morning coffee and sunny afternoons.
A full calendar of events that engage the senses and foster intellectual, social, and emotional wellness are provided by caring associates who take the time to get to know each resident's unique background and interests. If solitude is preferred, residents can take advantage of a bright, comforting suite for rest and privacy.
View The Chestnut at Asbury Place Photo Gallery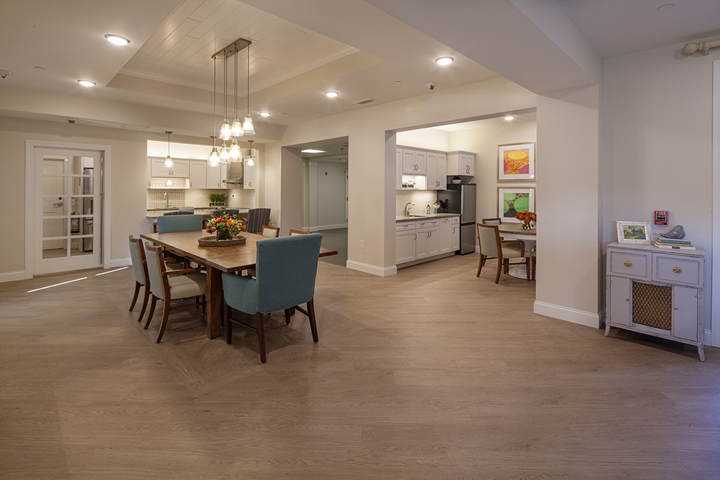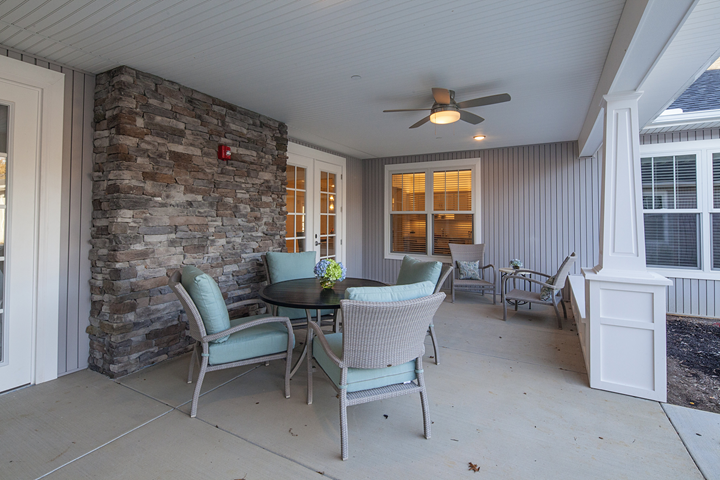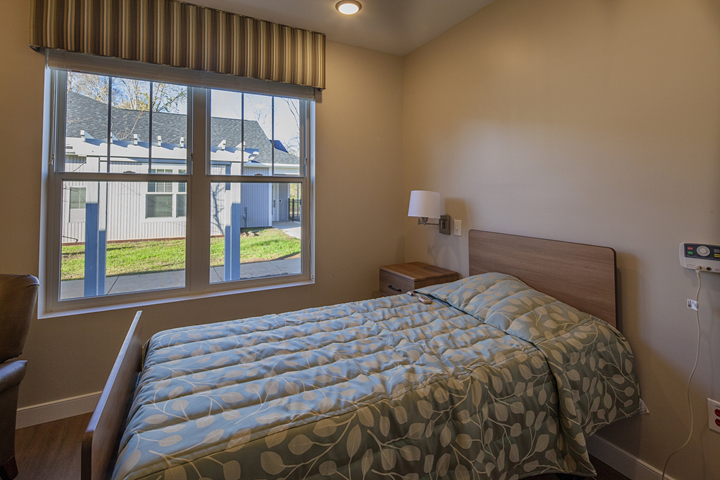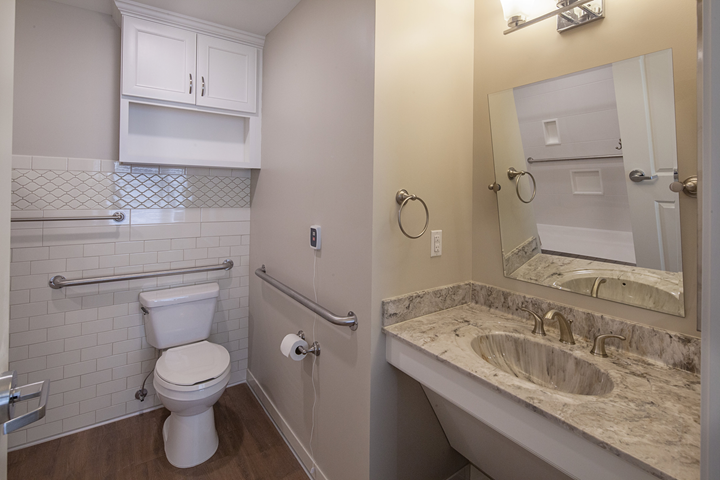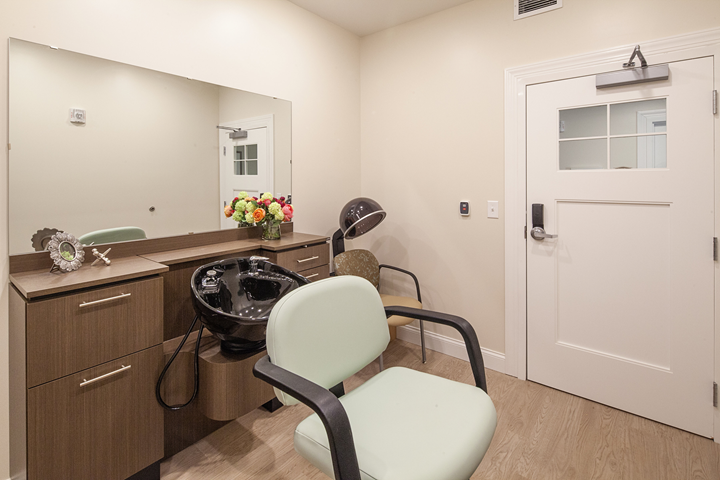 View the Asbury Place Health Care Center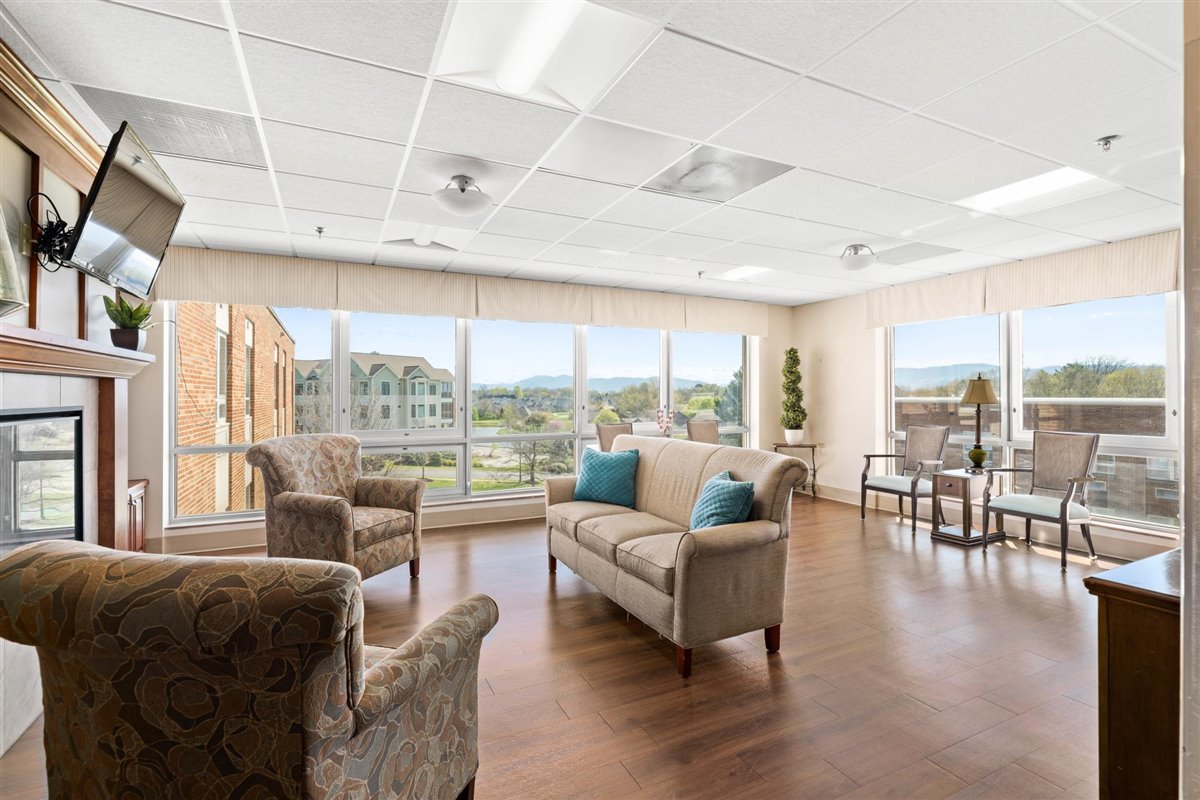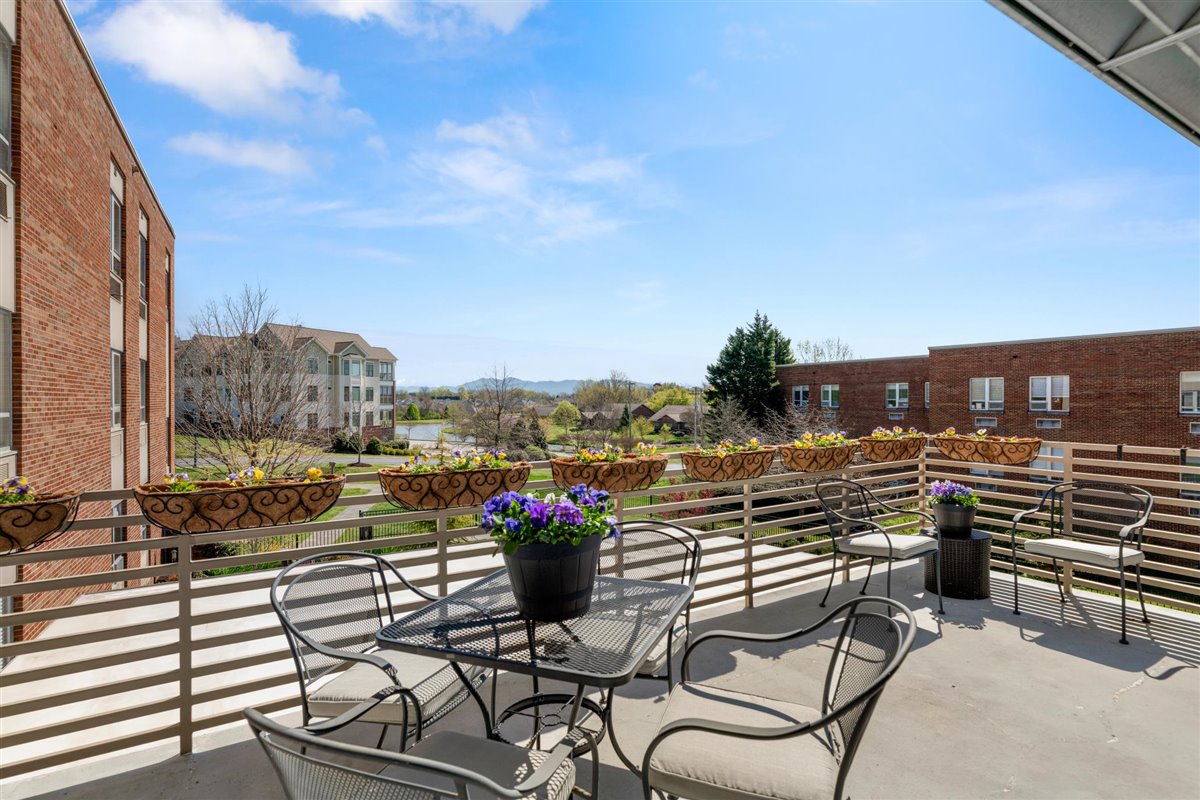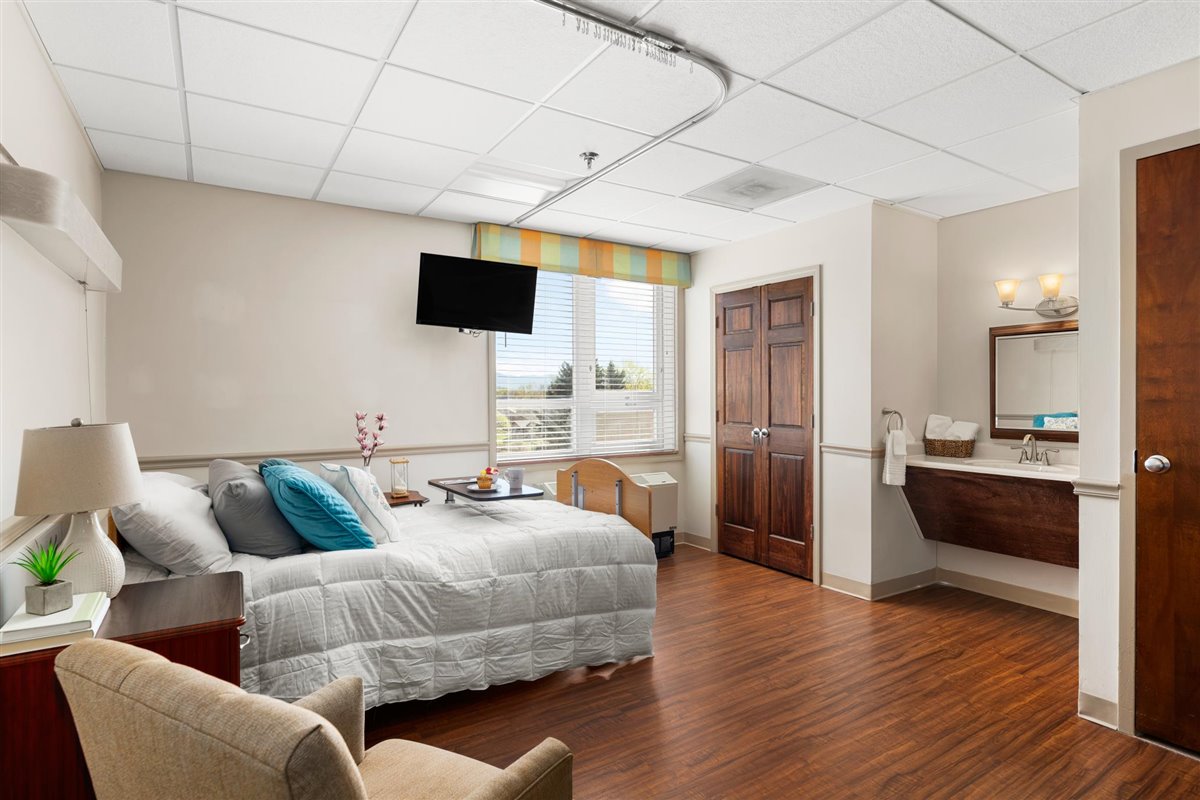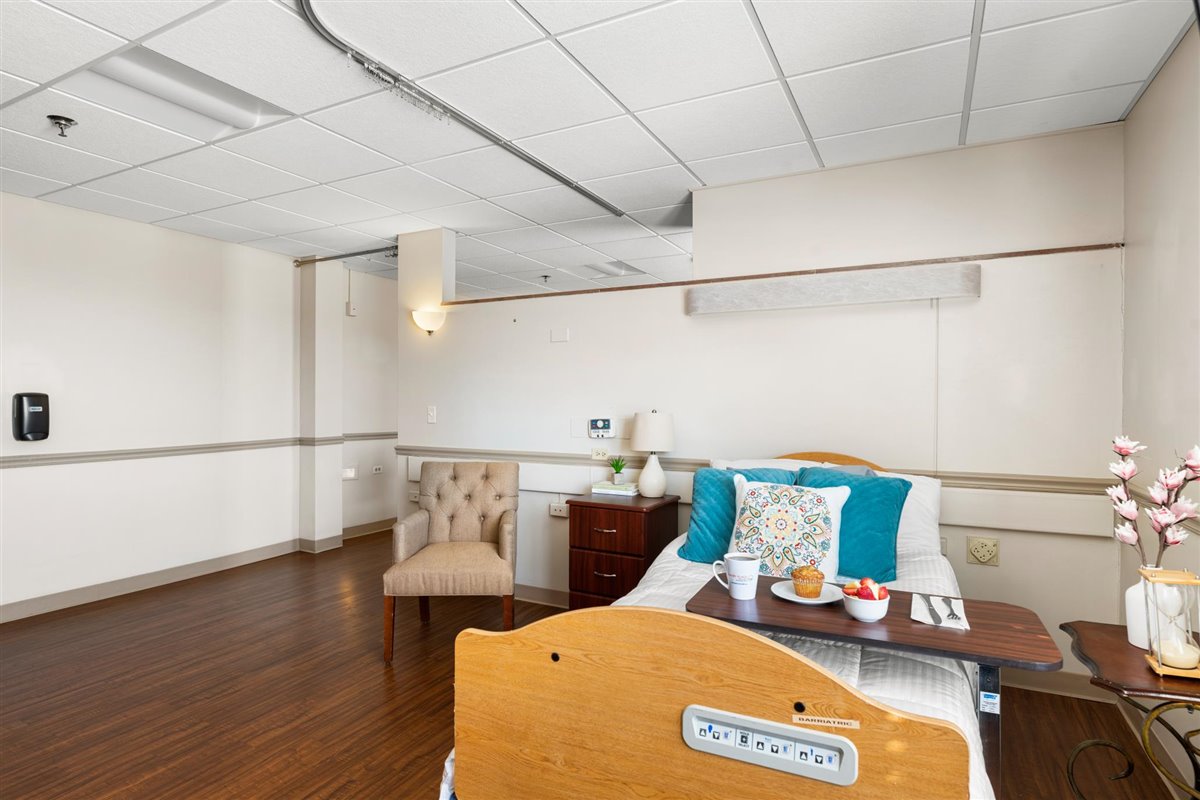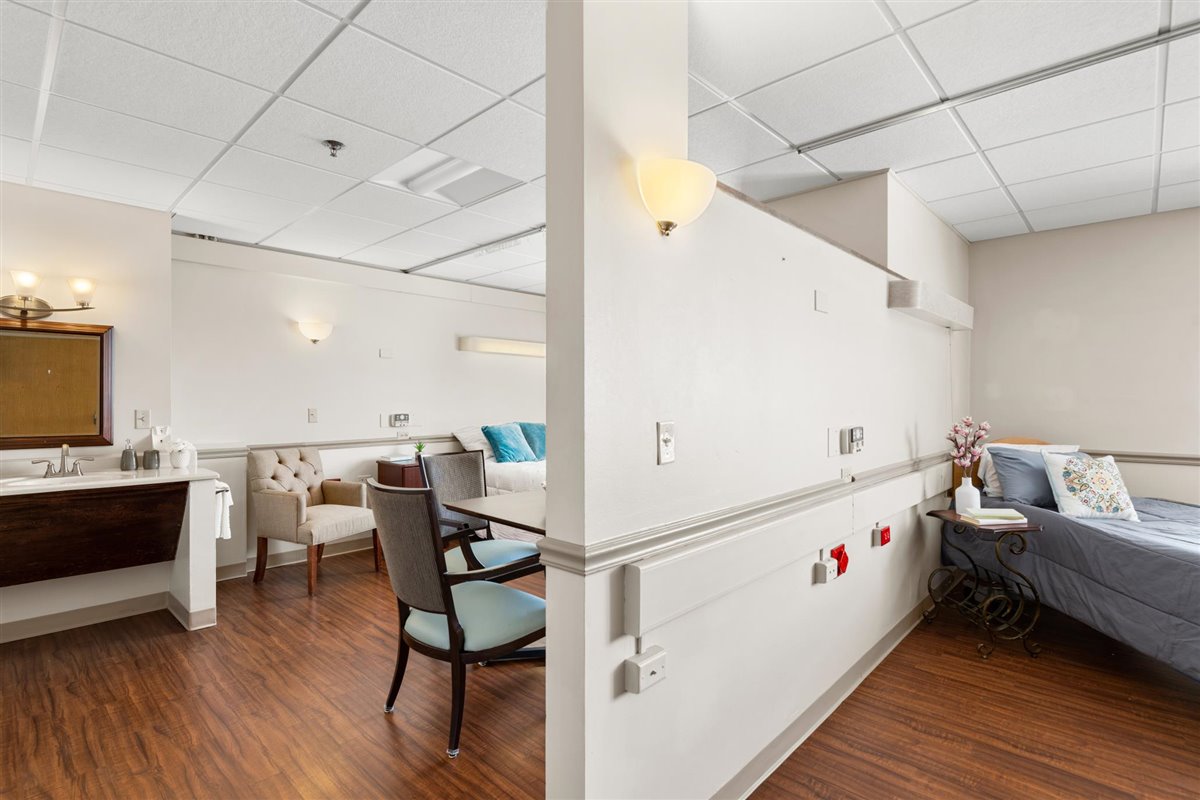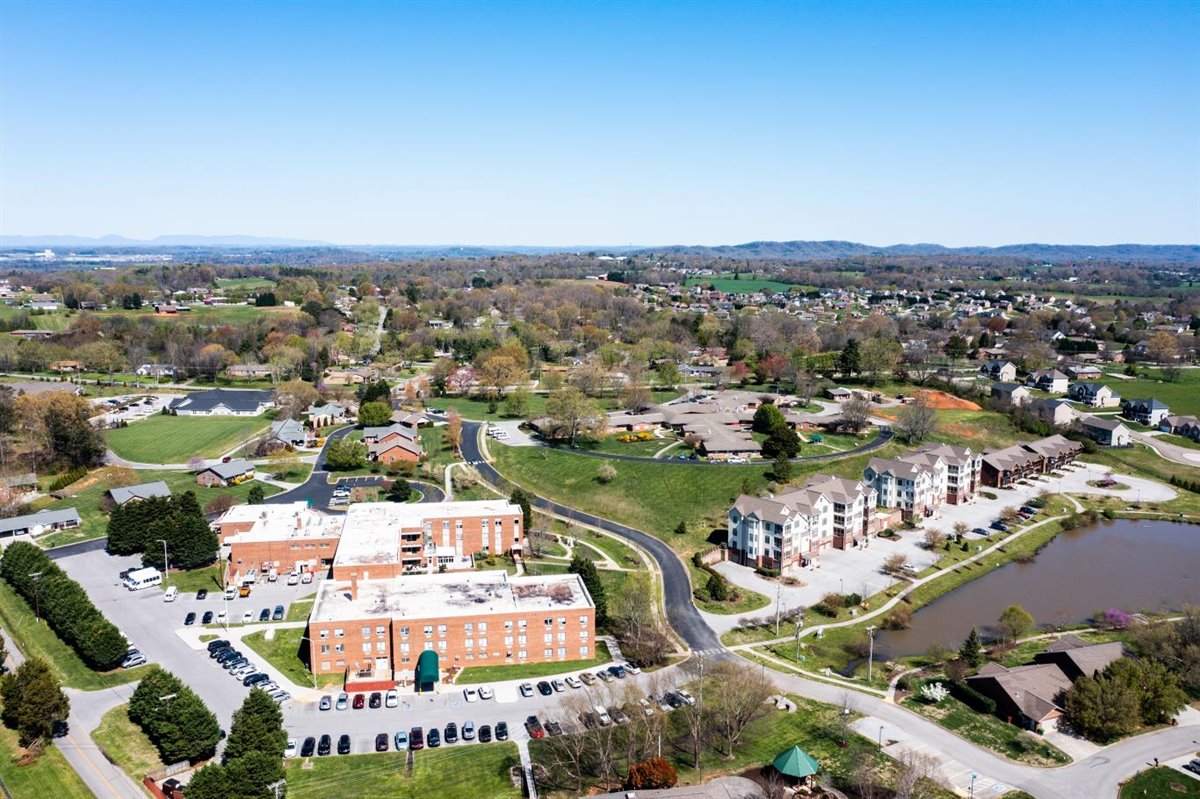 View or download our Health Care Center Welcome Packet.