Additional Associate Resources
Payroll: UltiPro​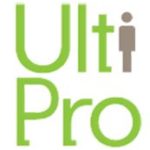 The UltiPro Home Page allows you to promptly retrieve your personal, HR and Payroll information. You can view, print, and/or request changes to your personal/HR and payroll data. In UltiPro you can also access the Pay Schedule, a Quick Guide for using UltiPro and other timely information related to payroll.
Time Tracking: KRONOS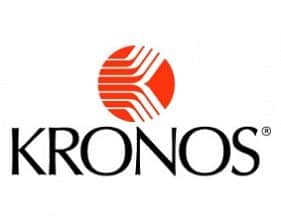 KRONOS provides associates online access to their personal timecard data and calendar to keep track of daily timestamps, cumulative hours worked and scheduled shifts.