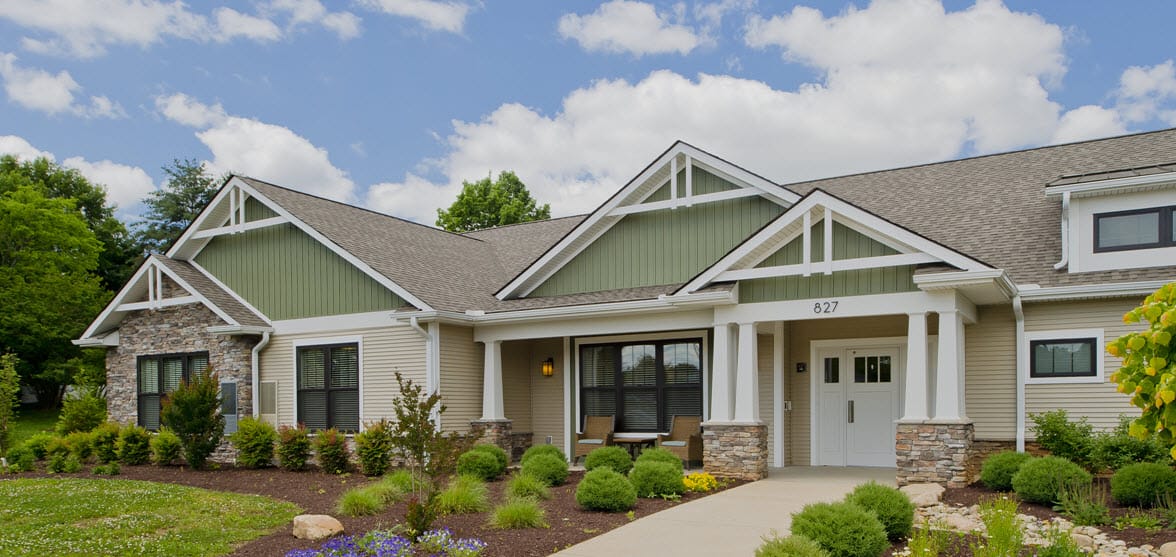 Would you like to attend this event?
Event Description:
Here's a second chance to bring a friend or family member to see the innovative, new offering for memory care in Maryville, Tenn.
Drop in to see how Asbury Place is making a difference in memory care with our beautiful, person-centered The Beech Household. The Asbury Place Reflections Program at The Beech represents an important shift in caring for people who have dementia or Alzheimer's disease – one that reduces frustration and works to bring forth positive memories.
The Beech features comfortable, bright living spaces, family-style dining in the open kitchen, and is staffed with caregivers specially trained to deliver person-centered service that honors residents' unique preferences and backgrounds.
Delicious, summer refreshments will be served!