Asbury Solomons
Oct 2, 2019 3:00 pm - 6:00 pm
155 Holiday Dr, Solomons MD 20688 Get Directions >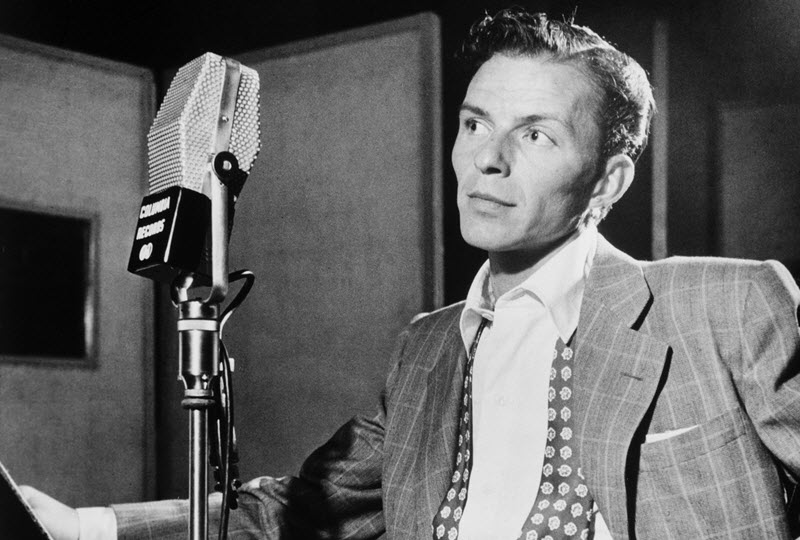 Would you like to attend this event?
Event Description:
Join famed American Songbook vocalist and band leader Jerry Costanzo as he channels the great Frank Sinatra and other legends during our Afternoon of Jazz on Wednesday, October 2 at the Solomons Holiday Inn.
Enjoy beautiful music, dancing, and a delicious dinner. Bring a loved one or friend and enjoy! Seating is limited to 50 people, so please RSVP today online or by calling (41o) 394-3029.