Asbury Place Kingsport
Jun 28, 2022 11:00 am - 2:00 pm
100 Netherland Lane, Kingsport TN 37660 Get Directions >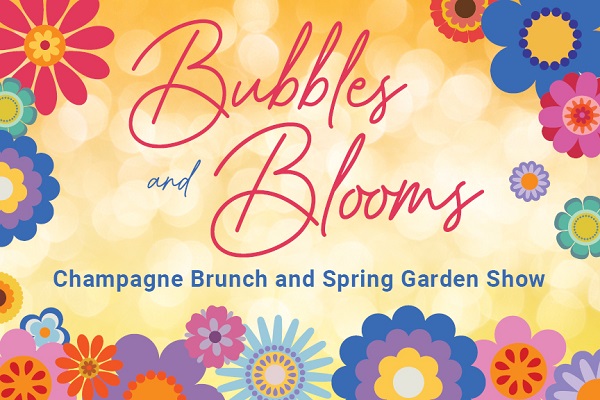 Would you like to attend this event?
Event Description:
Join us on Tuesday, June 28 from 11:00 am – 2:00 pm for our Bubbles and Blooms Champagne Brunch and Spring Garden Show! Sip Champagne or mimosas, and delight in a farm-fresh brunch prepared by our chefs. Enjoy a presentation by Southern Appalachian Plant Society President and University of Tennessee Master Gardener Earl Hockin who will share his secrets to cultivating a show-worthy spring container garden. While you're here, find out how your life can blossom at Asbury Place, a senior living community where you can always anticipate more.
RSVP above or by calling (423) 900-8820.