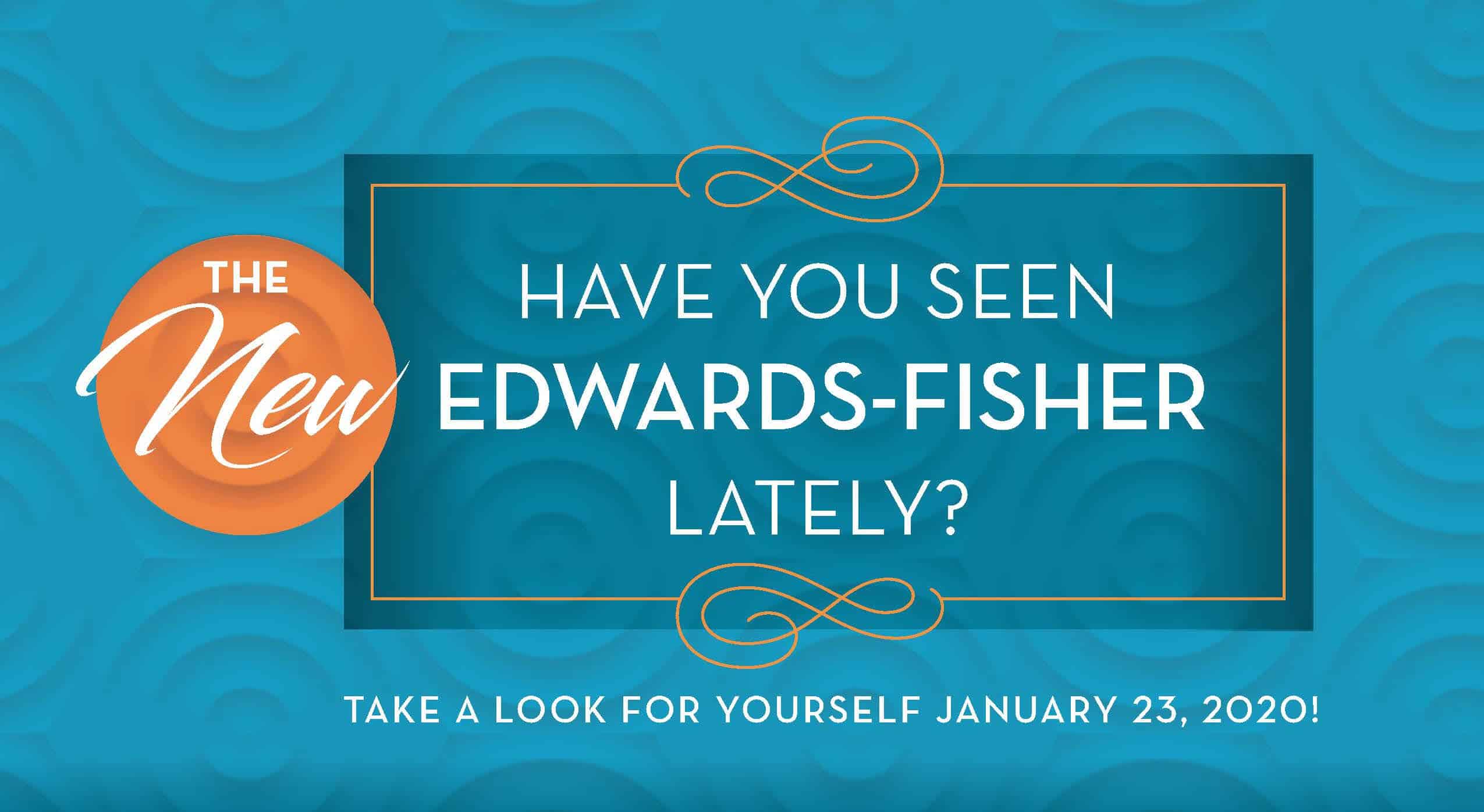 Would you like to attend this event?
Event Description:
Our multi-million dollar renovation is complete and it looks fantastic! Join us on Thursday, January 23 to take a look at the 'new' Edwards-Fisher and celebrate! See what everyone has been talking about. Take in our beautifully redesigned common areas, including lobby, library, art studio and parlor. While you're here, tour some of Edwards-Fisher's inviting apartment homes with their balconies and pastoral views.
RSVP today by completing the online form or by calling (301) 679-3891.
Learn more about Edwards-Fisher Apartments here.
Enter at the Gatehouse on the corner of Lost Knife Rd. and Odendhal Ave. You don't want to miss this beautiful event!