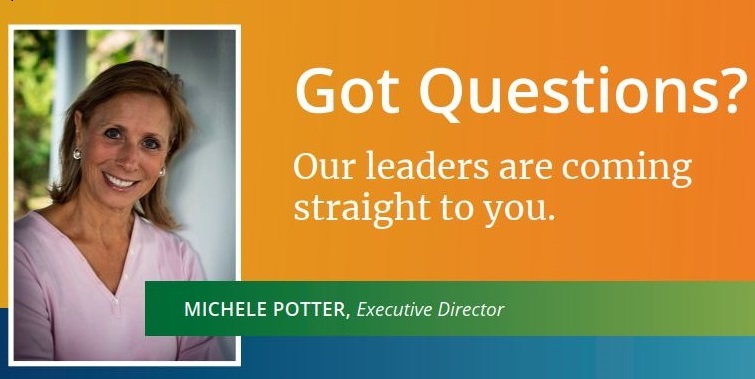 Would you like to attend this event?
Event Description:
Got questions? Here's your chance to learn more about the active, engaging lifestyle at Asbury Methodist Village straight from the leaders who help shape it.
Join us Thursday, November 4 at 11 a.m. for our Virtual Leadership Panel. Our directors of dining, wellness, faith, housekeeping, and more will be on screen to answer your questions on topics ranging from our newest renovations to our outstanding amenities and lifestyle opportunities. Whatever you're curious about, these are the people you'll want to give you answers!
RSVP here or by calling 301-880-1104. Once you RSVP, we'll be in touch to provide further information.