Asbury Foundation
Sep 21, 2019 7:30 pm - 8:30 pm
409 Russell Avenue, Rosborough Cultural Arts Center, Gaithersburg MD 20877 Get Directions >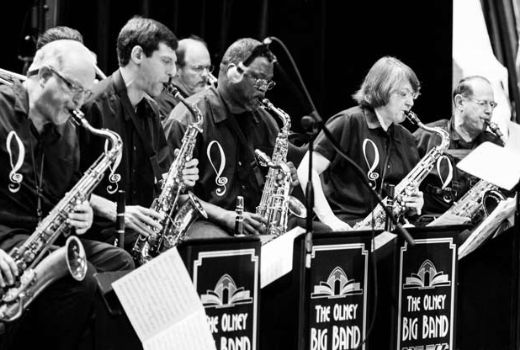 Event Description:
Asbury Methodist Village
Music for the Mission Concert Series
The second concert in the 2019 Music for the Mission Concert Series features the Olney Big Band. The Olney Big Band is a traditional jazz big band, comprised of professional and talented musicians from the Washington DC area. The Band specializes in performance of classic swing, dance and jazz music from the Big Band Era of the '30s and '40s in addition to arrangements from the '50s to present day. Its mission is to bring the sounds of big band music into the mainstream for current and future generations to enjoy.
For more information, contact Patrick O'Toole