Asbury Foundation
Sep 7, 2019 7:30 pm - 8:30 pm
409 Russell Avenue, Rosborough Cultural Arts Center, Gaithersburg MD 20877 Get Directions >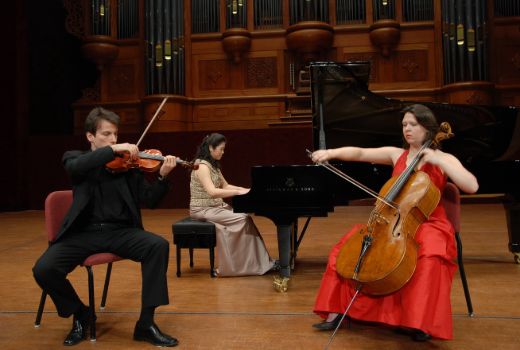 Event Description:
Asbury Methodist Village
Music for the Mission Concert Series
The first concert in the 2019 Music for the Mission Concert Series features the Mendelssohn Piano Trio. Since its founding in 1997, the Mendelssohn Piano Trio has performed over 500 concerts in the US, Europe and Asia. The group has also recorded 15 CDs including most recently a cycle of the complete Haydn Piano Trios released on Centaur Records. The Mendelssohn Piano Trio's extensive repertoire of over 100 works embraces music from all periods of the genre's history.
For more information, contact Patrick O'Toole