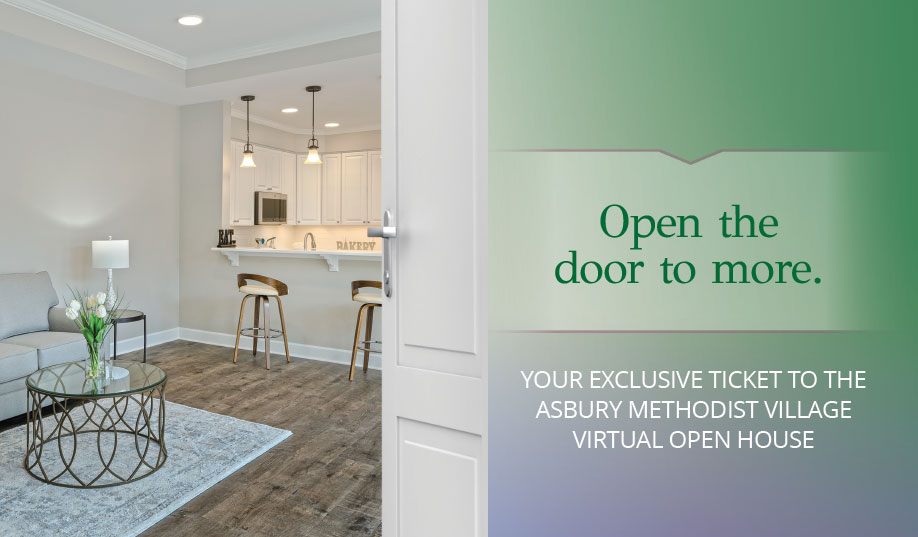 Would you like to attend this event?
Event Description:
Unlock an inside look, right from where you are.
Join us for either of our upcoming virtual Open Houses to gain a comprehensive view of everything our community has to offer. Sneak a peek at available residence options. See what sets our lifestyle apart, and get answers to all your questions.
From how we provide safety and peace of mind for your days ahead to the ways we make room for more fun, more opportunity and more living. Take the next step in exceptional living.
RSVP for our virtual event by filling out the form on this page. We'll send you an email with a secure event link and instructions on how to participate.