Springhill
Jun 16, 2021 1:00 pm - 4:00 pm
2323 Edinboro Rd, Erie PA 16509 Get Directions >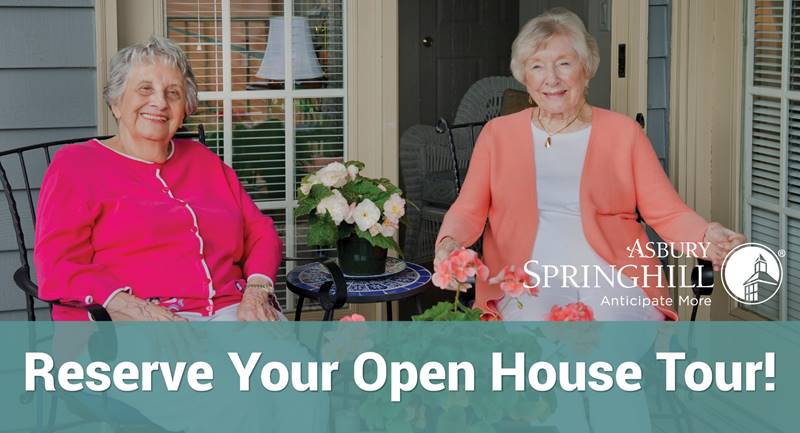 Would you like to attend this event?
Event Description:
Join us in person for our private-tour Open House where you'll have the chance to see all five styles of our of popular, sun-filled Willow apartments.  You'll see our campus in all its spring glory and have the chance to visit our new Aquatic Center, Niagara Lounge and hear more about our amenities, including a butterfly garden.
To ensure that we provide a safe and healthy environment for all, private tours will be scheduled at 60-minute intervals between 1:00 pm and 4:00 pm.
We hope you can join us and will send you home with a gift certificate to Sara's Restaurant for being our guest. RSVP online or call 814-860-7047.