Springhill
Apr 15, 2020 1:00 pm - 3:00 pm
2323 Edinboro Rd., Erie PA 16509 Get Directions >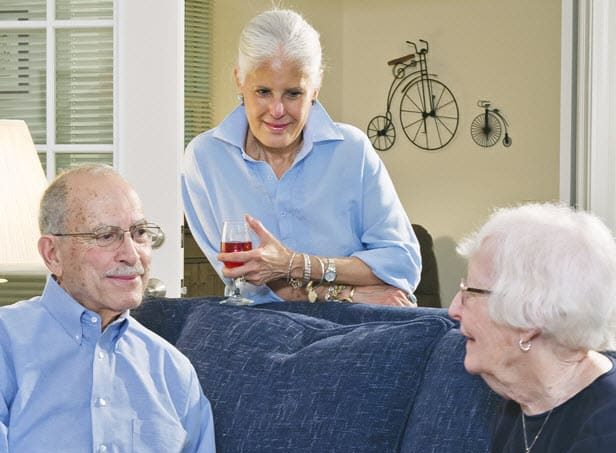 Would you like to attend this event?
Event Description:
Out of an abundance of caution as we continue to monitor the coronavirus situation, we are cancelling this event.
Join us on Wednesday, April 15 and get expert advice on how to get rolling on rightsizing!
If you've wanted to simplify your life but weren't sure where to start, our Rightsizing Expo is for you. Learn how to sync your home life with your expectations. Get tips and great ideas from experts. Learn what's expected of 2020's real estate market. And check out companies that can help with home organization and decluttering.
Plus, discover how Erie's premier retirement community may just be the perfect, rightsized choice for the life you want! Bring a friend and reserve your space soon!