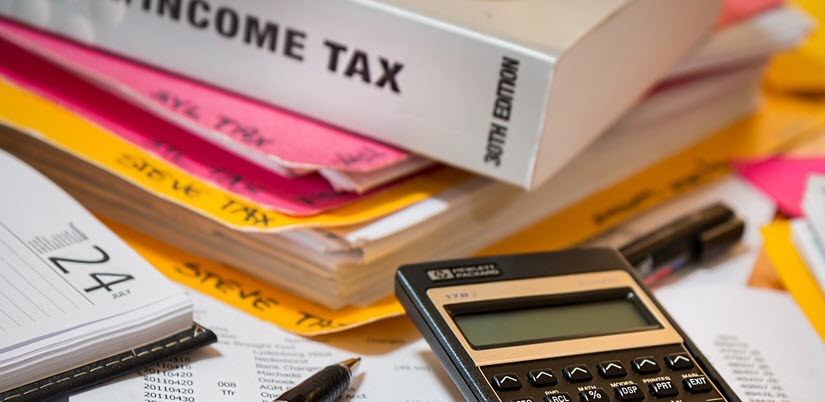 Would you like to attend this event?
Event Description:
If you are considering a retirement move, don't miss our live virtual presentation on Wednesday, August 19 at 10:00 a.m. Gain valuable tax strategies from Asbury Foundation President JD Shuman and Asbury Foundation Board Chair Rich Stang, CPA and cofounder of DeLeon & Stang. You'll also hear from Asbury residents who have taken advantage of these insights. A Q&A session is included. Understand:
The benefits of non-profit versus for-profit community living
Reducing or avoiding capital gains
Creating tax advantageous income and tax deductions
Asbury Foundation solutions for the sale of your property
RSVP online to receive your Zoom meeting link.