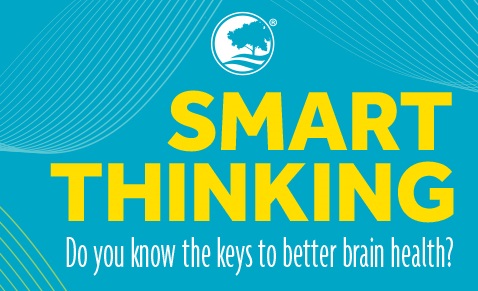 Would you like to attend this event?
Event Description:
Here's some good news! You can slow — or even reverse — memory and other cognitive problems associated with aging when you keep your brain healthy. Join us on Friday, November 6 at 10:00 am (EST) for an exclusive, online-only presentation by Sue Paul, Director of Wellness and the Brain Health Center of Excellence at Asbury Methodist Village. Along with the latest research on brain health, you'll learn how to:
Understand the aging brain
Improve cognitive functions such as memory, judgement and reasoning
Incorporate key activities that lead to a healthier brain
Please join us for this informative event and begin your journey to a healthier brain.
RSVP online or call (301) 216-4100 to receive your event link.