RiverWoods
Apr 21, 2022 10:00 am - 3:00 pm
15 RidgeCrest Circle, Lewisburg PA 17837 Get Directions >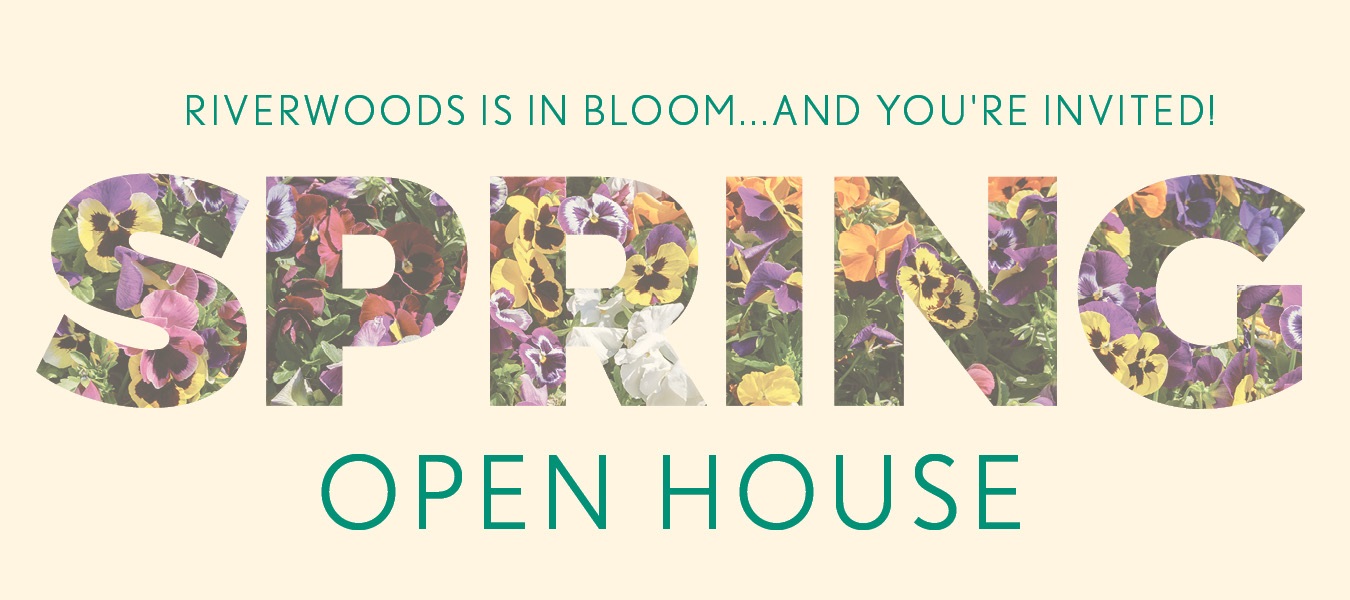 Would you like to attend this event?
Event Description:
Get ready to bloom! Join us for one of our appointment-only Spring Open Houses, April 21 and 22, and see for yourself how we're redefining retirement. Tour a two-bedroom deluxe apartment, enjoy refreshments and best of all, meet some of the friendly, fascinating people who live here.
You pick the date, the time, and your preferred living options and we'll customize a tour just for you. Take home a pansy and celebrate spring! RSVP online or by calling 570-630-1820.