Asbury Methodist Village
Feb 20, 2020 10:00 am - 11:30 am
301 Odendhal Road, Gaithersburg MD 20877 Get Directions >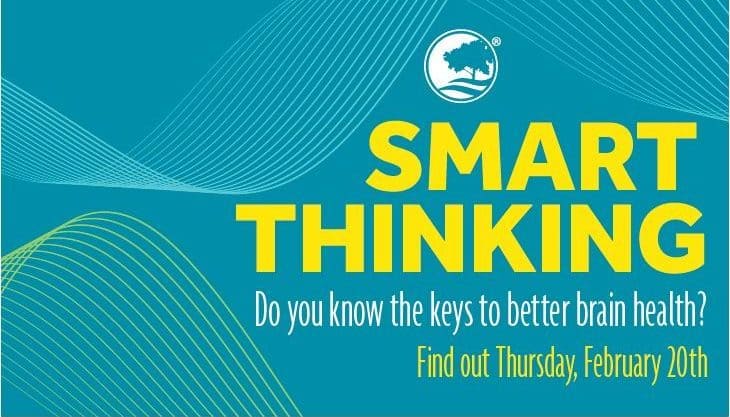 Would you like to attend this event?
Event Description:
Join us on Thursday, February 20 at 10:00 am for a personal training session for your brain. Susan Grotenhuis – creator of the award-winning Brain Waves program at Asbury Methodist Village – will show you how to slow, or even reverse, age-related memory and other cognitive problems.
The presentation will include the latest advances in cognitive research, including key activities for a fitter brain, lifestyle risks that can lead to memory loss and the power of a brain-friendly diet.
This event will be held in the Rosborough Cultural Arts & Wellness Center. Follow the event signs from the gatehouse at the corner of Odendhal Ave. and Lost Knife Rd.
Registration opens at 9:30 am and a buffet brunch will be served.
RSVP online or call 301-216-4100.