As a not-for-profit community, Normandie Ridge always puts its residents first. That means a commitment to the promise of benevolent care and to enhancing residents' lives without placing an undue financial burden on them. When you make a gift through Asbury Foundation, you'll join in that mission, with the assurance that your entire donation benefits the Normandie Ridge community.
But it isn't just financial donations that are appreciated. Keep reading to see how gifts of both money and time work together to transform the lives of residents, as well as the Normandie Ridge community as a whole.
Grande Illumination
Each year, Normandie Ridge holds this special event to honor and/or remember loved ones. Individuals may sponsor a luminary in honor or memory of a loved one, or for one who has blessed them in some way. Gifts given through the Grande Illumination event supports the Normandie Ridge Benevolent Care Fund which assists residents who have outlived their financial resources.
Click here to learn more or support the event.
Friends of Normandie Ridge
Supporting Normandie Ridge and the Community It Serves
The Friends of Normandie Ridge provides services and equipment to enhance the lives of Normandie Ridge residents.
The Friends of Normandie Ridge, formerly known as the Auxiliary, was formed in 1993 as an organization dedicated to improving the quality of life for the residents of Normandie Ridge Senior Living Community. Since its inception, the Friends of Normandie Ridge has contributed more than $166,000 for the benefit of the Normandie Ridge residents.
For additional information about membership, meetings, and/or volunteer opportunities, click here.
Read the latest Newsletters here:
Happy Trails Nature Park
West Manchester Township, in collaboration with Normandie Ridge, has created a paved senior trail within a rustic nature park on four acres of land located between the Normandie Ridge Senior Living Community and The Greens at Westgate Apartment Complex, along Kenneth Road. The park features a fully handicapped accessible parking area and trails including a paved figure-eight walking path. You can make a gift to the additional development of the trail and park by clicking here.
Photos from the April 2021 Grand Opening of the Happy Trails Nature Park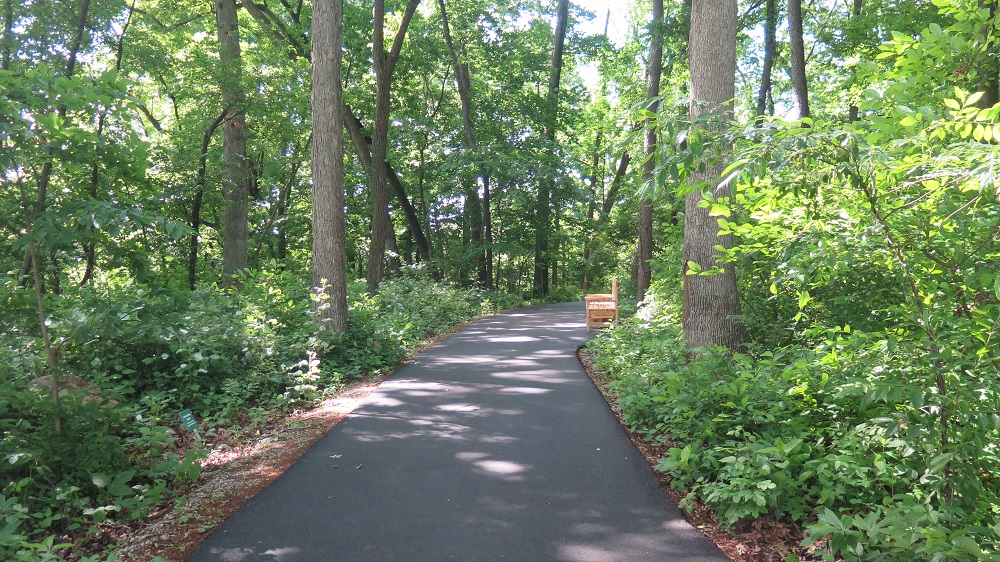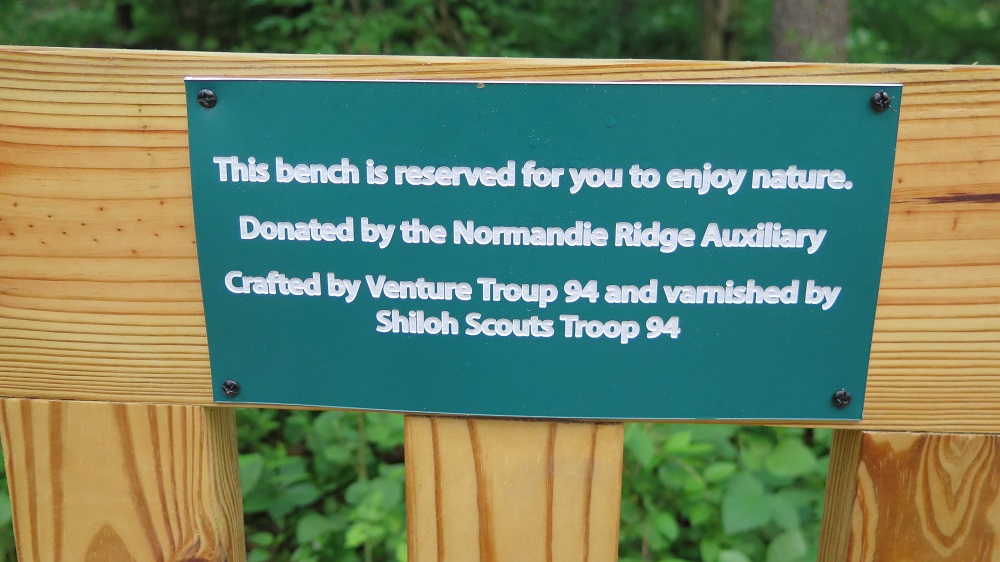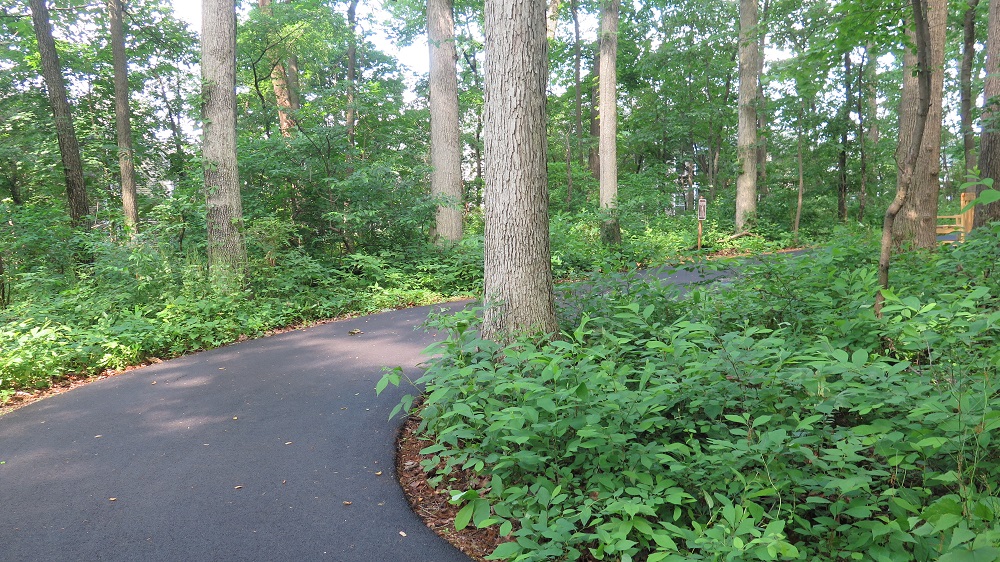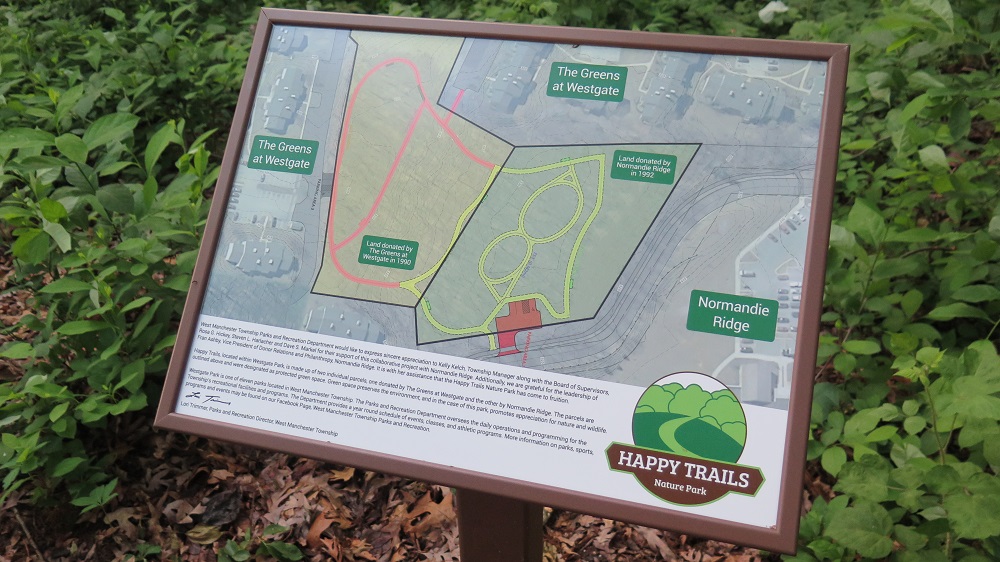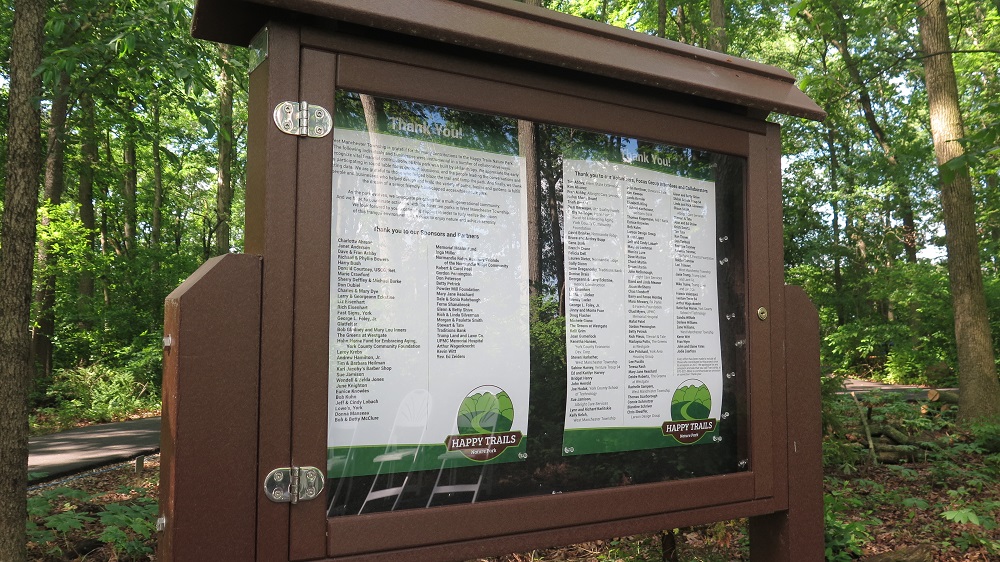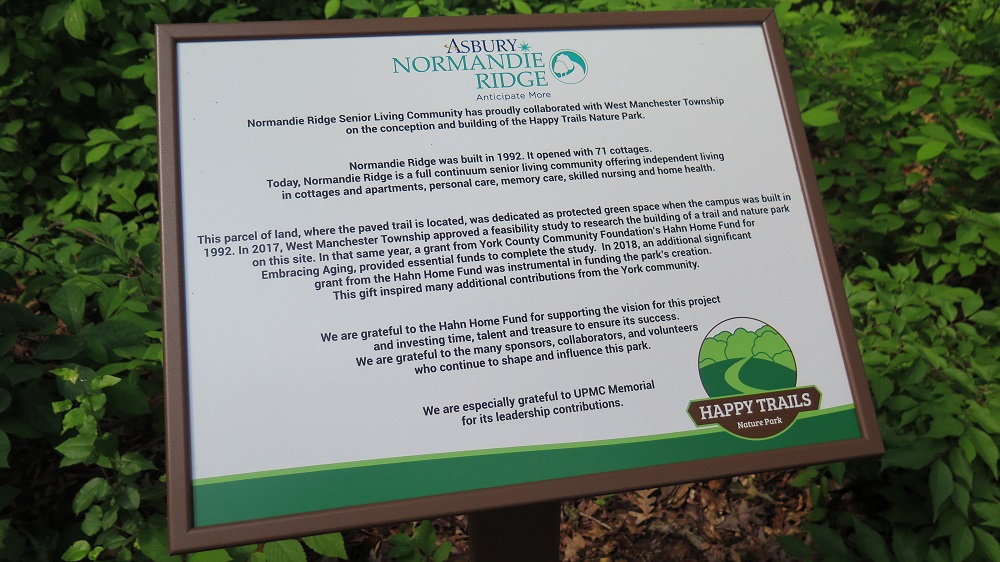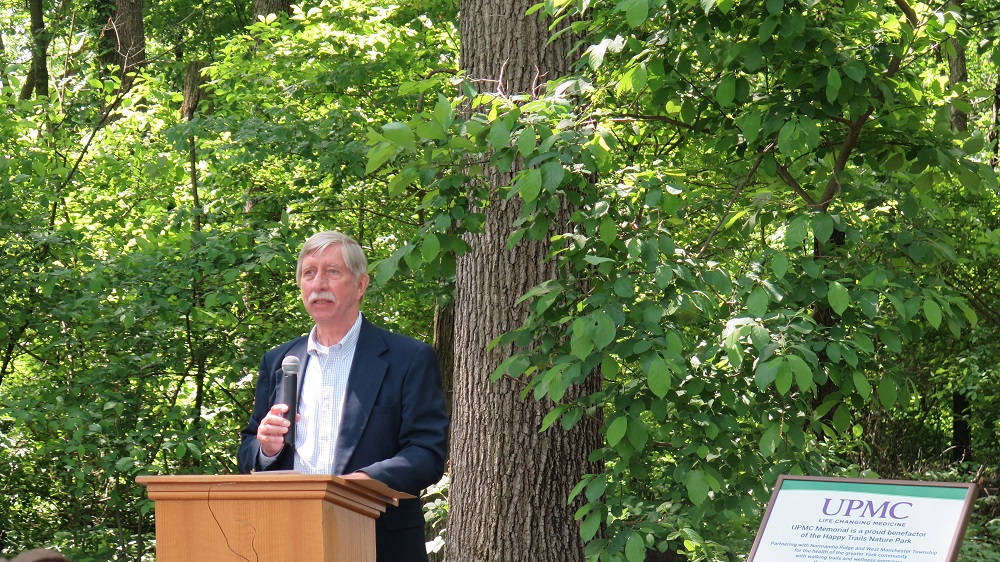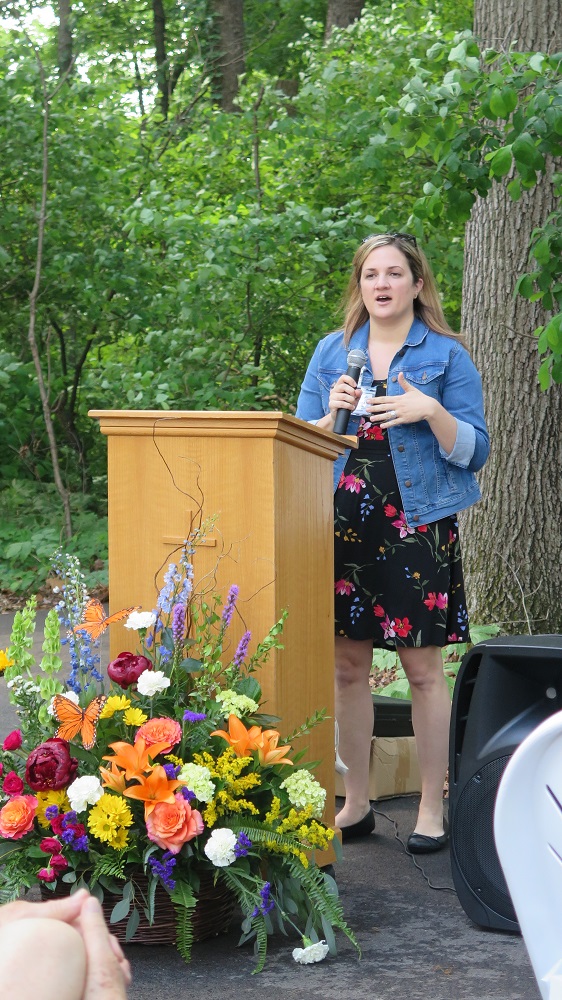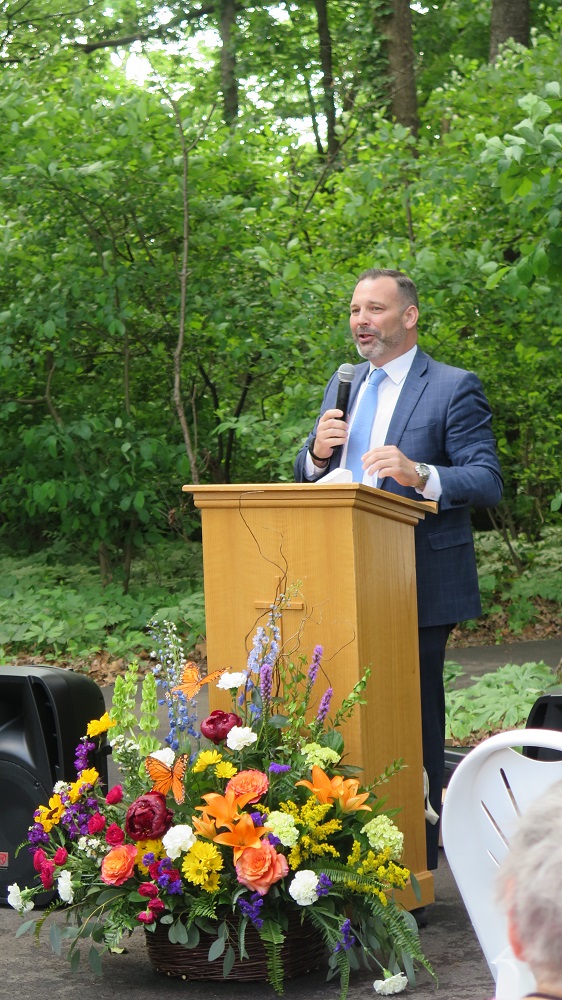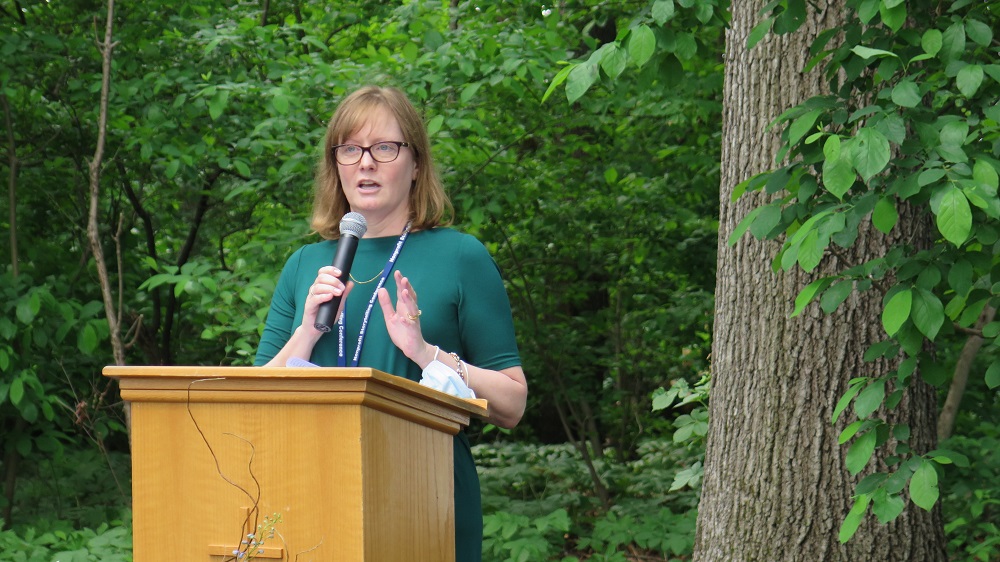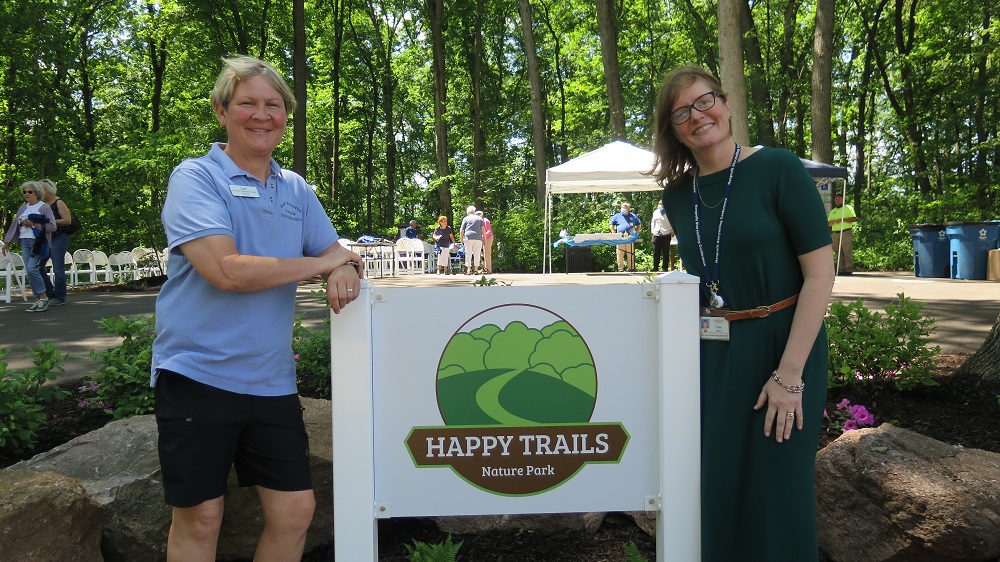 Lives that Shine
Click below for previous issues of Giving: A Publication from the Office of Donor Relations & Philanthropy
Asbury Foundation at Normandie Ridge Team
Fran Ashby
Vice President of Donor Relations & Philanthropy
Asbury Foundation