Home Services Caregiver at Bethany Village
Now Hiring Compassionate People for a Safe, Flexible Career
Asbury Home Services' caregiver associates provide residents of Bethany Village in Mechanicsburg, PA, with dignity, comfort and security. We proudly offer a living wage, and have maintained an outstanding record of safety at our community during the COVID-19 pandemic. Enjoy the convenience of serving residents living in apartments and homes on Bethany Village's scenic campus on Wesley Dr. When you join our Home Services team, you're not just applying for a job, you're joining an organization where 86 percent of associates say their job "has special meaning."
What Is Special About Asbury Home Services at Bethany Village?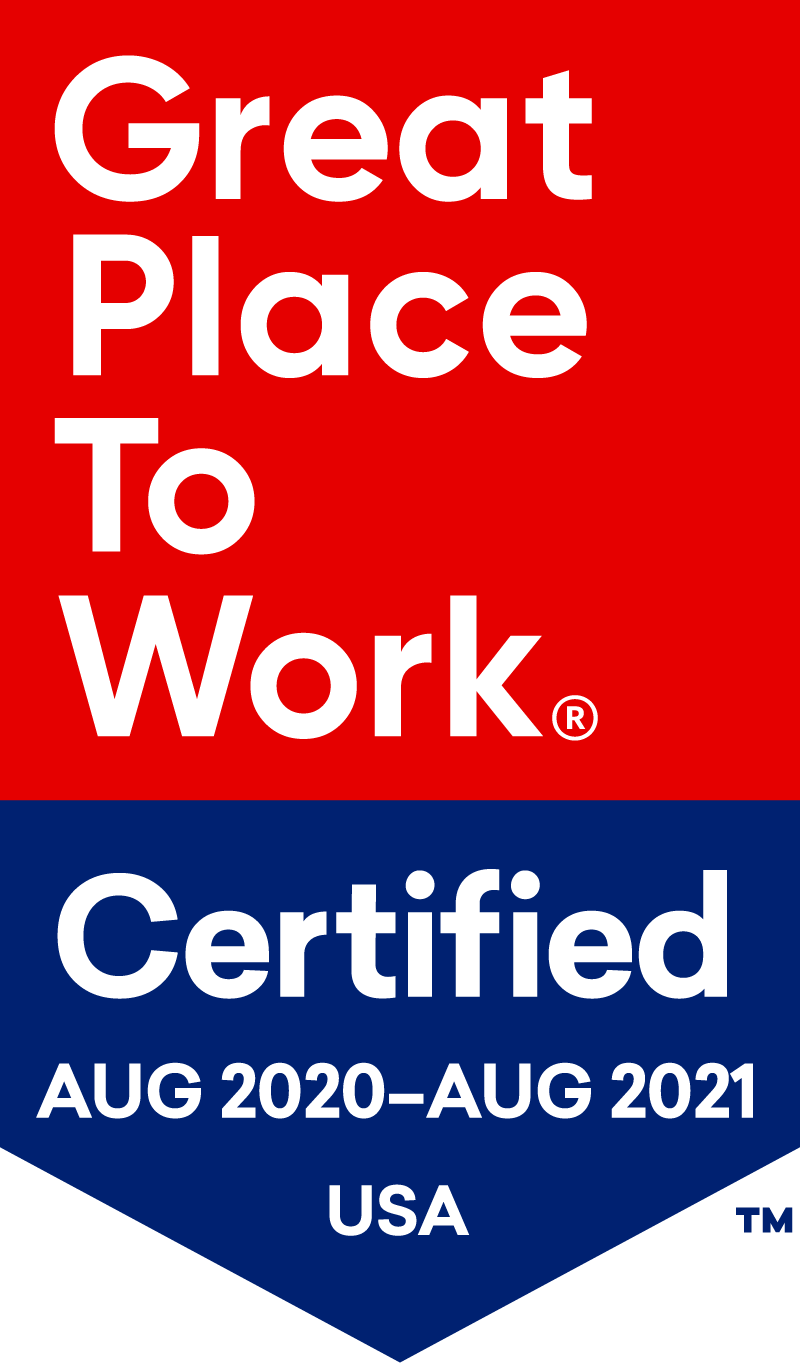 A career in Home Services at Bethany Village is a job that pays in more ways than one. When you work for Asbury, you're more than just an employee, you become part of our family and our clients' families. Becoming part of the Asbury Home Services Team at Bethany Village will grant you:
A flexible schedule
Convenience of serving within the Bethany Village campus
A safe environment
Competitive pay and benefits
The opportunity to make a meaningful impact in your community
We have been named been named one of the nation's Best Workplaces in Aging Services by Fortune Magazine and a Great Place to Work®! For the third year in a row, Asbury earned certification as a Great Place to Work based on associates' feedback about the meaning they find in their jobs, organizational trust, and workplace culture.