Asbury Place Maryville
Jul 28, 2023 11:00 am - 1:00 pm
2648 Sevierville Road, Maryville TN 37804 Get Directions >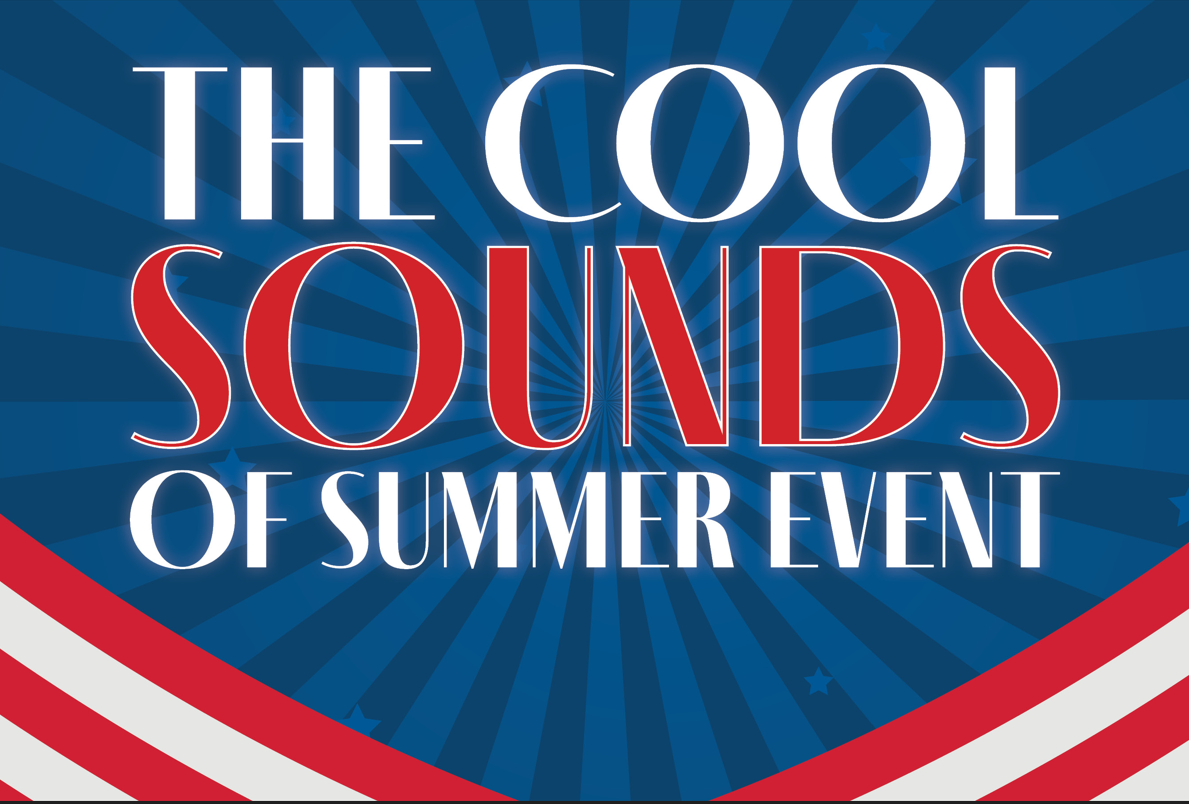 Would you like to attend this event?
Event Description:
Join us for a celebration of the season on Friday, July 28 from 11 a.m. to 1 p.m. as we gather for music, food, and fun! Relax and listen to live music featuring piano and vocals by the talented Marc Beecher, also known as the "One Man Band." Enjoy some of our favorite summertime tasty treats like sweet lemon drop cookies, delicious fruit cups and refreshing drinks–perfect for sipping as you mingle with some of the friendly people who live here and learn about our community designed to support aging better for longer.
RSVP online or by calling 423-900-8820.