Suzanne Cloyd Joins Asbury Place as Director of Marketing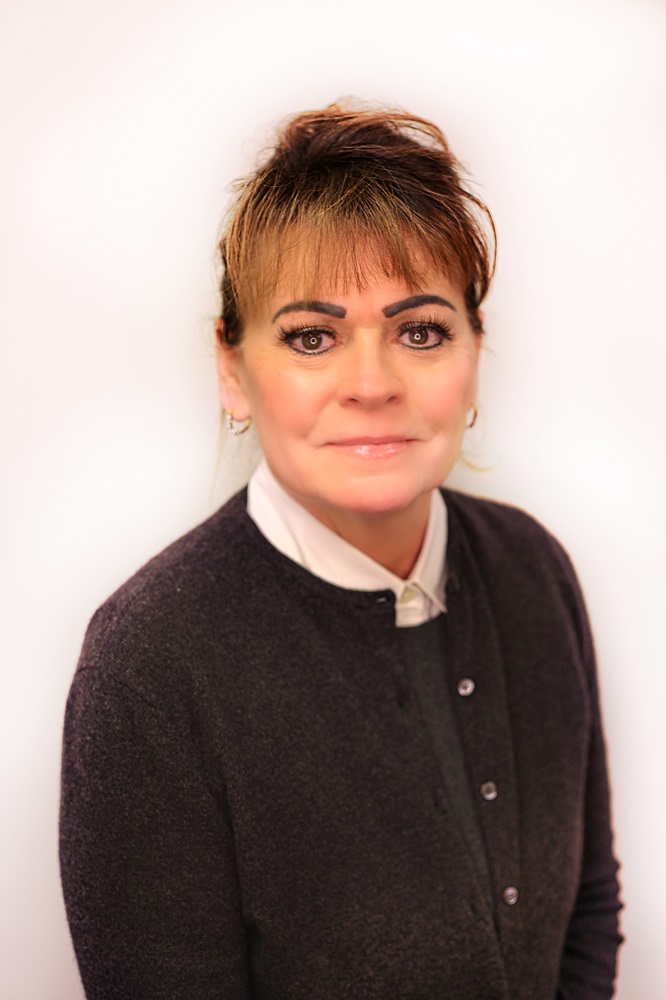 Asbury Place Kingsport is pleased to welcome Suzanne Cloyd as the new Director of Marketing of our continuing care retirement community (CCRC) which provides independent living and a continuum of health care services for approximately 200 seniors. Suzanne brings close to 30 years of expertise across the health care, behavioral health, and senior living professions to her new position
Her experience includes working as a surveyor for CARF International, an accrediting body for CCRCs, serving as executive director with Commonwealth Senior Living, and heading sales and marketing for Brookdale Senior Living in Kingsport where she was a member of the Presidents' Club, Diamond status.
"The relationships and feeling of connection that we gain through senior living make this a uniquely rewarding profession," says Suzanne. "It's wonderful to know that I'm part of a process that helps older adults live their best lives and brings peace of mind for residents and their family members. I am proud to be a member of the Asbury Place team and to join the Asbury Communities organization."
Asbury Place Kingsport has independent living apartments and cottages for older adults, as well as assisted living, memory care, and post-acute rehabilitative services and long-term nursing care.
Suzanne is a licensed long-term care administrator in Tennessee and Virginia, and is a certified CARF International administrative surveyor.