2023 ICAA Award Winning Senior Well-Being
Asbury senior living is proud to have earned the number one spot for senior wellness from the International Council on Active Aging (ICAA). Out of 25 total winners across North America, three Asbury senior living communities earned ICAA NuStep 2023 Beacon Awards: Asbury Solomons (#1); Asbury Methodist Village (#8); and Asbury Springhill (#17 ). In recognition of his leadership, Asbury CEO Doug Leidig earned the 2023 Pinnacle Award for his vision to create a wellness culture across the Asbury organization. Congratulations to our innovative well-being professionals, enthusiastic residents, and so many others within Asbury who are leading the way to make our senior living communities well-being destinations.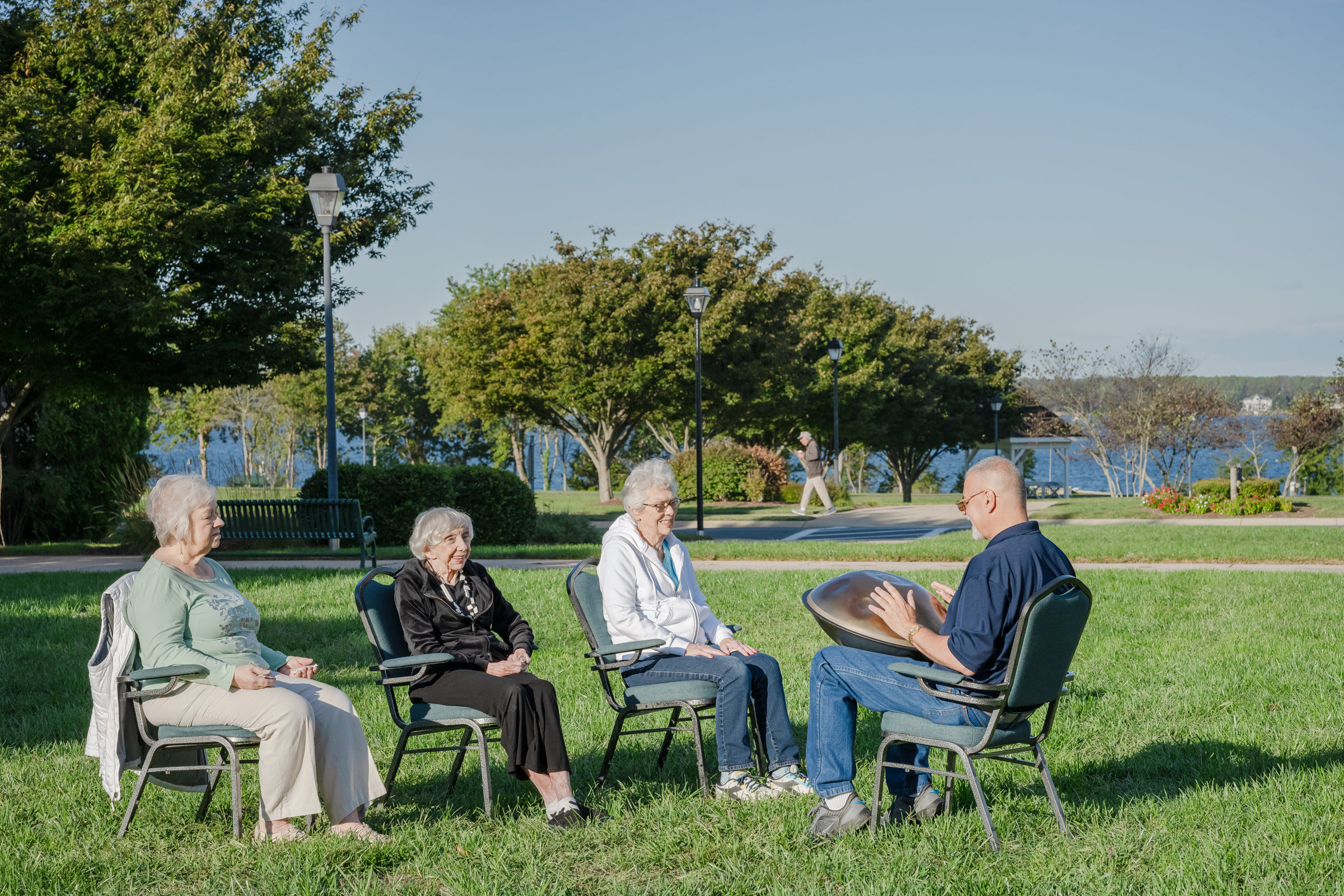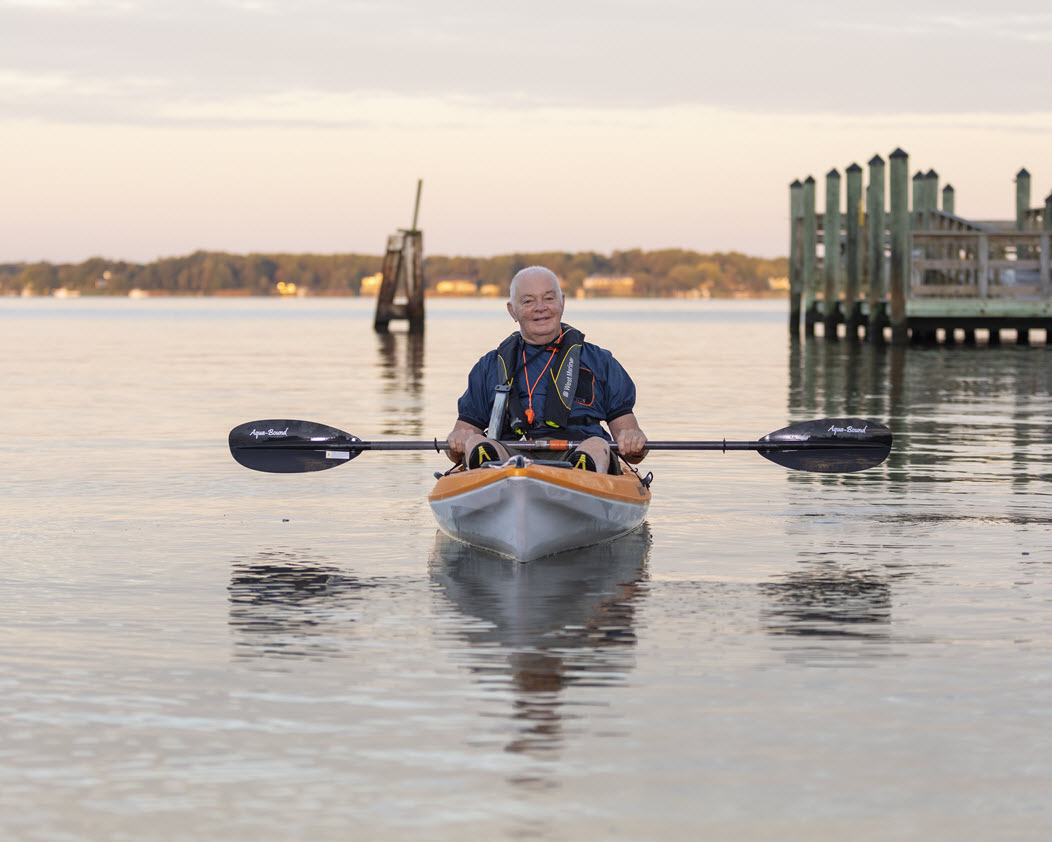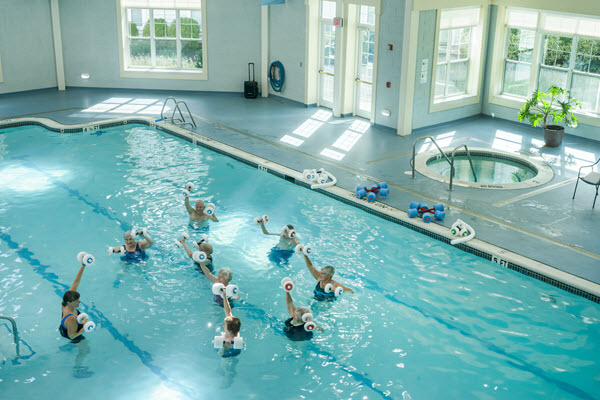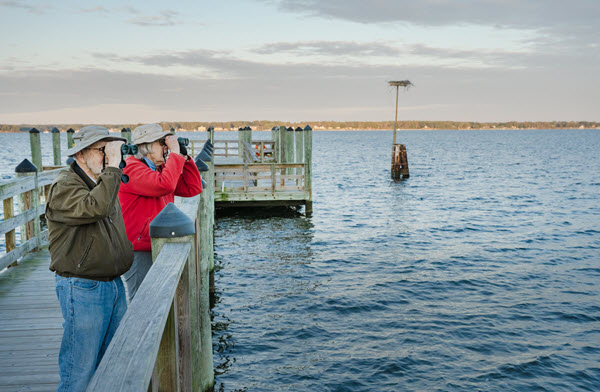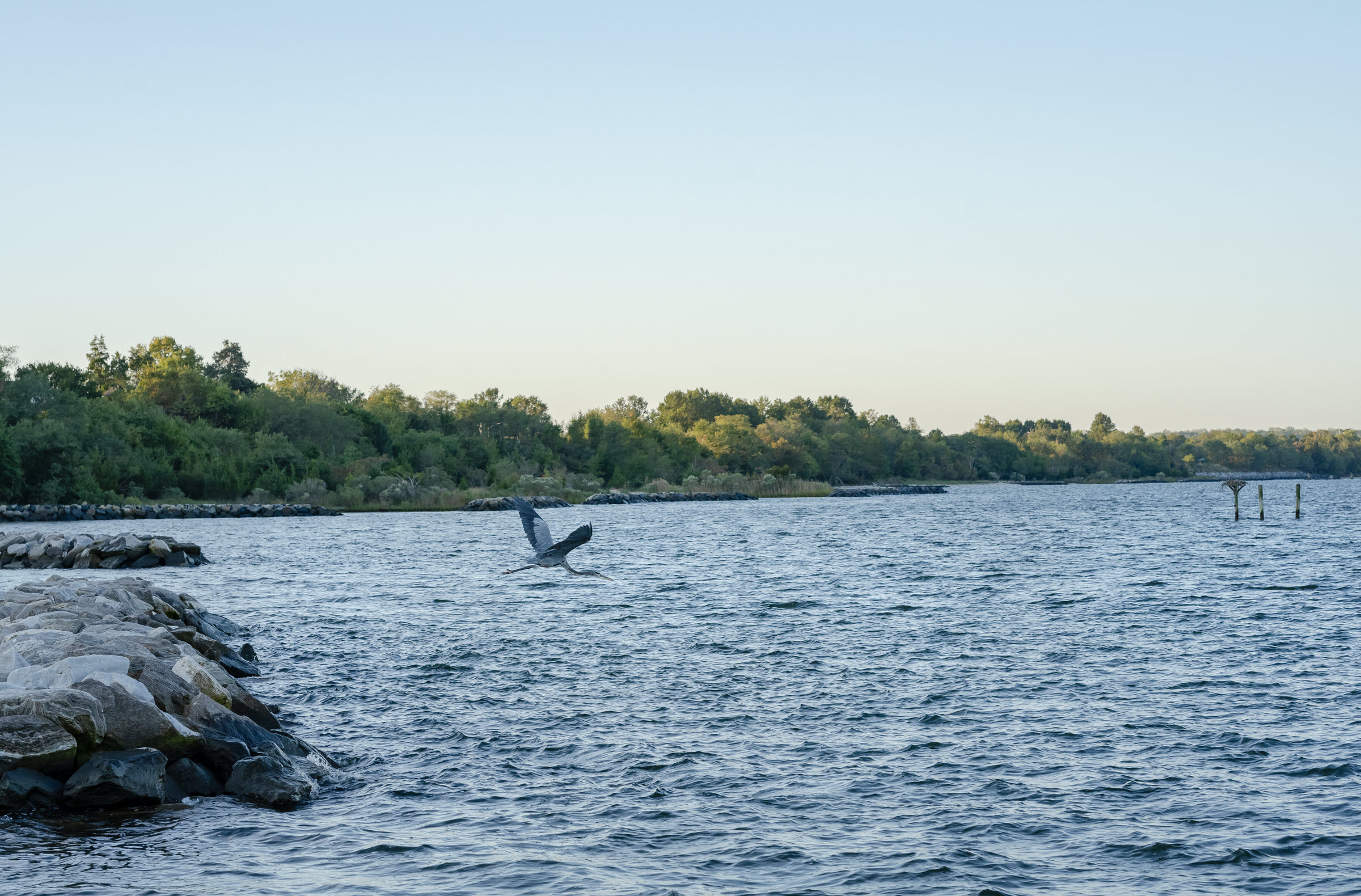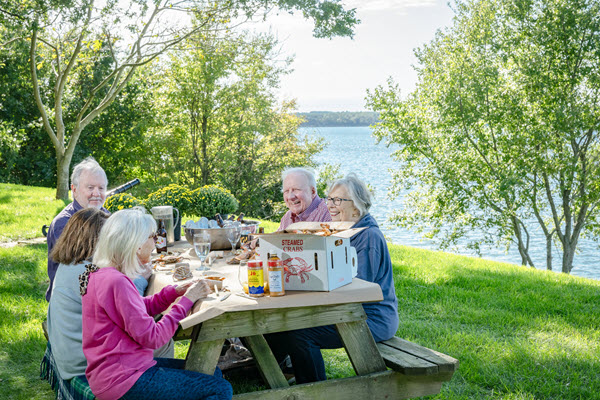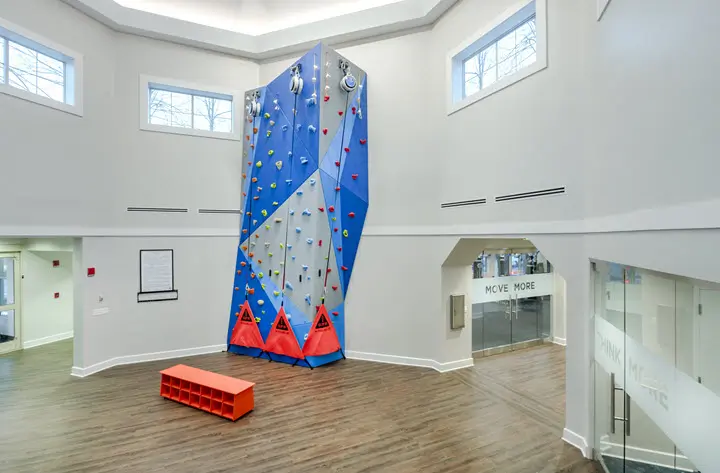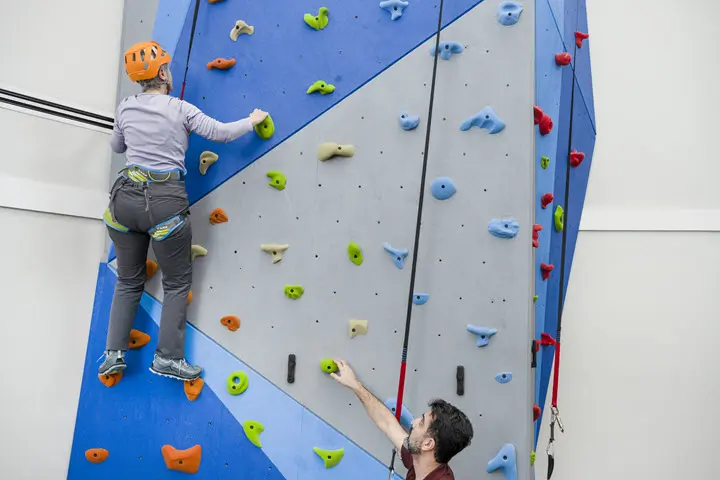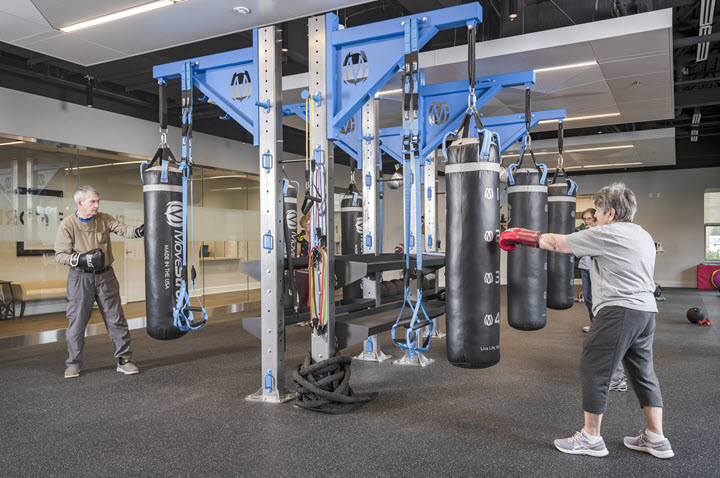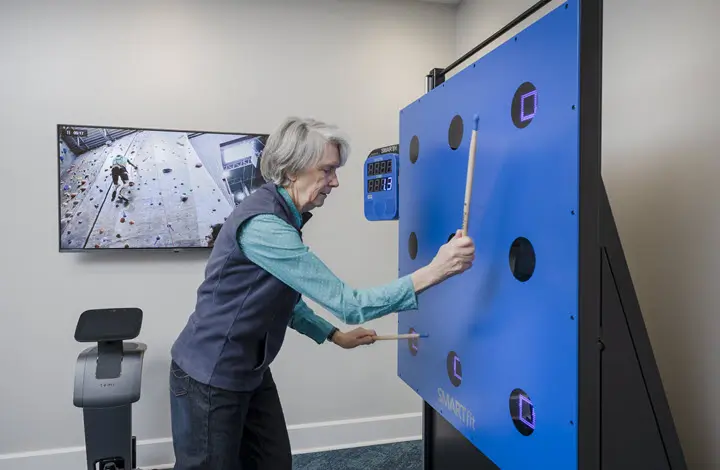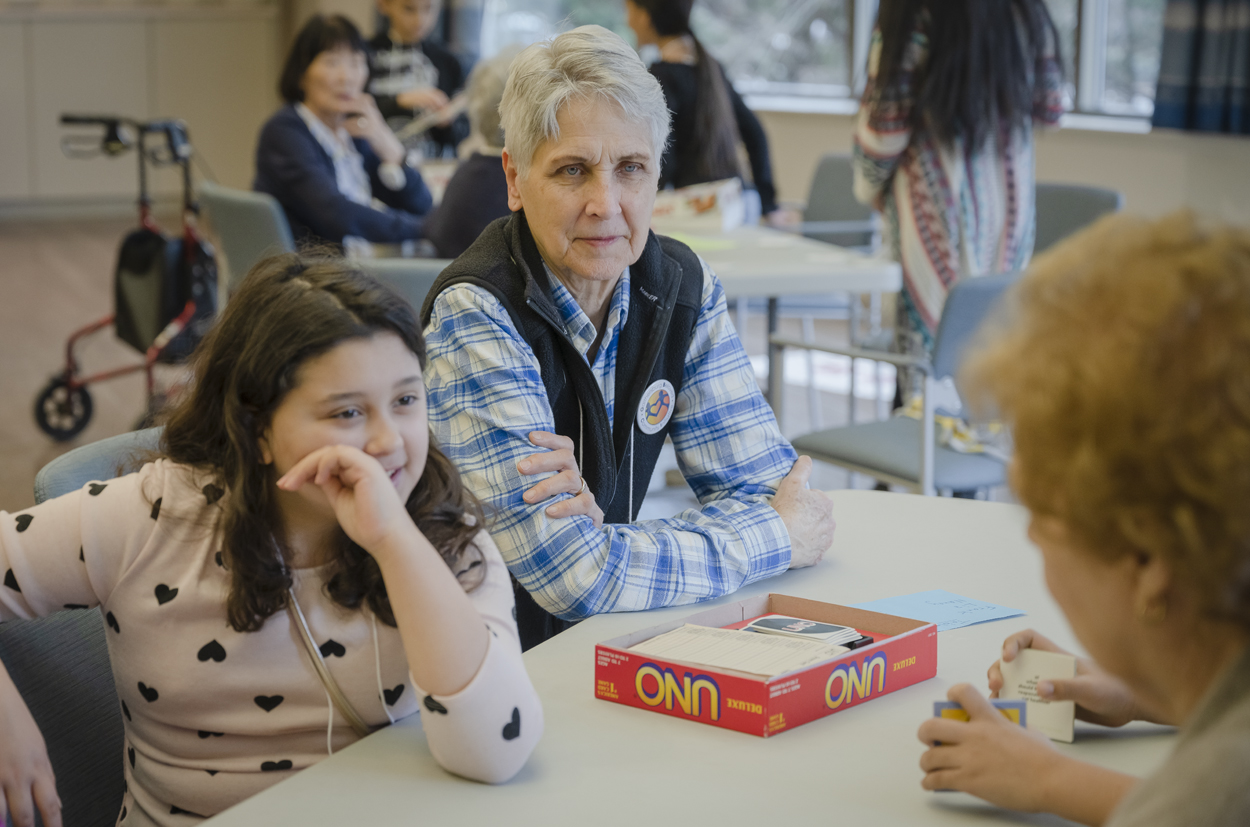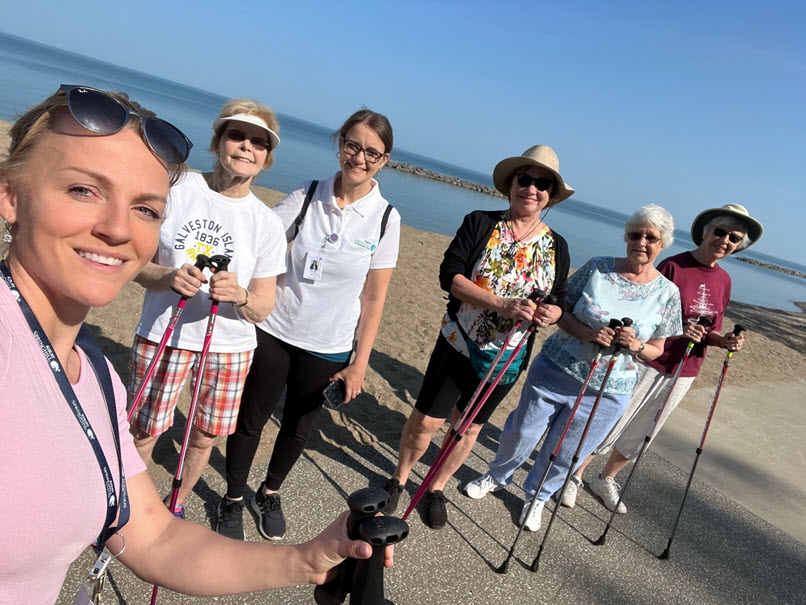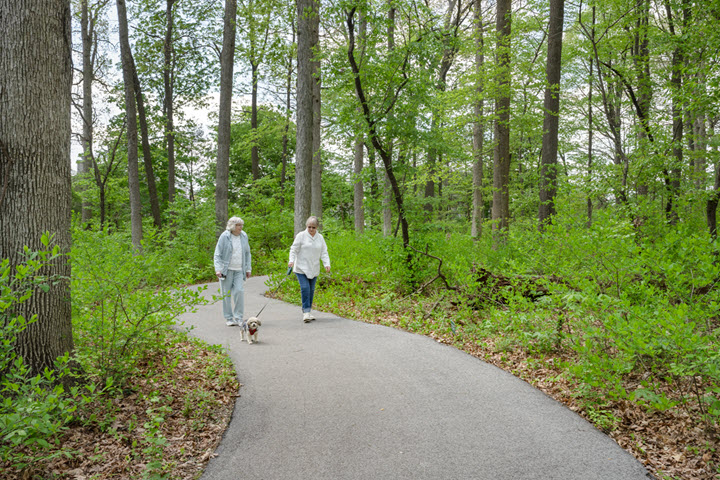 EngAge Well at Asbury
EngAge Well is Asbury's commitment to creating opportunities for older adults to move better, feel better, connect more, and experience more. Central to this is Kinnections Brain Health, a cognitive health assessment and targeted follow-up program created by Sue Paul, occupational therapist and Senior Director of Well-Being and Brain Health. Learn more about EngAge Well, our senior brain health program, and our holistic senior wellness programming on this page.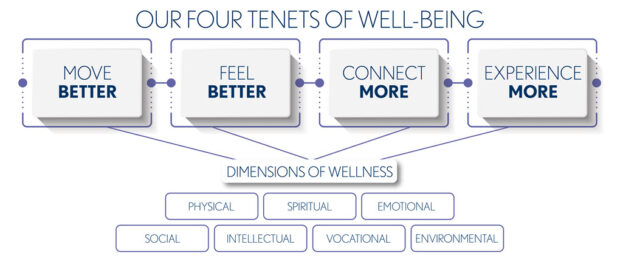 EngAge Well with Asbury Senior Living
Senior Director of Well-Being and Brain Health Sue Paul recently shared some important strategies and information about senior cognitive health in Asbury's EngAge Your Brain video series. See some of our senior wellness videos and blog posts featuring the expertise of Asbury's well-being professionals below. Learn more about Asbury Solomons in Solomons, MD, Asbury Methodist Village in Gaithersburg, MD, and Asbury Springhill in Erie, PA.
Read the 2023 ICAA NuStep Awards press release.
Kinnections Brain Health at Asbury
5 Steps to a Happier, Healthier Brain
Boosting the Brain's Seven Domains