Meet the Team at Bethany Village
Stephanie Lightfoot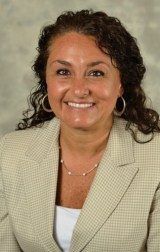 Stephanie is the Director of Sales and Marketing and has had the pleasure of working at Bethany Village since 1996. She loves watching people become involved in the vibrant lifestyle that the community offers, and seeing new residents become re-acquainted with old friends and build new friendships. She is happiest when she hears from residents who say they are surprised at how much more engagement and fun they have had since moving to the community.
Phone: 717-591-8068
Email: slightfoot@asbury.org
---
Aubrey Sippel
Aubrey has had the pleasure of working as a Retirement Counselor at Bethany Village since 2017. She truly enjoys meeting with prospective residents, learning their life stories, and exploring with them how the Bethany Village lifestyle can enhance their lives. Aubrey loves creating a positive experience for everyone who visits.
Phone: 717-591-8070
Email: asippel@asbury.org
---
Jennifer Caldwell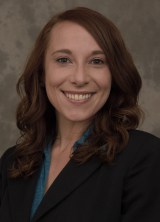 Jennifer is the Move-in Coordinator at Bethany Village. She has had the pleasure of working at Bethany Village since 2012. Her favorite aspect of the job is helping residents make their new home at Bethany Village everything they dreamed it could be and more! For her, every day is made enjoyable by building relationships with each resident during their transition and watching them thrive in their new home.
Phone: 717-591-8411
Email: jdcaldwell@asbury.org
---
Beth Merkel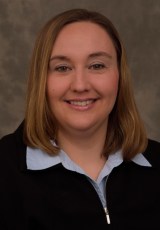 Beth is the Marketing Communications Coordinator and has worked at Bethany Village since 2007. She especially enjoys working with Resident Ambassadors eager to share their excitement with prospective residents. Hearing their stories about how wonderful life is at Bethany Village makes her proud to be an associate here.
Phone: 717-591-8072
Email: bmerkel@asbury.org