Meet the Leadership Team at Asbury Solomons
At Asbury, there's always a plan—and it's always to promote the highest quality of life for our current residents, as well as the generations to come. 
To that end, campus and corporate leaders balance daily decision-making and management practices with long-term strategic planning and focus. They are supported by volunteer Board members whose diverse experience and backgrounds contribute to fulfilling the Mission and Vision of Asbury, as well as Asbury Solomons.
Asbury Solomons places great emphasis on stewardship, financial strength, and quality, all reflective of the Core Values of the Asbury system.Working hand-in-hand, these leaders support quality and innovation in services so that you will always be able to anticipate more at Asbury.
Community Leadership Team
The Community Leadership Team is comprised of a compassionate and dedicated staff who run the day-to-day operations of Asbury Solomons.
Kelly Friedman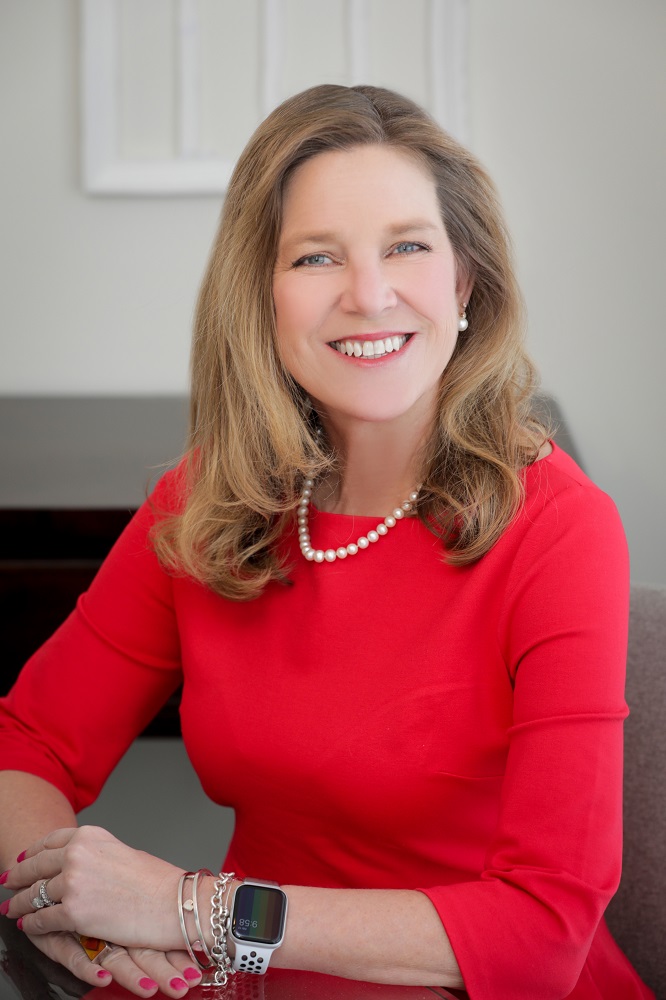 Executive Director
Kelly has more than 30 years of experience working in the aging services profession and is a licensed nursing home administrator. Kelly most recently served as administrator of Chesapeake Shores in Lexington Park, Md.
"I am so pleased to be able to work in a community where residents and associates work collaboratively to create a retirement lifestyle that is engaging, purposeful, and above all, caring. It is truly inspiring to be part of such a dedicated and talented team, and to learn from and laugh with the seniors who call Asbury Solomons home."
---
Jenn Butler
Human Resources Generalist
"It is both a blessing and a privilege to come to work each day and support the "family" that Asbury Solomons' residents and associates make up. It is an honor to be a part of a team that truly takes care of the residents and each other."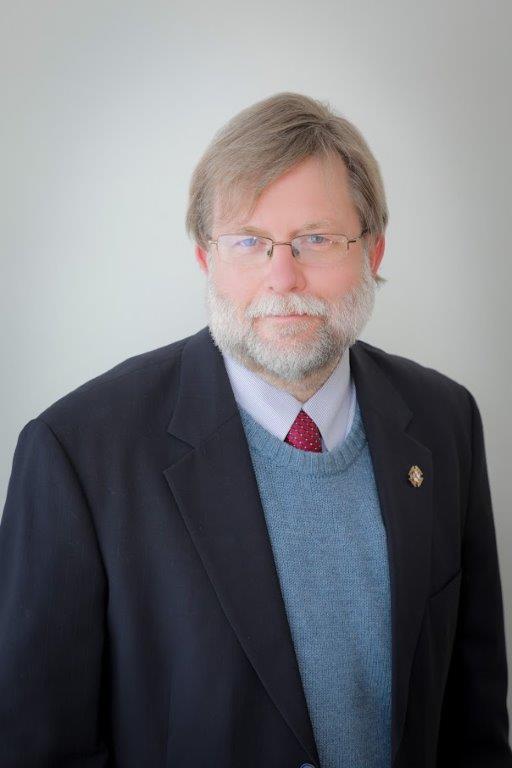 Director of Pastoral Care
"Pastoral ministry is about being present in the lives of people in times of joy and exaltation, pain and loss, and the routine of the everyday.  It is representing the presence of the God who is always with us, never forsakes us, and calls us to live each day to our best and highest.  This office is a great privilege, and I am delighted to be part of this great community, a terrific team of associates, and most of all the lives of these precious people."
---
Ashley Hawkins
Admissions Coordinator
"It is truly an honor to be a part of a team of dedicated individuals who work diligently together in serving the residents and their families at Asbury Solomons. In my position,  I am immensely grateful and privileged to work with healthcare professionals, residents, and their families in helping coordinate and facilitate a Resident's transition from the community to the Healthcare Center at Asbury Solomons."
---
John Heusted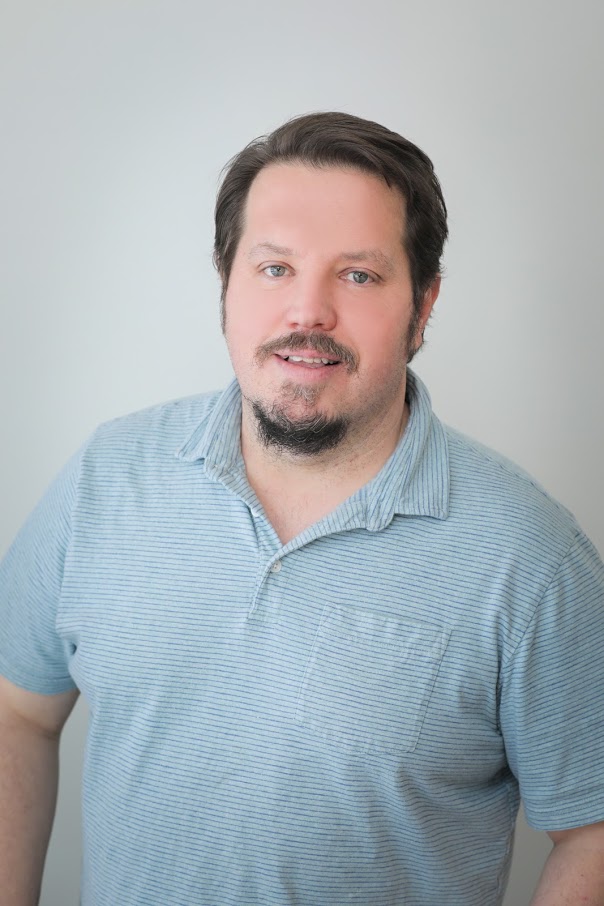 Facilities Operations Manager
"I am honored to be building relationships that enrich the lives of residents and staff by working for Asbury Solomons."
Services Liaison
"Asbury Solomons is one of the most unique environments that I have ever worked in, it is more than just a job. It has been the most personally rewarding experience of my career. Every day I come to work, I know I can make a difference and make the world a better place for the residents. From the front-line associates to the highest level of leadership, I have never worked with such an incredible group of people who consistently live up to our belief to do all the good you can."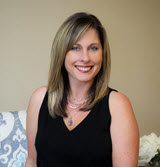 Director of Sales & Marketing
"The greatest pleasure of my position is helping people transition into their new life at Asbury Solomons. This is truly a special place where leadership, associates, and residents work and enjoy life together as one big family."
---
Sharon Madden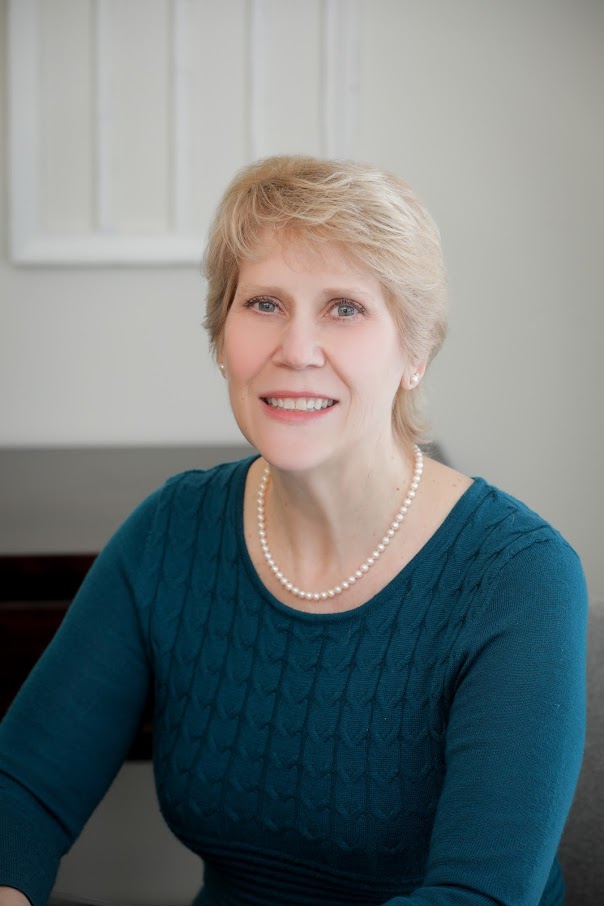 Executive Assistant
"As the Executive Assistant, I am privileged to serve not only Asbury Solomons residents and their families but our dedicated associates as well. I am so honored not only to be allowed but to be welcomed into many facets of their lives. I am in constant awe of the amazing things that the residents and staff have accomplished. I feel truly blessed to come to work each day in a place that is as beautiful at its core, as it is in its location."
---
Operations Manager for Housekeeping & Laundry
"I am thankful to be a part of a team of associates who are dedicated to serving the residents of Asbury Solomons. While it is nice knowing that our work here is important, it is even more rewarding to be surrounded by a community of people who treat each other with compassion and care."

Rehabilitation Services Manager
"I am grateful to be an official part of the Asbury team that is committed to serving our residents. Our rehab staff takes pride in assisting our residents maintain their highest level of function. Throughout the years, our residents have actively contributed to building our community, so we feel honored and obligated to help improve and restore motion and function in their lives."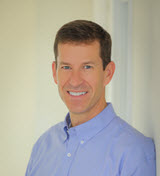 Director of Wellness
"I am so fortunate to serve the residents of Asbury Solomons. I have the opportunity every day to make a difference in the lives of those I serve. The amazing part is that I also personally gain so much from my service at the same time. This is indeed rare. I really look forward to coming to "work" every day. Wellness is my job, but it is truly part of who I am."
---
Karly Thompson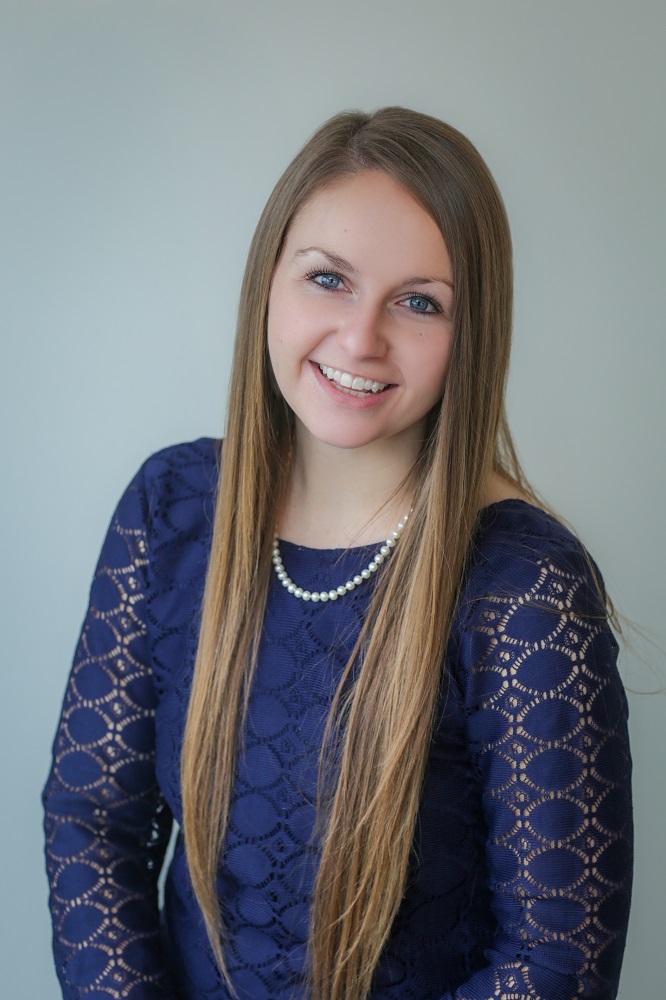 Assisted Living Manager
"I am truly blessed to be a member of the team committed to serving the residents of Asbury Solomon's Island. As the Assisted Living Manager, I pride myself in being able to help members of this community transition to the next level of care, while ensuring that they maintain their independence and quality of life."
---
Clay Turner
Director of Facilities
"I am truly blessed to serve the residents at Asbury Solomons. God has given me a wonderful opportunity to work at the place I love and to be surrounded by the people who have been my extended family. As the Director of Facilities, I've seen many retirement communities but none compare to what we have here at Asbury Solomons."
---
Bob Webb
Director of Dining Services
"You meet too many great people not to want to work here, residents, families and employees, all with one goal in mind."
---
DeeDee Williams, BSN, RN
Administrator in Training
"It is so rewarding to come to Asbury Solomons each day and work with a team of dedicated nursing professionals serving people who have given much to others. It is my privilege to be able to enhance the quality of life for residents on a daily basis, and to ensure that we are delivering the highest quality care that honors the dignity and individual preferences and brings peace of mind to loved ones."
---
Mary Williams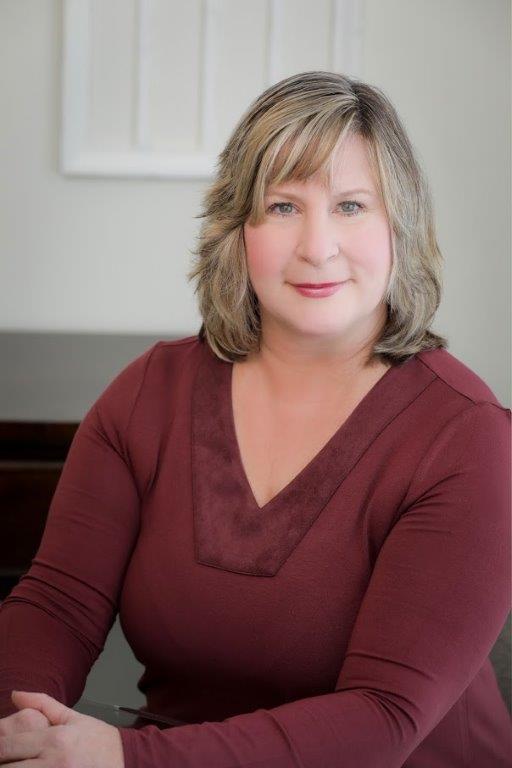 Social Worker
"Working at Asbury Solomons is a privilege and an honor."
Asbury Atlantic, Inc.
Asbury Solomons in Solomons, Md., is owned and operated by Asbury Atlantic, Inc., which is the provider and legal entity responsible for providing services to the residents of this community.