A leader in healthcare technology solutions
ThriveWell Tech began operating more than 20 years ago as The Asbury Group Integrated Technologies. Its early focus was on EMR implementation and MSP services. In 2021, The Asbury Group IT evolved into ThriveWell Tech, bringing new skills and new leadership expertise from beyond senior living. ThriveWell Tech helps senior living providers and related aging services unleash the value and power of technology to improve the quality of life in your senior living communities, future-proof your business, and reduce IT operations costs.
ThriveWell Tech is an AARP AgeTech Collaborative Test-Bed Partner, and has spearheaded cutting-edge technology-based pilots at senior living communities and Programs for All-Inclusive Care for the Elderly Centers. Its partners include Harvard University Brigham & Women's Hospital, The National Institutes on Aging, and the Massachusetts General Hospital McCance Center for Brain Health. In 2021 and 2022, ThriveWell Tech was chosen as a top provider by Channel Futures MSP 501.
Value Proposition
Delivering disruptive technology solutions
Strategic Priorities
ThriveWell Tech facilitates Asbury becoming one of the most innovative and technology-centric organizations
Grow ThriveWell Tech to become a data-driven, cloud-enabled managed services company
Laying the Foundation for Digital Transformation
See ThriveWell Tech in Action
Click on the images below to learn more or visit ThriveWellTech.com.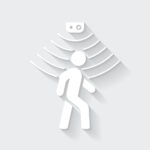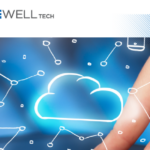 Creating a Tech-Enabled Senior Living Community