Independent Living Garden Cottages at Normandie Ridge
Our traditional, brick Garden Cottages are the perfect setting for active, older adults who enjoy the feel of a house but are ready to give up the headaches that go with maintaining one. Normandie Ridge's independent living cottages create a welcoming neighborhood where your privacy is respected, but where you will also find plenty of opportunities to make new friends as you go about your day.
Normandie Ridge Garden Cottages are customizable and range from 725 to 1,326 square-feet of living space with two bedrooms, one and a half baths with walk-in showers, a full kitchen, and a spacious, sun-filled living/dining room. See our floor plans and view a model Garden Cottage below.
Gardeners can maintain their green thumb or sit back and leave the work to our friendly staff. A covered front porch and spacious patio add more room to enjoy the outdoors, and you can choose to add a screened-in porch or covered patio.
We're excited to introduce a flexible, new rental program for our one-bedroom Mercer Garden Cottages! Enjoy all the benefits of the Normandie Ridge lifestyle, including services, amenities, and resident programs.
Our senior living cottage residents enjoy the convenience of living in a full-service community with pharmacy services, dining options, a fitness center and pool, housekeeping and laundry services available, and salon services right on campus.
Senior Cottage Features
Two bedrooms (or den)
Spacious living room
Eat-in kitchen with appliances
Covered front porch
Patio
One-car garage with private driveway
Washer and dryer
Generous closet and storage space
Central air conditioning/heating
Many options to customize your residence
See our Services & Amenities for more
Tour a Two-Bedroom with Garage Garden Cottage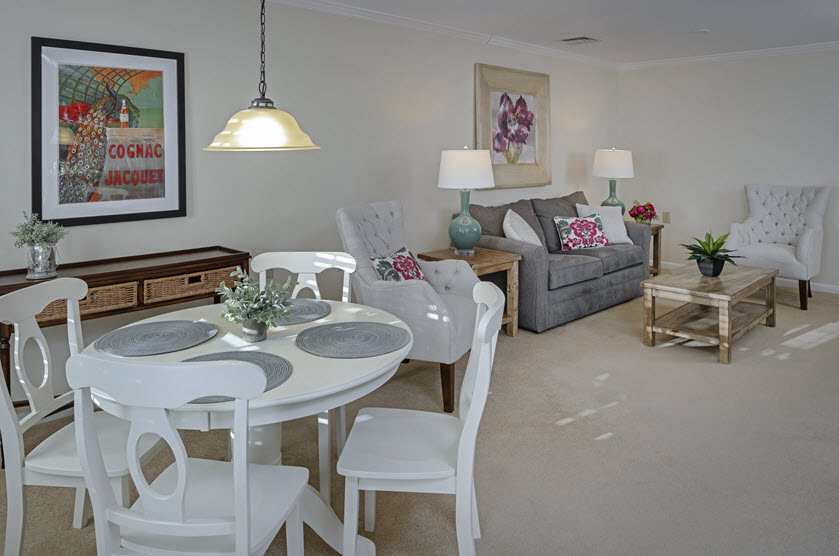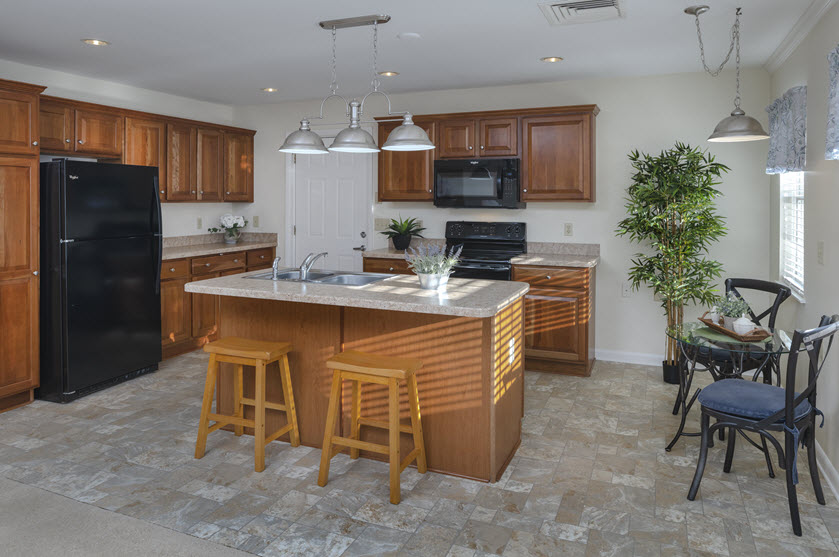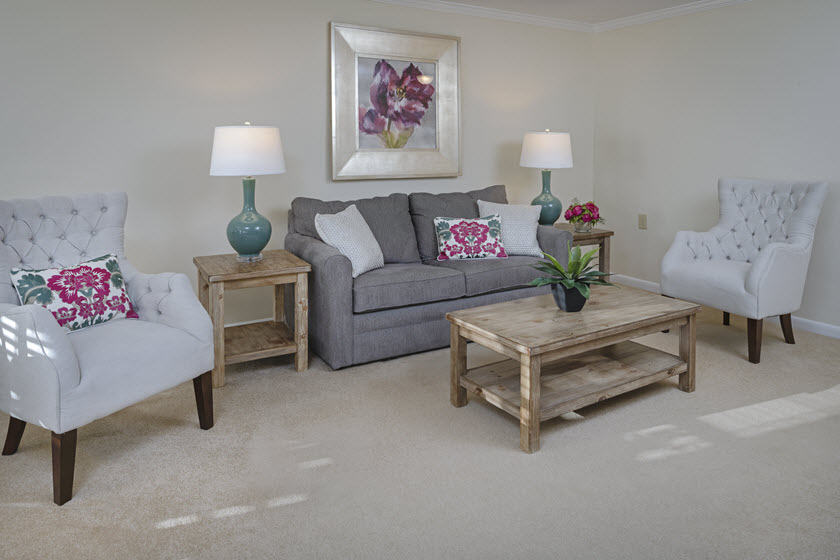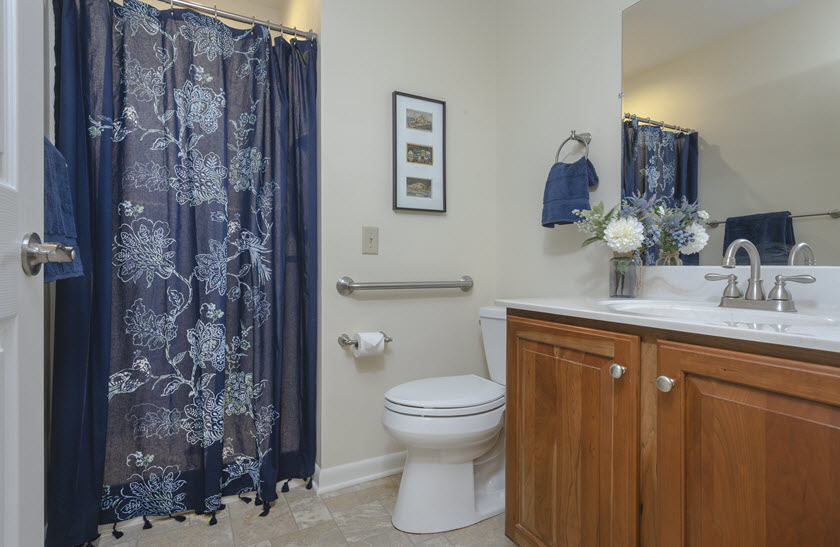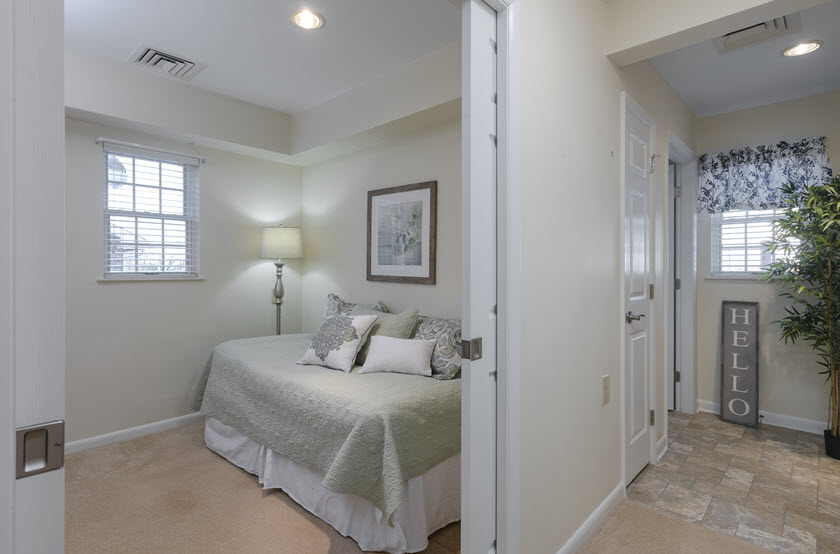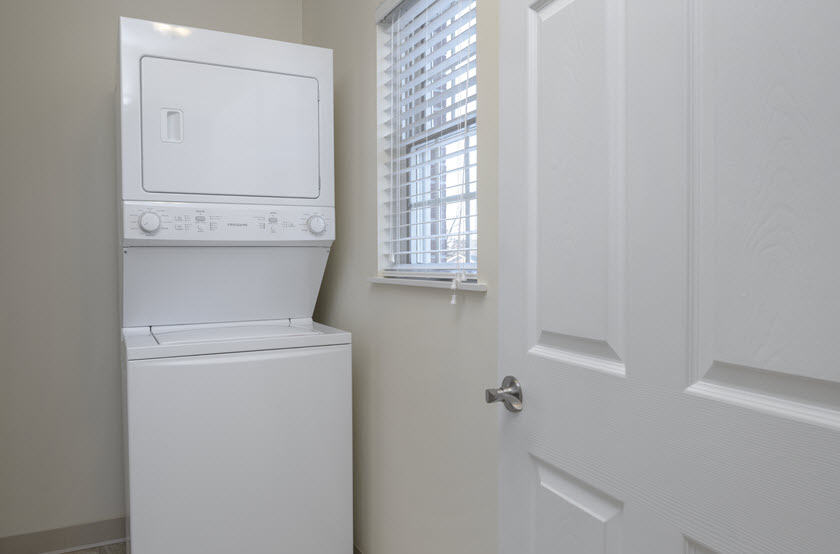 Tour a 2-Bedroom with 2-Bath and Garage Cottage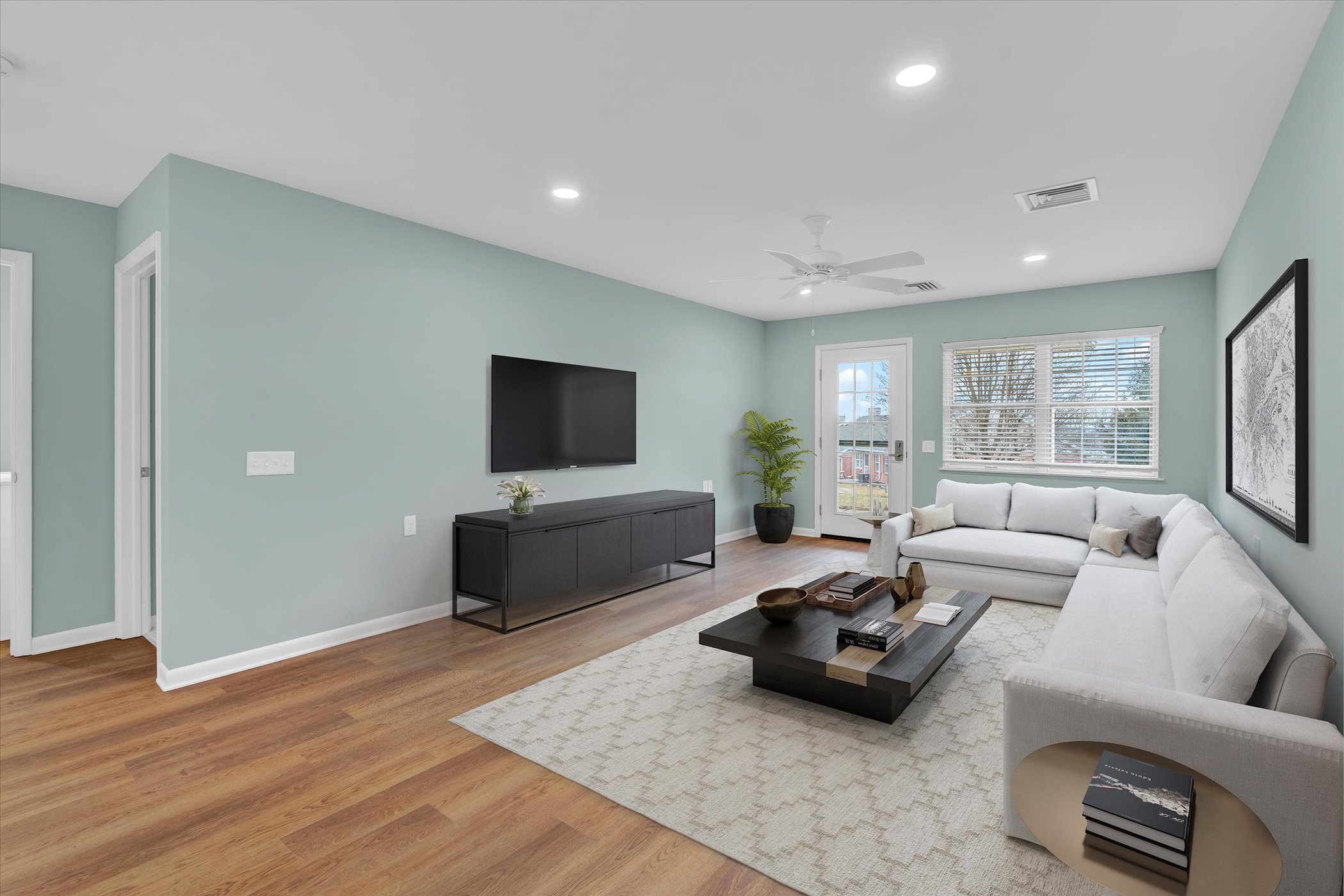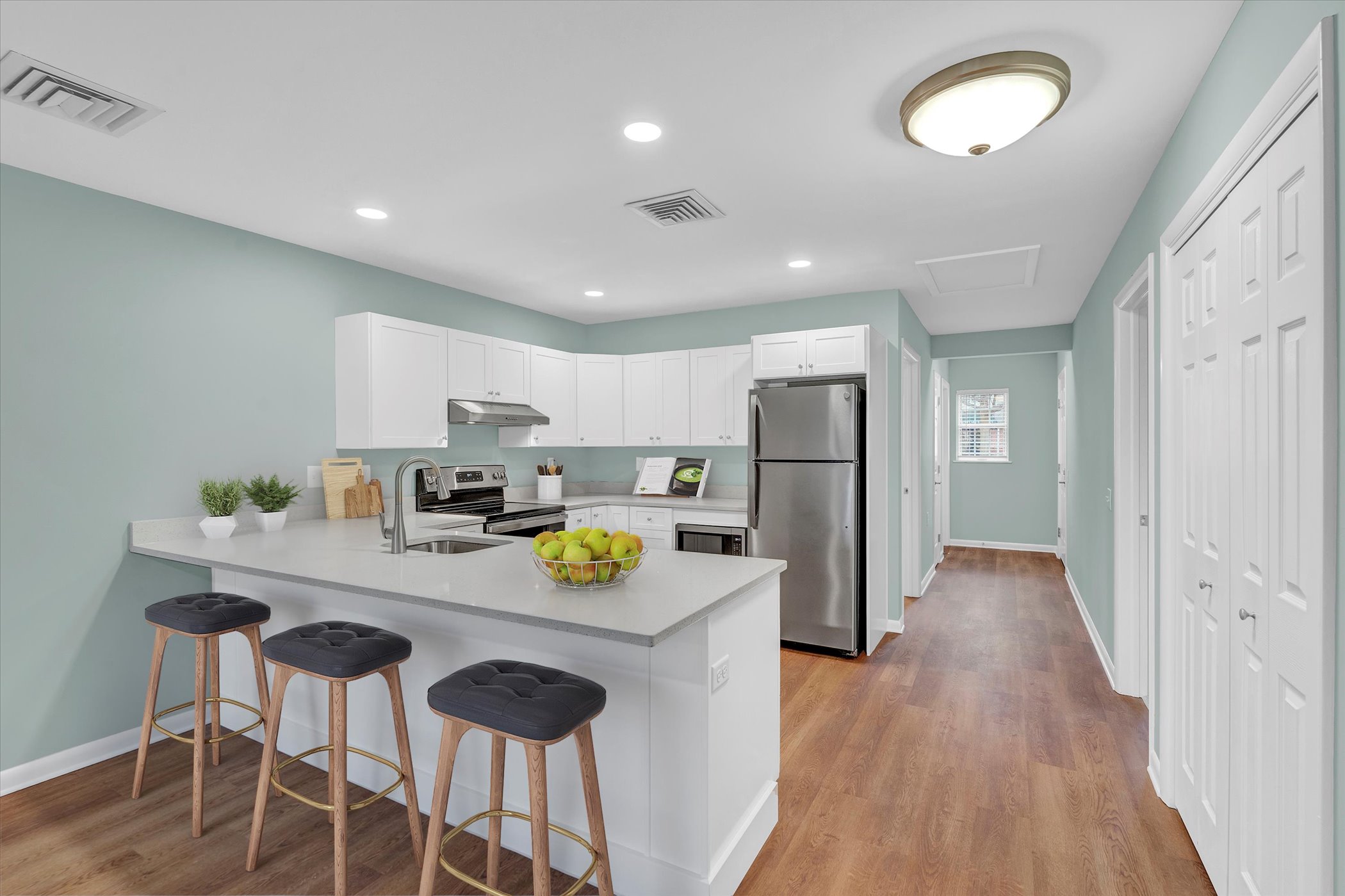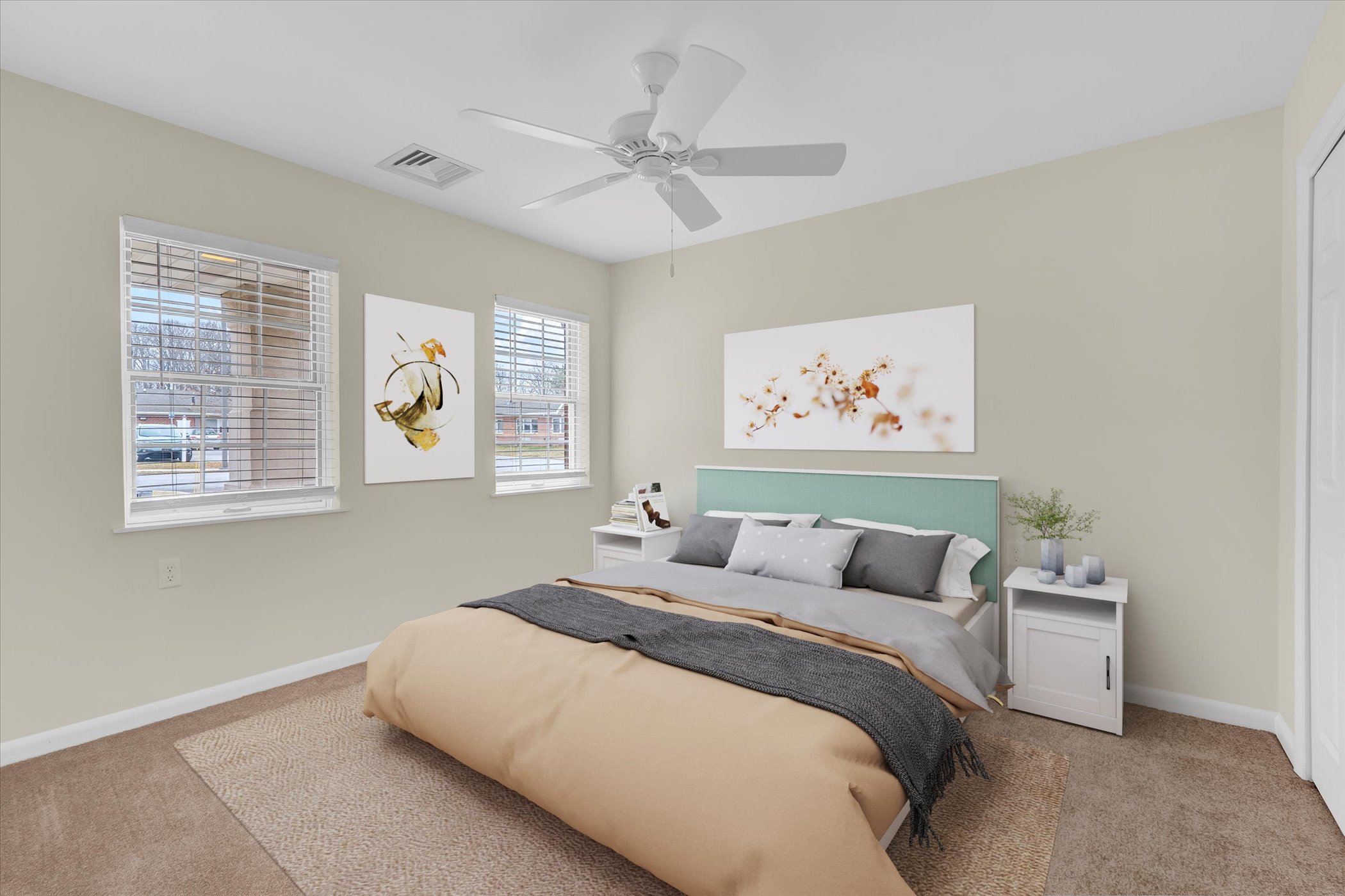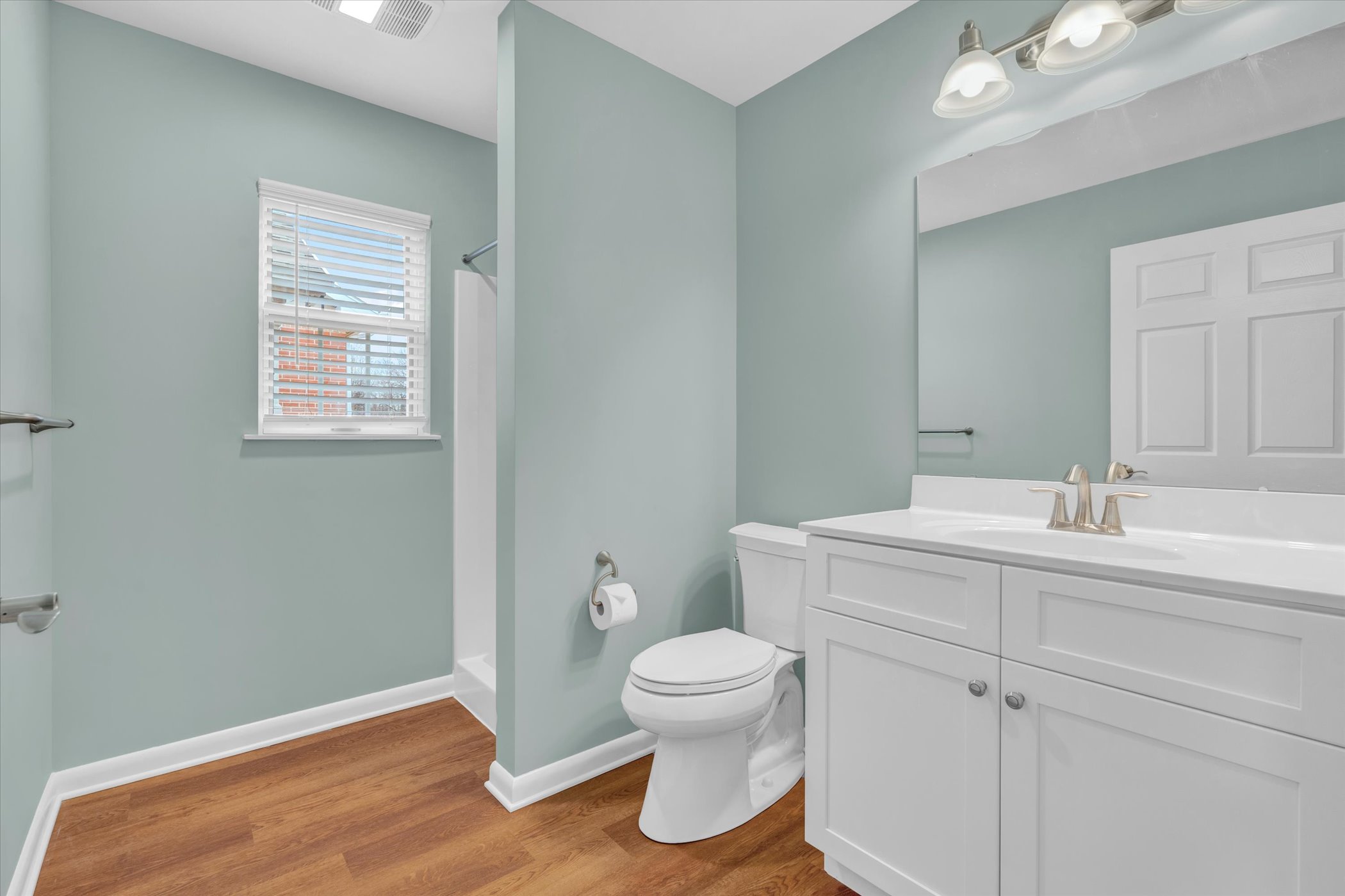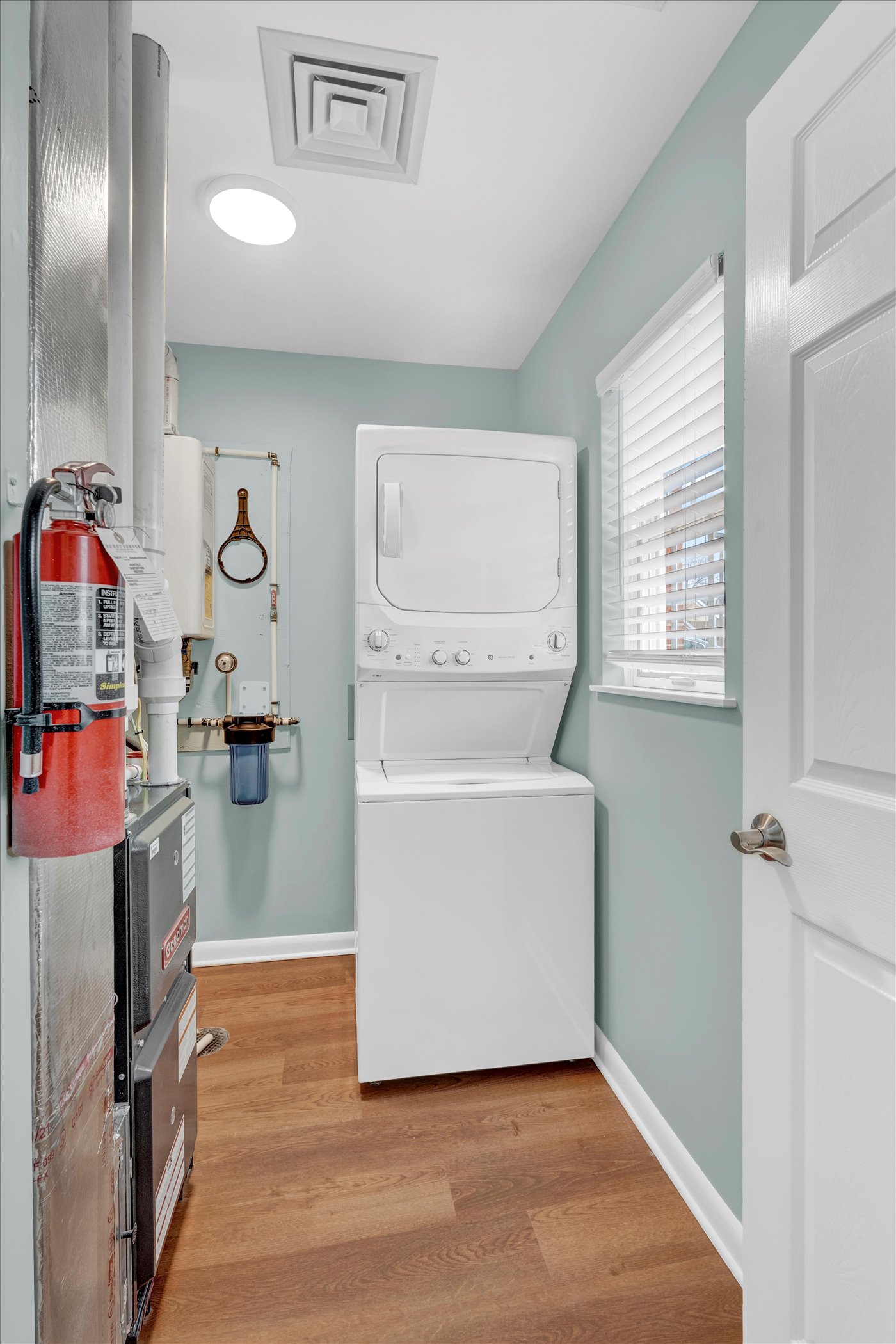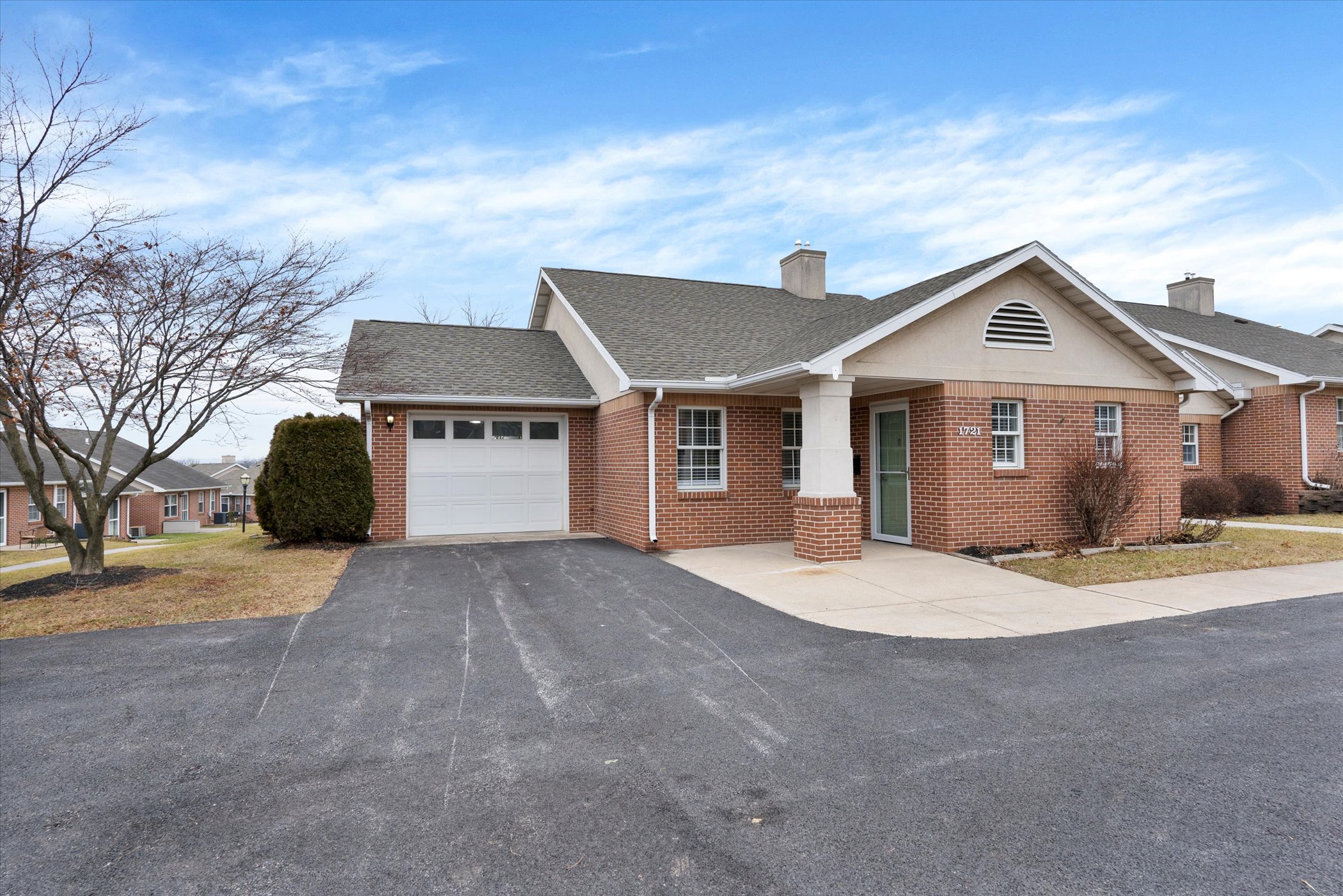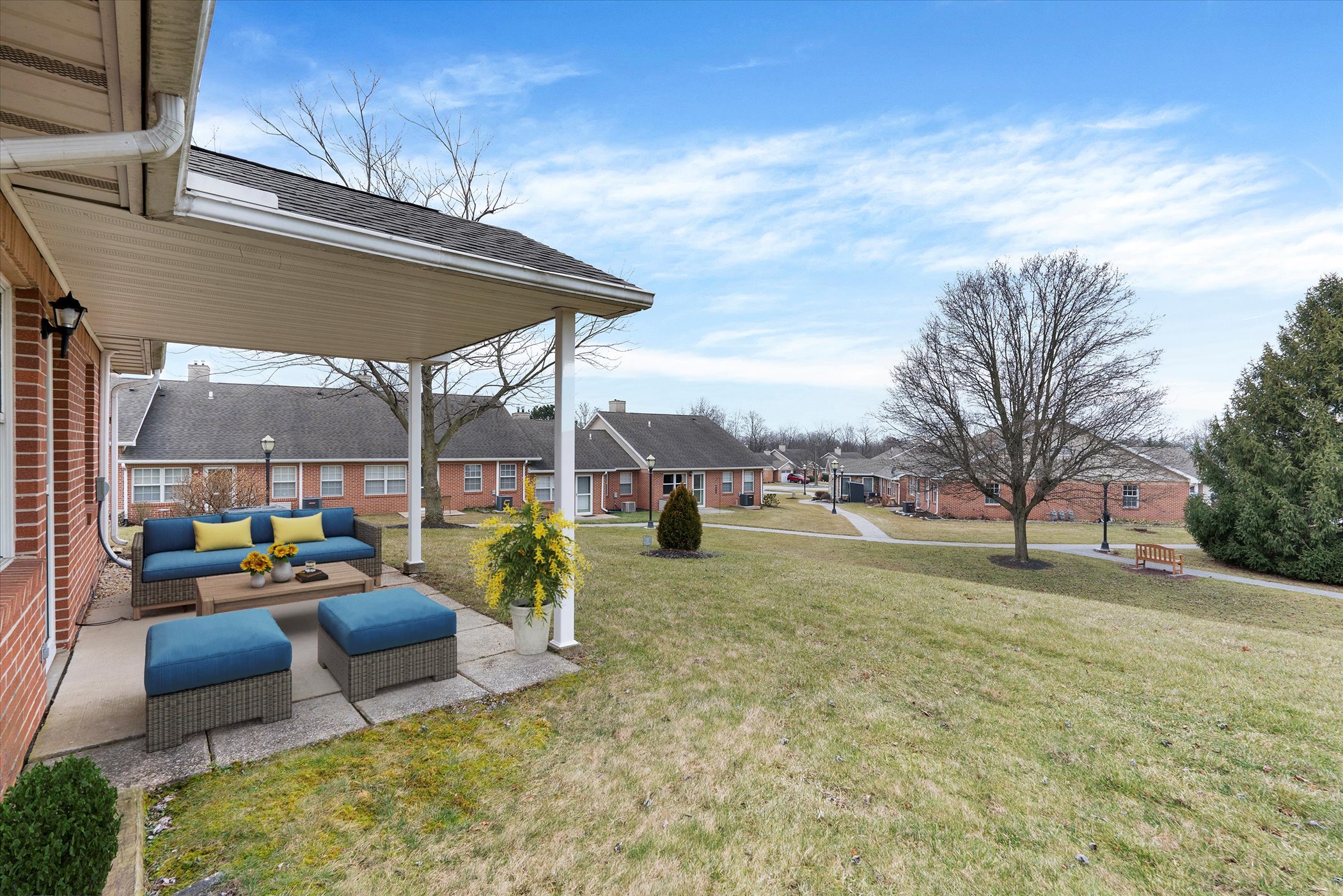 Tour a 2-Bedroom with 1-Bath Garden Cottage