Anticipate a More Active Senior Lifestyle
Senior Living in Gaithersburg
Your whole life has been about doing things that matter. Creating something. Making a difference. Why should it be any different now? At Asbury Methodist Village, you'll find a community full of energy and opportunity. It's not a place to retire from life. It's a place where you can anticipate much more.
At its heart, living well is about finding balance among mind, body and soul.
You'll find cutting-edge senior brain health and well-being offerings through the Rosborough Wellness and Brain Health Center for Excellence. Asbury Methodist Village has a staffed fitness center with rock-climbing wall, boxing studio, and 20-yard pool perfect for swimming laps, water aerobics. or splashing around.
More Opportunities to Learn and Grow
What makes Gaithersburg retirement living special is the people you'll find thriving here, a diverse group that mirrors one of the nation's most diverse cities. Intelligent, curious and driven to continue their personal development, the people who live here are passionate about new experiences and opportunities to explore the world around them. Asbury Methodist Village residents are accustomed to forging their own path. In fact, the breadth of programs and clubs here – complete with resident-run educational groups and clubs, youth mentoring and advocacy, and cultural  activities – cannot be matched.
Take in lectures and classes offered by the resident-run Keese School each semester. Enjoy our unique Strathmore partnership with Artist-in-Residence performances on campus and discounted rates to Strathmore performances.
Tour the new Rosborough Wellness & Brain Health Center for Excellence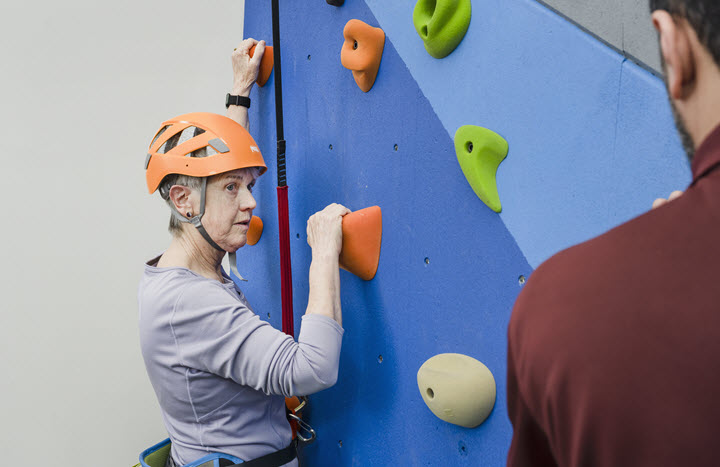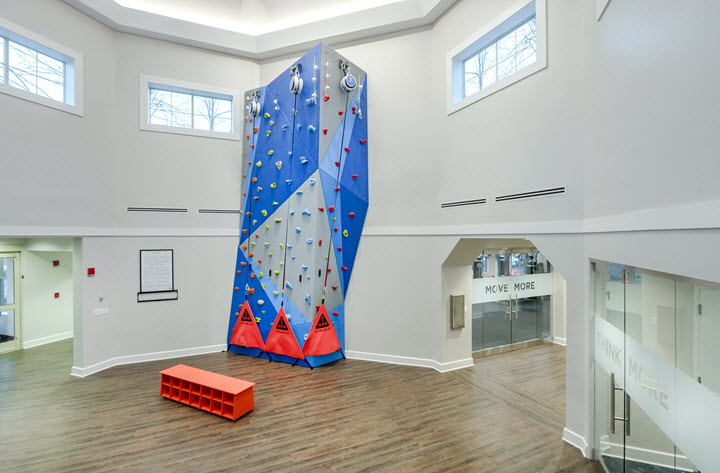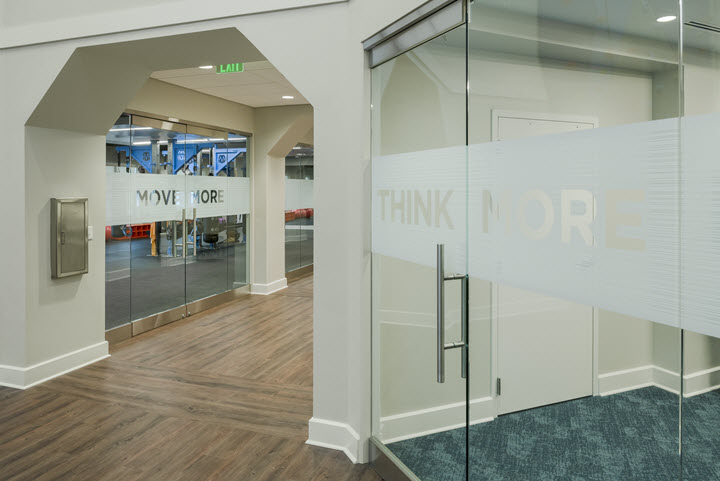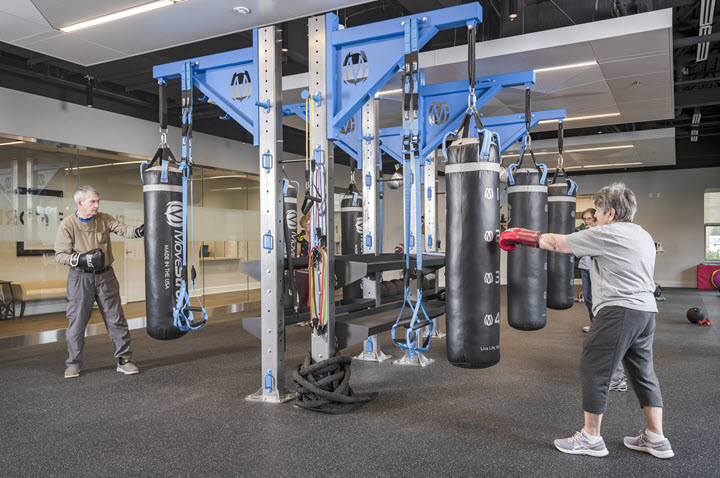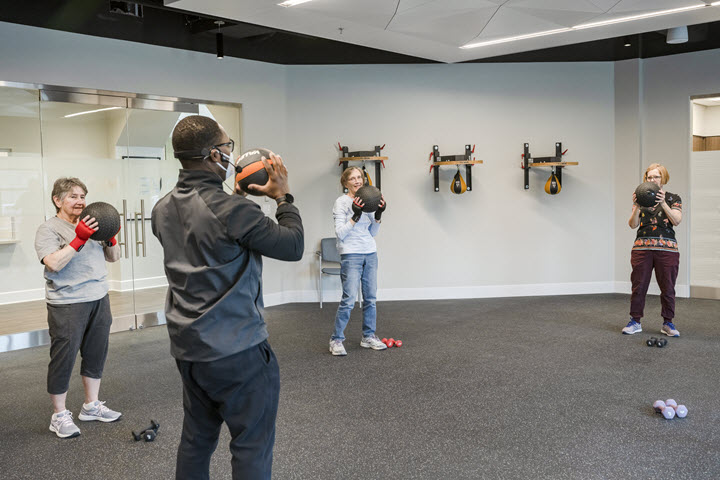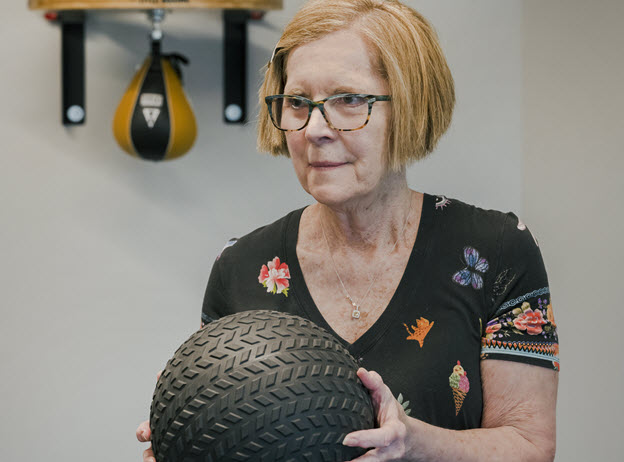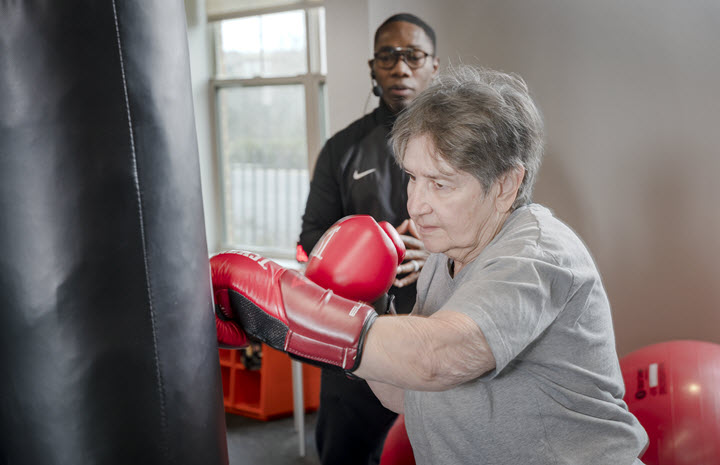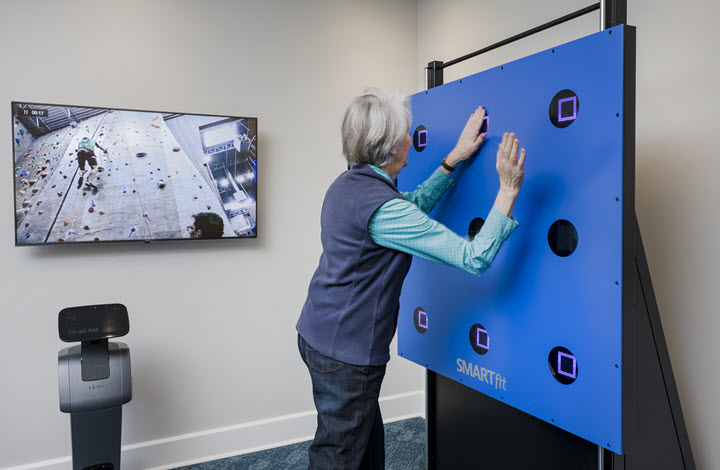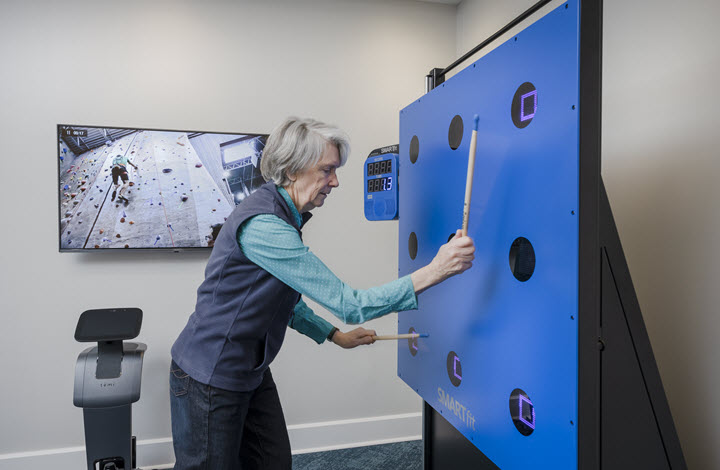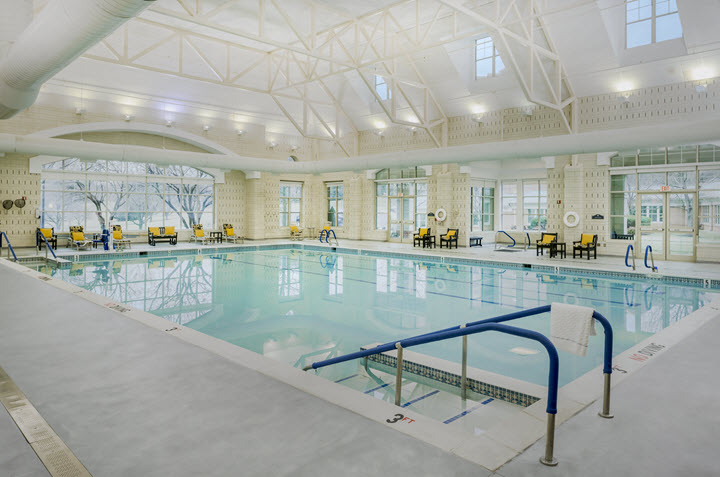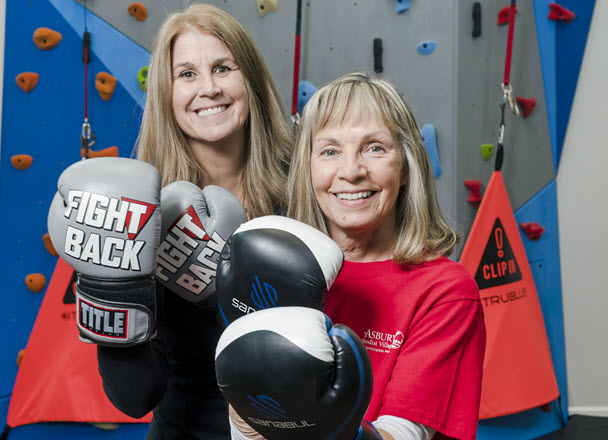 View or download our Wellness & Brain Health Programs Brochure