Skilled Care in Gaithersburg
Whether you need a few days of therapy and assistance following surgery or long-term care, our nursing services in Gaithersburg provide the support you need. Wilson Health Care Center holds a 5-star rating, the highest possible, from the U.S. Centers for Medicare and Medicaid Services, and is a top choice of many health care professionals and family members in Montgomery County, Md. In fact, on the 2020 Maryland Nursing Home Family Experience of Care Survey, 92 percent of respondents said they would recommend Wilson Health Care Center – compared to a statewide average of 80 percent.
We are proud to include telemedicine in our service offerings. See reviews below!
Wilson provides post-acute rehabilitative care, short-term and long-term skilled nursing and memory support for advanced-stage dementia. Our highly trained medical professionals are committed to being there through each stage of your health journey and to delivering person-centered care at our skilled nursing facility near you.
Monoclonal Antibody Therapy
Wilson Health Care Center now offers the groundbreaking COVID-19 treatment, monoclonal antibody therapy, which has been shown to reduce the severity of COVID-19 and the risk of hospitalization.
Contact TaLisha Arneaud at (301) 216-4102 or via email for information. Learn more about monoclonal antibody therapy at Asbury.
Wilson Health Care Center utilizes heightened infection-control and cleaning processes, including the use of Solaris UV technology. Its pulsating UV light eliminates 99.6% of all pathogens when cleaning rooms, including COVID-19.  Learn more about Asbury's safety measures here.
Skilled nursing services at Wilson Health Care Center:
Quality short- and long-term therapy
Specialized stroke recovery program
Advanced wound care services
24-hour skilled nursing care
Telemedicine services
Memory care
Respite care
Discover Skilled Nursing in Gaithersburg
When you choose Wilson Health Care Center, you become part of the Asbury Methodist Village community. Explore what Asbury skilled nursing facility near you is like by scheduling a tour today. Don't settle when it comes to health, anticipate more with skilled nursing services from Asbury. Contact us today to learn more about skilled nursing at Asbury Methodist Village or schedule a tour of our campus.
A Beautiful Place to Recover – View Our Gallery!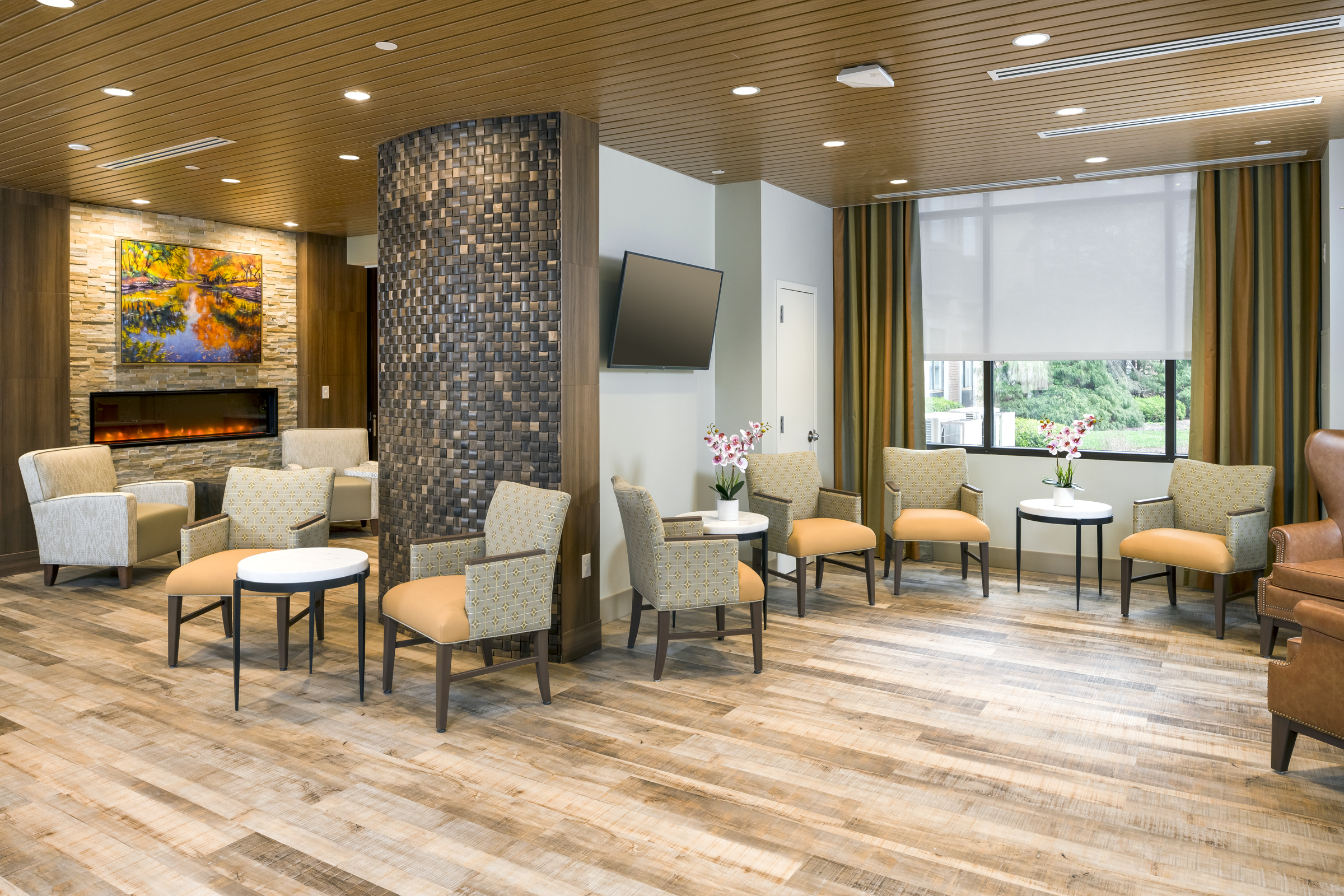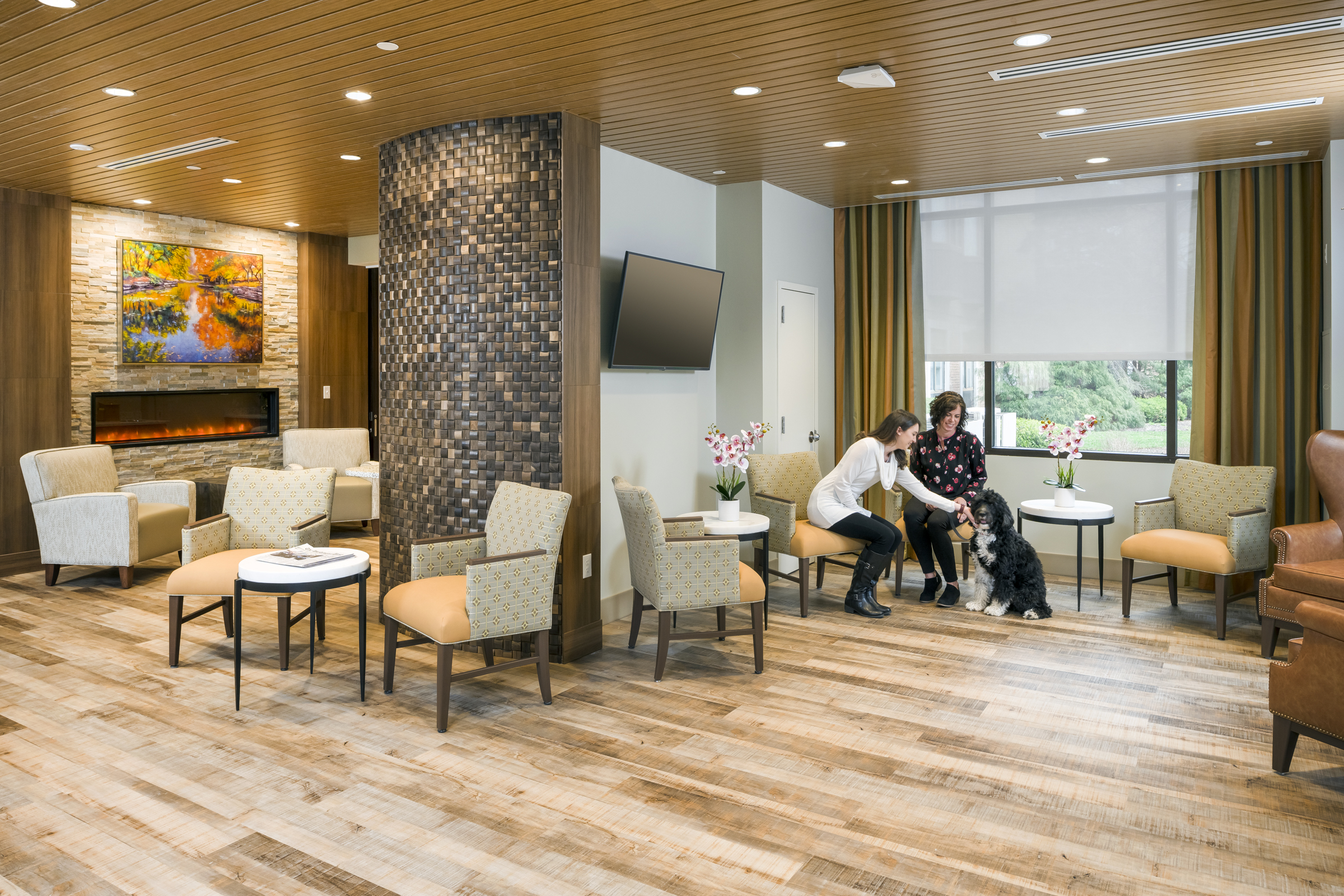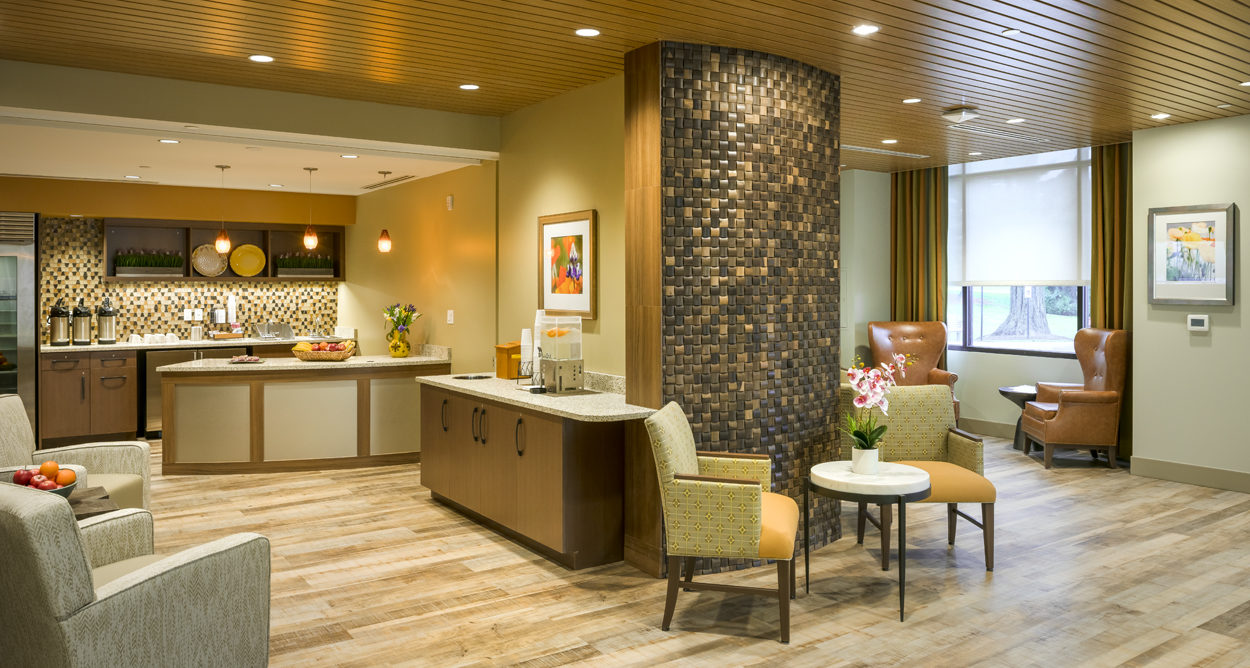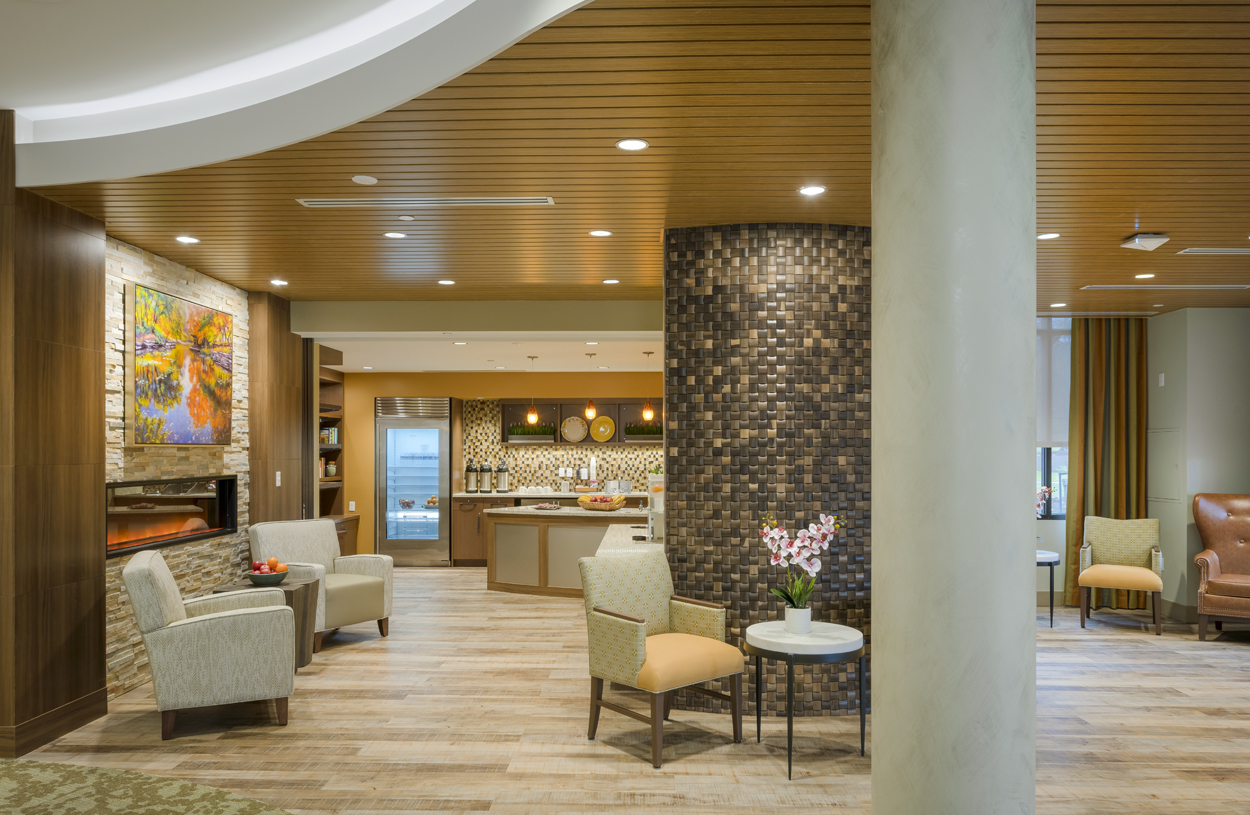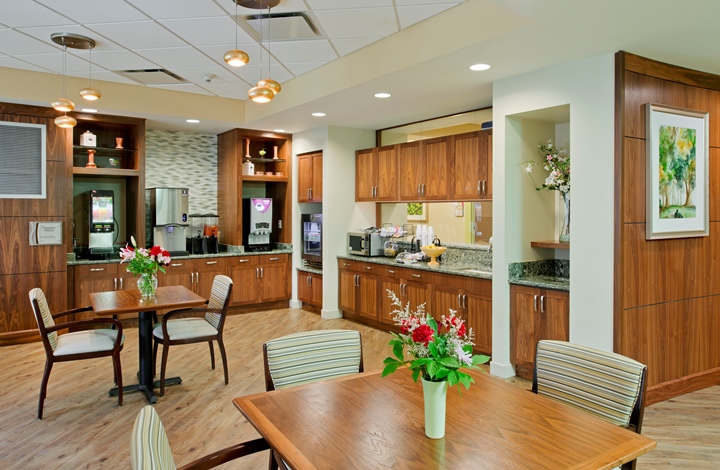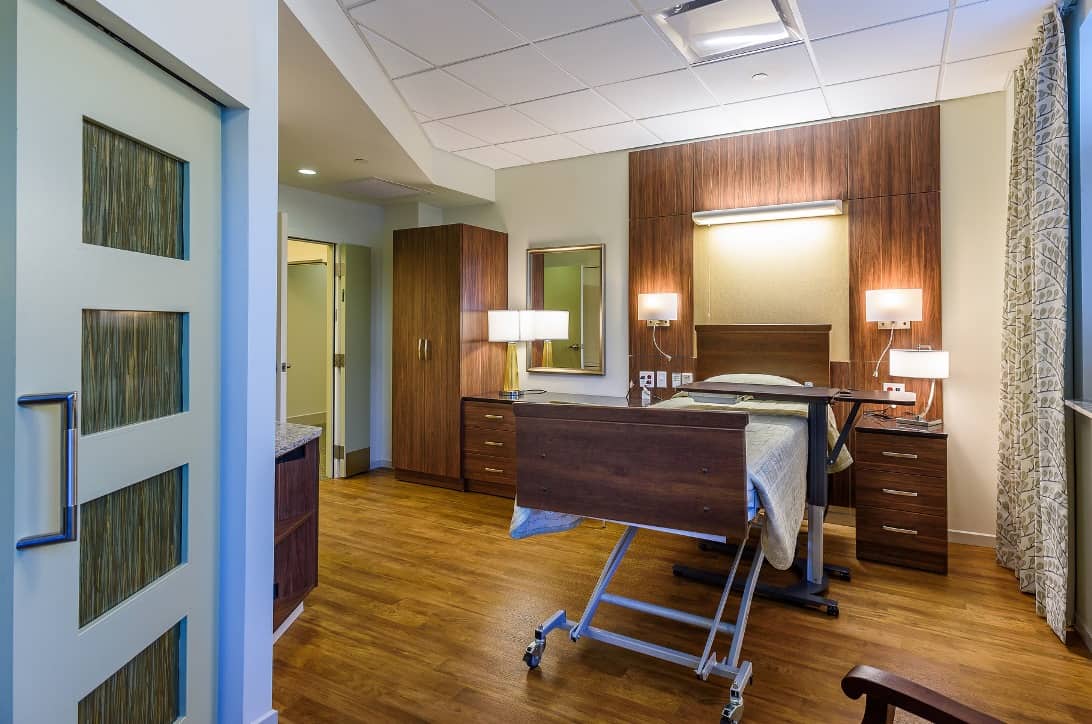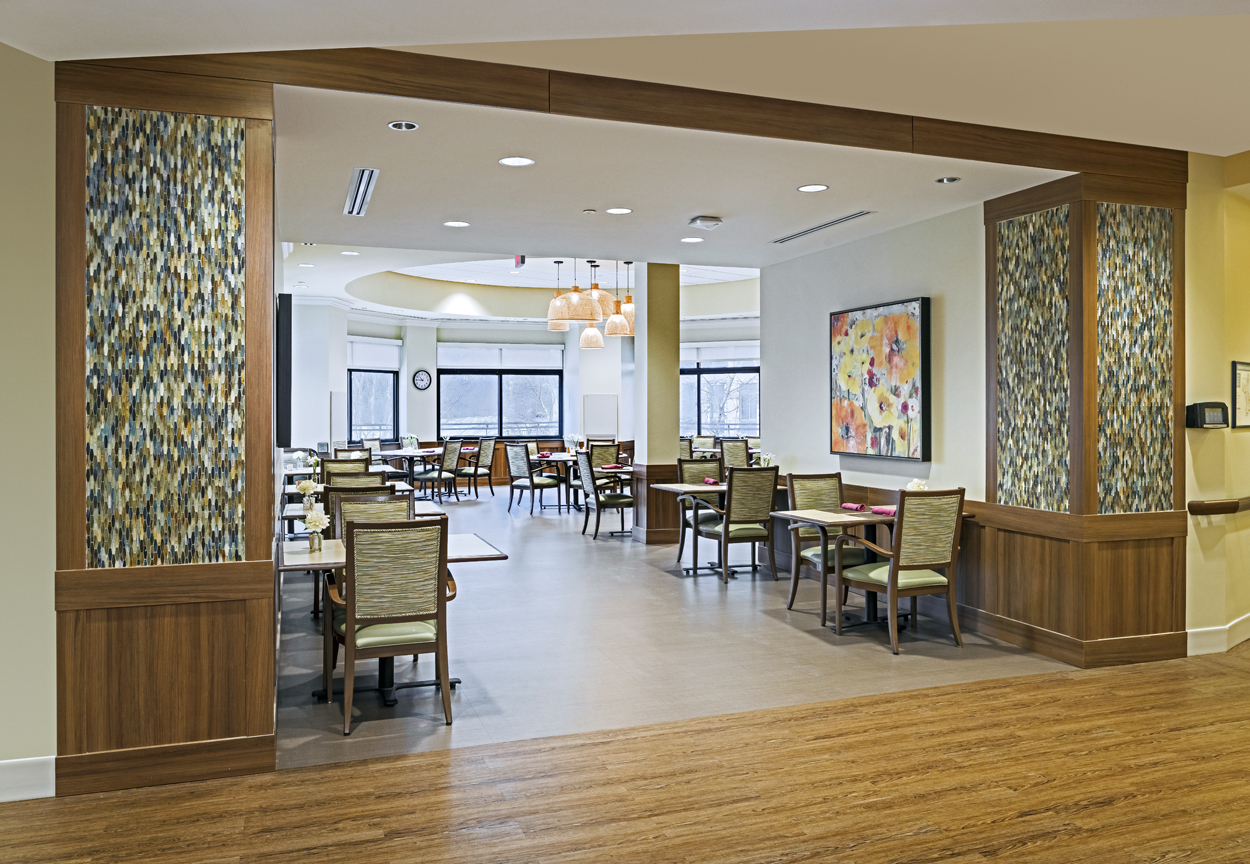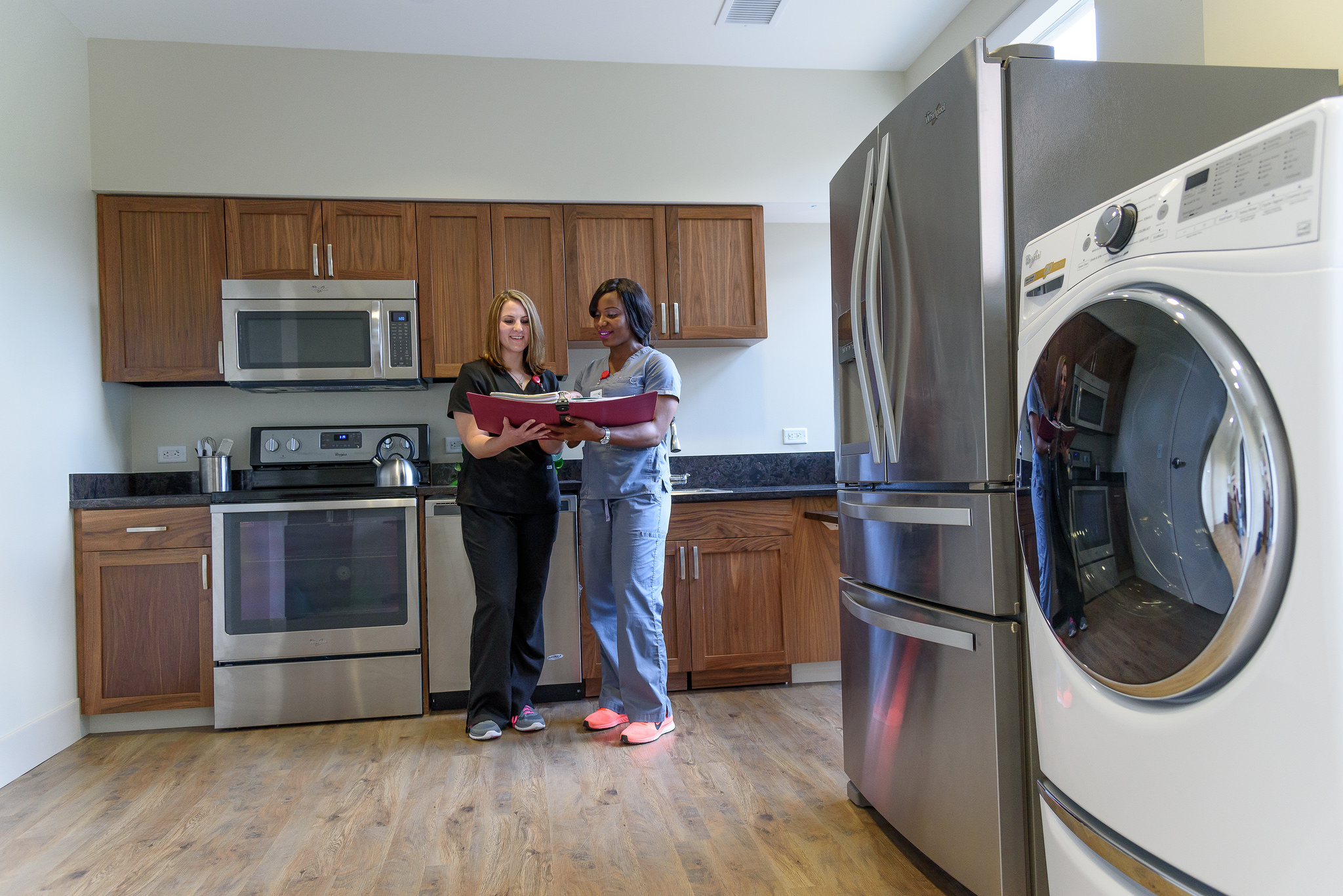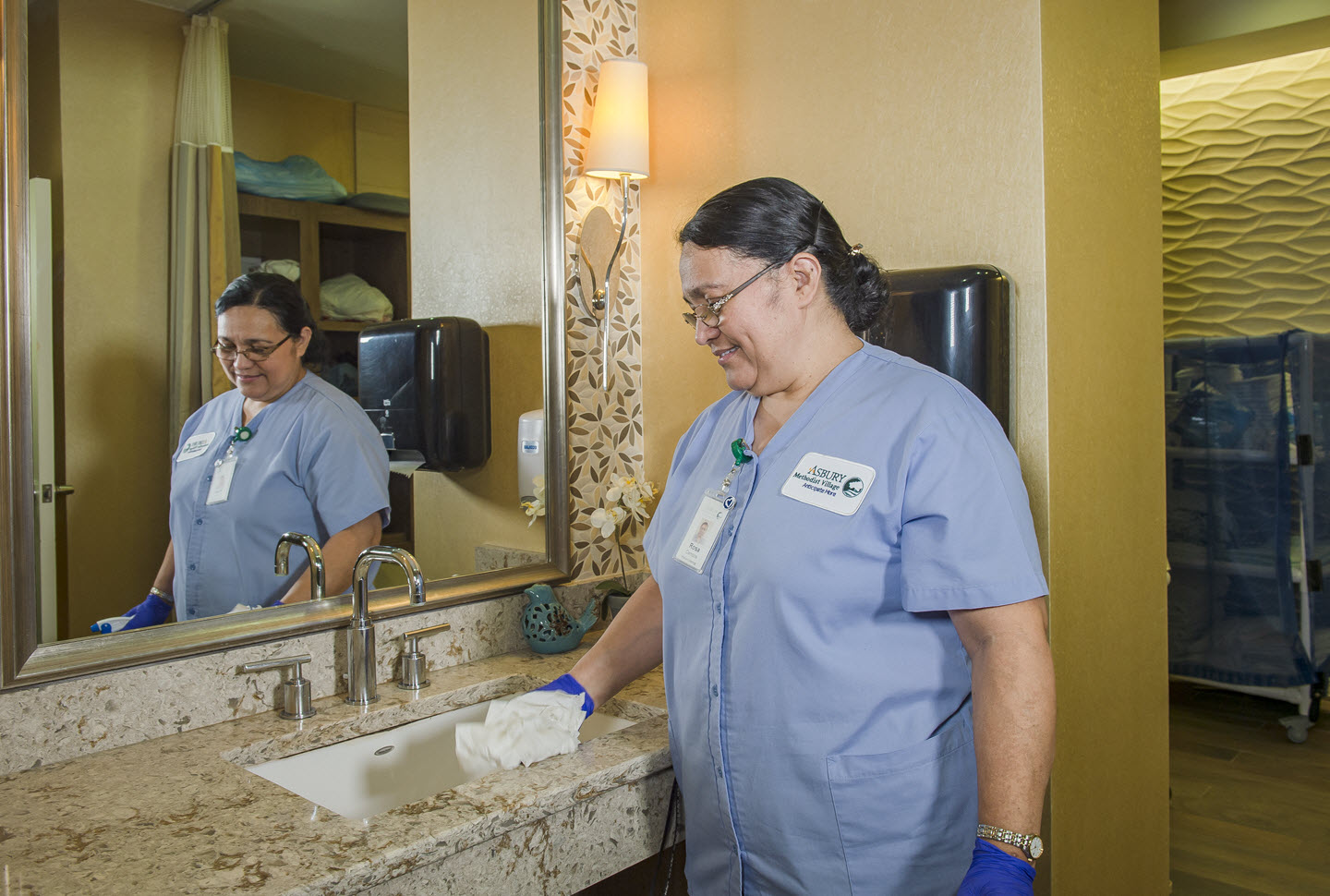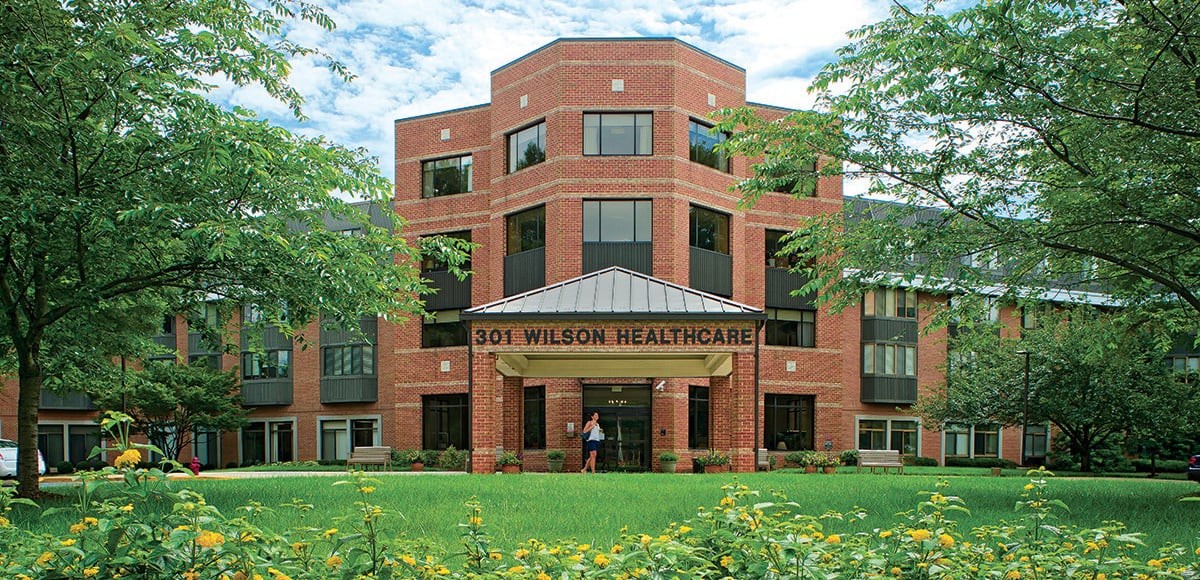 View or download our Resident and Family Member Welcome and FAQs Packet.
Wilson Health Care Center Attending Physicians
Wilson Health Care Center Accepted Insurers
Medicare vs. Medicaid Frequently Asked Questions