Assisted Living in Montgomery County
When you live at Kindley Assisted Living in Gaithersburg, so many things become possible. Enjoy private apartment living with the peace of mind that comes from having a caring team of people to assist you with living the life you want. Get back to spending your time with family and friends just visiting. Catch the shuttle to go shopping or to lunch. Kindley Assisted Living is also open to seniors who are not residents of Asbury Methodist Village with no entrance fee required.
Feel 'So at Home' at Kindley Assisted Living
More Than Standard Senior Assisted Living
Unlike traditional assisted living communities, Kindley Assisted Living in Maryland is part of a continuing care retirement community. This provides access to a rich array of programs, amenities and events, including a pool and fitness center, multiple dining venues, a Wildlife Preserve, and so many on-campus cultural events, social programs, and great people! Kindley Assisted Living has its own varied, robust calendar of events, designed with resident participation by a full-time program specialist.
When you join our neighborhood, you are gaining the expertise, resources, and Mission-focused commitment that come from joining Montgomery County's premier continuing care retirement community – one with more than 95 years of service to seniors.
We take pride in ensuring the best experience possible for all residents, including in dining. In fact, the Kindley Assisted Living Dining Team won a 2022 award from the Association of Nutrition and Food Service Professionals for utilizing special techniques that make pureed dishes look like the actual food item. These beautiful meals and desserts have improved acceptance and quality among those with this special dietary need.
Science-based Brain Health at Kindley
Kindley Assisted Living is proud to offer Asbury's Kinnections Brain Health Program. Developed by an occupational therapist and neuroscientists, this assesses and addresses all cognitive domains through a comprehensive range of strategies.
Take a Tour of Kindley Assisted Living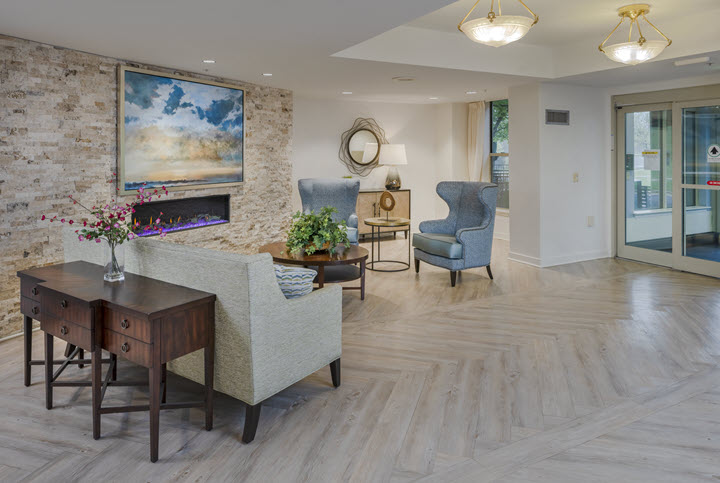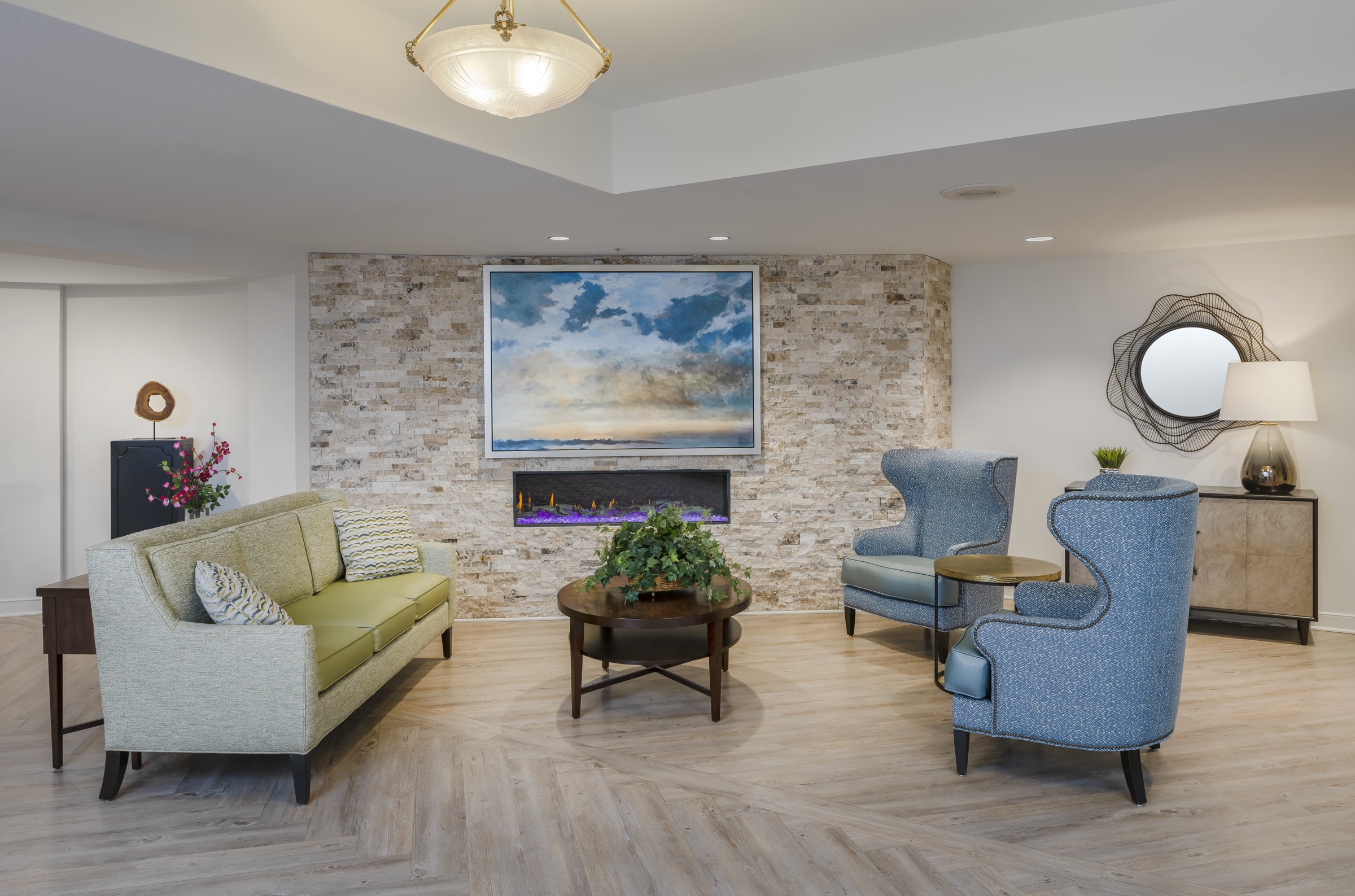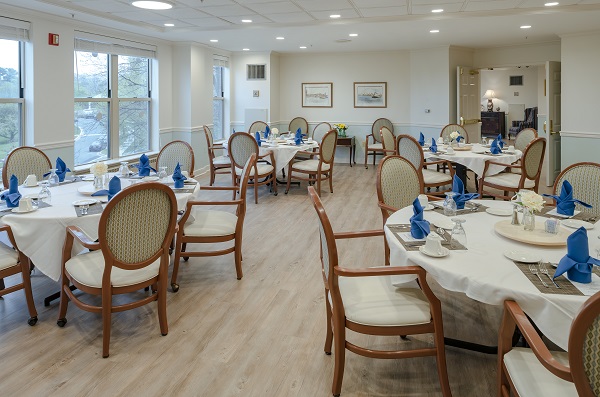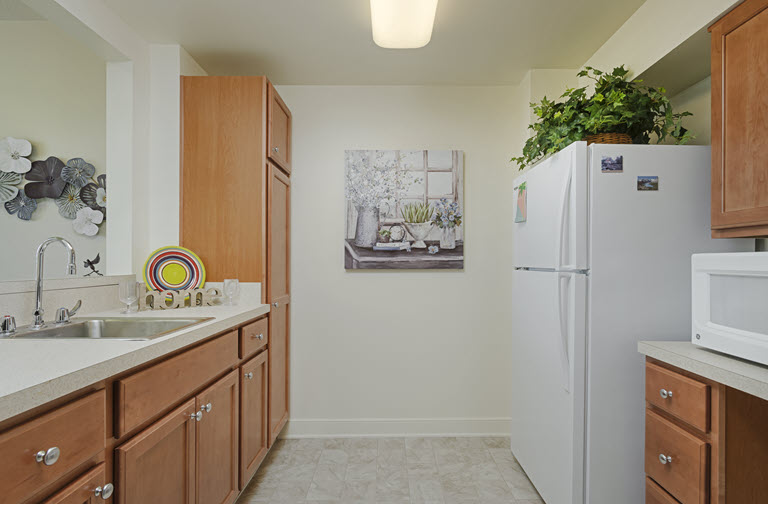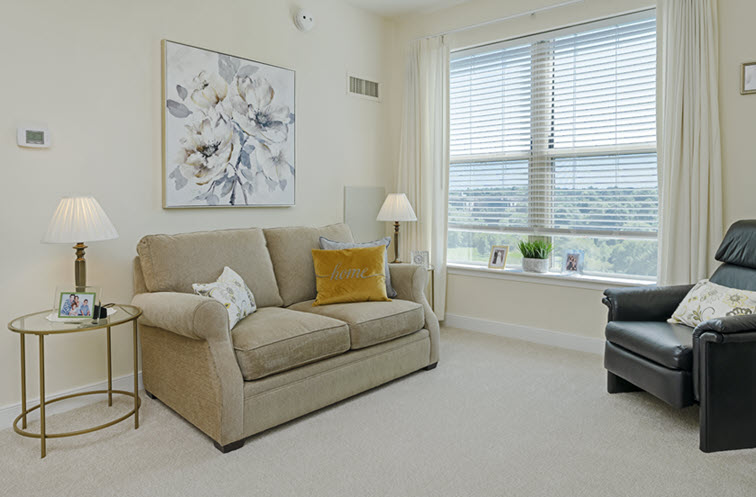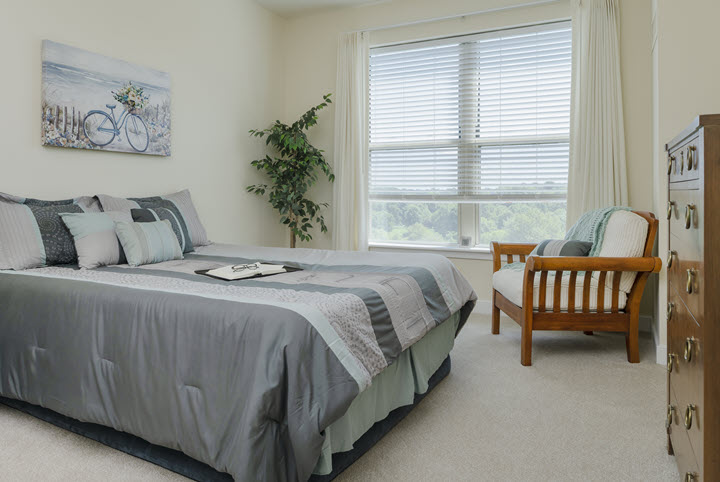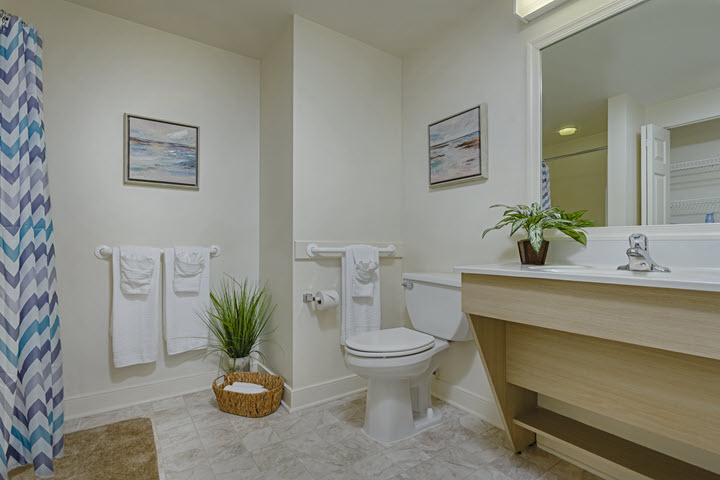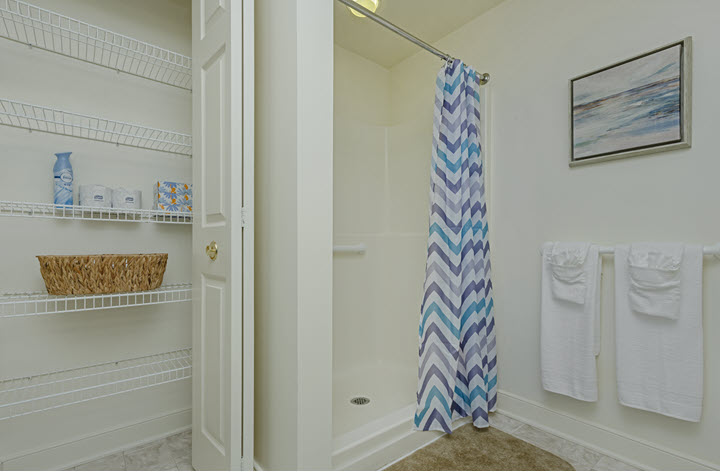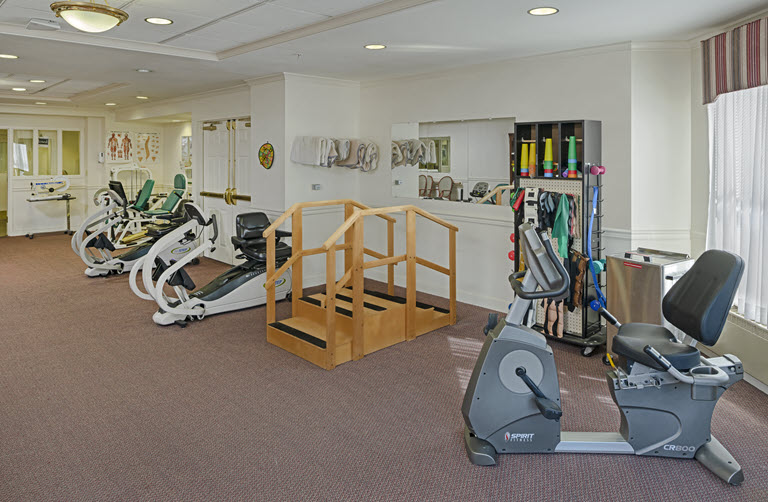 Caring, Person-Centered Memory Support
Let senior assisted living in Gaithersburg at Asbury Methodist Village be the start of new chapter. Enjoy private apartment living with neighbors and events outside your door. Kindley is also home to Reflections, a unique, person-centered memory support program located on one floor.
View Some Kindley Assisted Living Google Reviews
View a Kindley Assisted Living Apartment
Click here to view and download the Kindley Assisted Living Brochure
Contact us today to learn more about our one-of-a-kind senior assisted living community in Maryland.
Asbury requires all associates to be vaccinated against COVID-19 unless they qualify for an exemption.
Residents of Kindley Assisted Living Community receive a SARA personal security pendant, which allows them to signal for and receive assistance from anywhere on Asbury Methodist Village's 134-acre senior living campus. As a member of The Red Cross Ready Rating Program, Kindley is prepared for emergency situations.